The whole point of no-bake recipes is to make sure that they're simple and fast. These 25 easy no bake recipes for beginners take that concept to the max.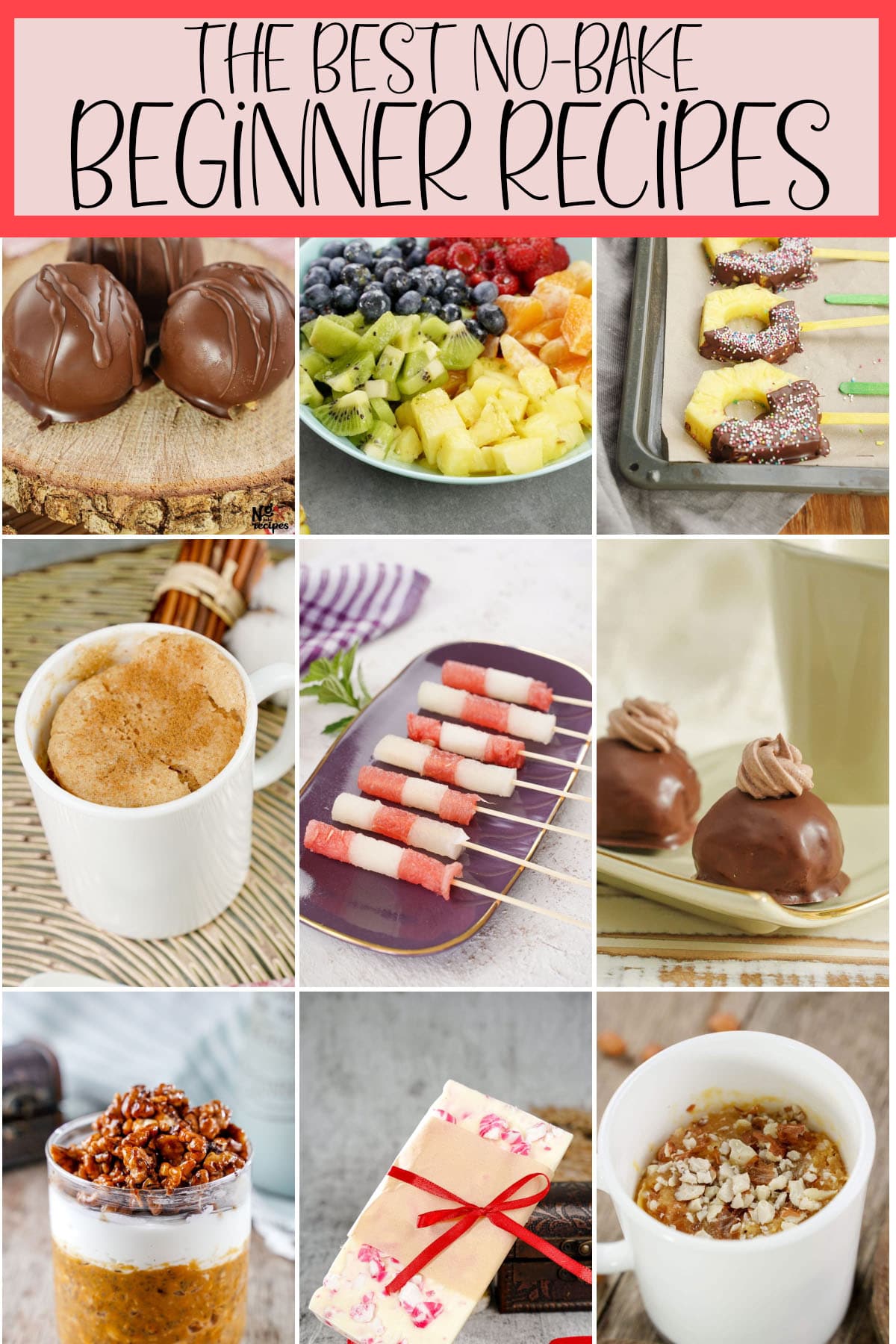 Not only are each of these recipes simple because they don't require any oven-action, but they're also simple because they're got basic ingredients (that you'll be familiar with) and they don't require a lot of skills.
Basically, these are the perfect no-bake recipes for beginners. Meaning, if you're new to the kitchen, looking to expand your skills just a little (from know-nothing to using a little microwave action), and you're ready to try making something delicious, then these 25 easy no bake recipes for beginners are right up your alley.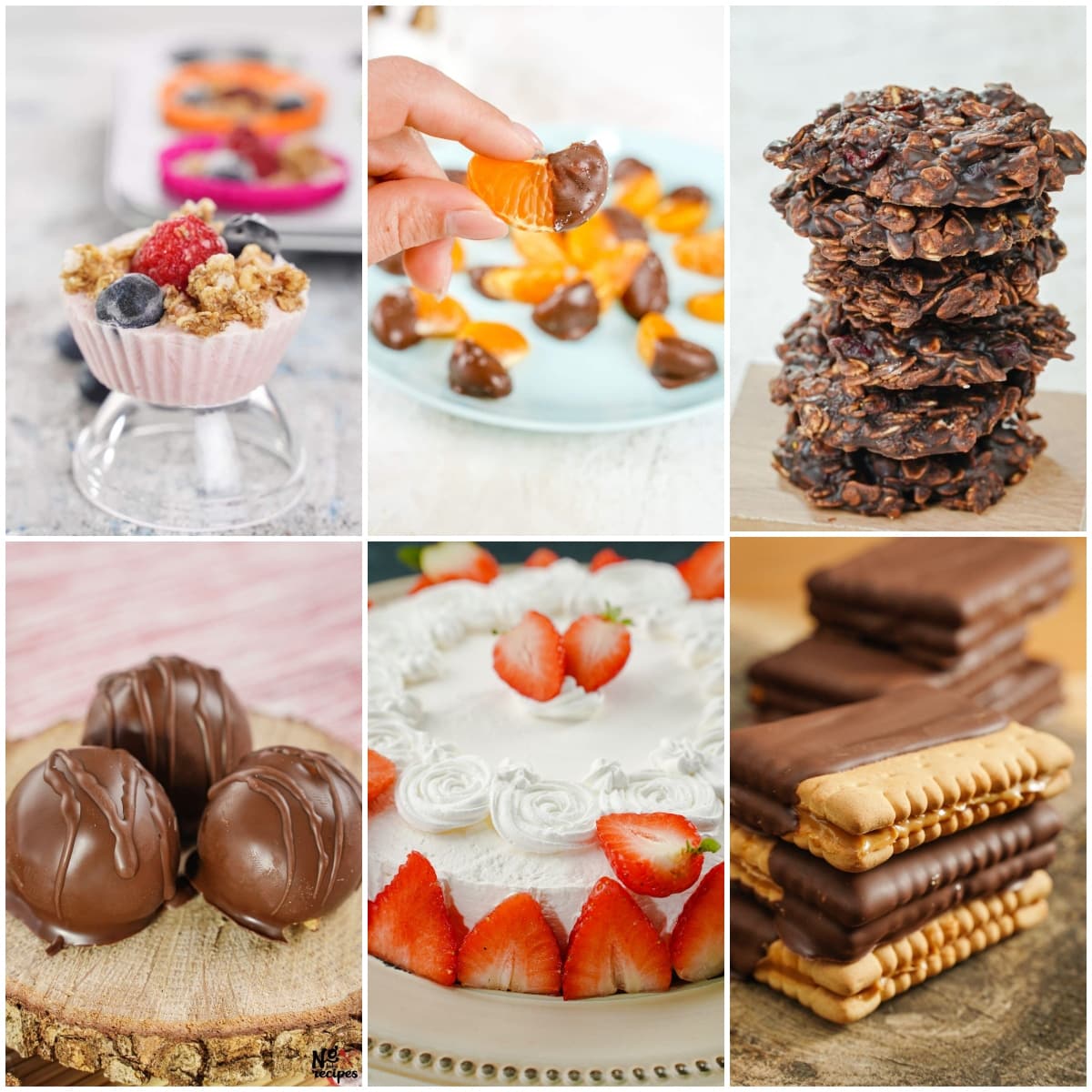 25 Easy No Bake Recipes for Beginners
If you love snickerdoodle cookies, want some cake, and have a mug, we're in business making a snickerdoodle mug cake. This is such a simple and fast recipe, you can have it in just a couple of minutes!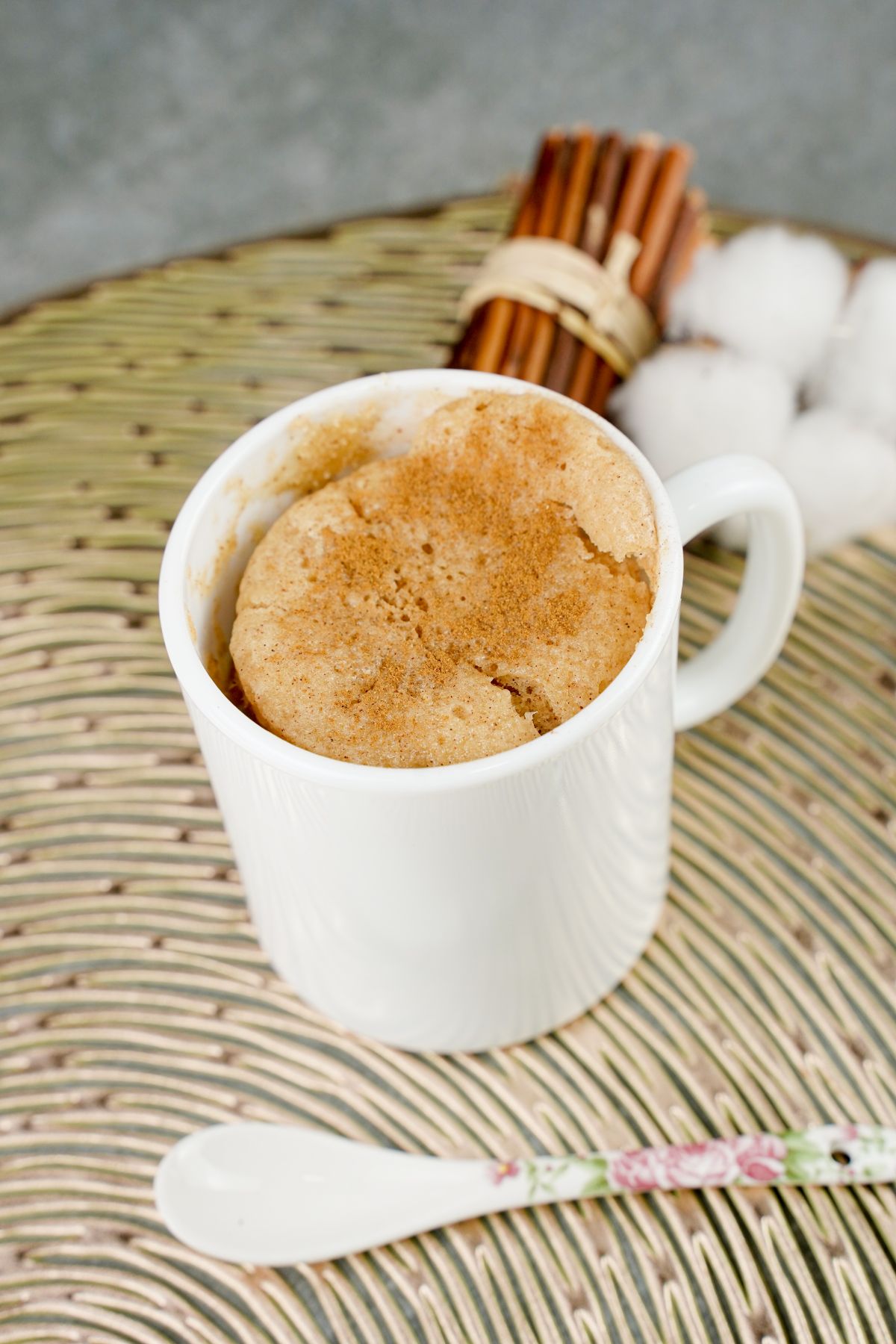 This treat is absolutely mouthwatering. You're going to want to make a double batch and save that second batch back for yourself. Seriously, peanut butter cup truffles are soft, creamy, and just delicious.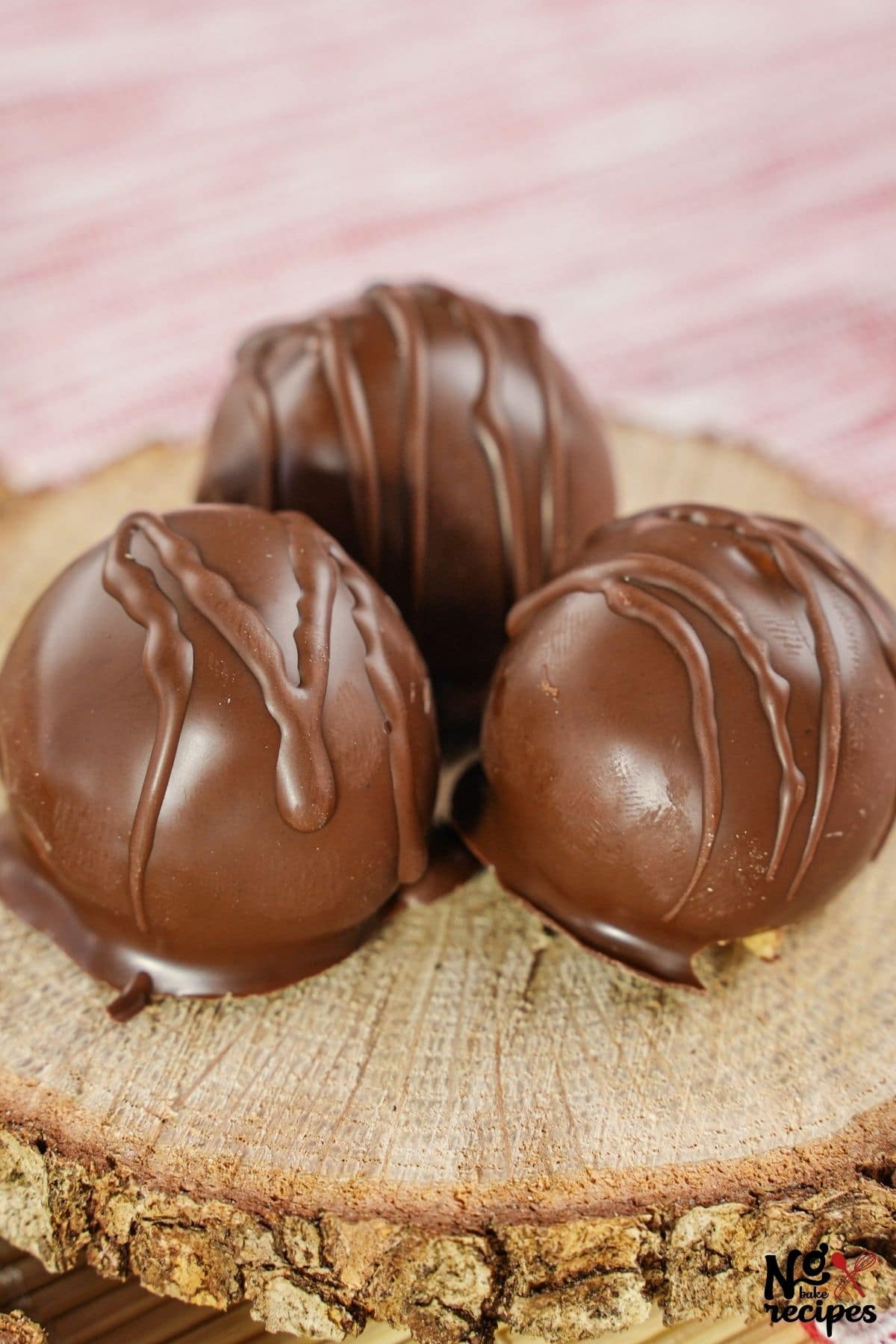 One, if not THE most recognized no-bake cookie recipe, these chocolate oatmeal cookies are so simple and come together so fast, you'll love them. Heck, you might even have a little flashback to recalling a time when you ate them - and had no idea these were no-bake and SO EASY!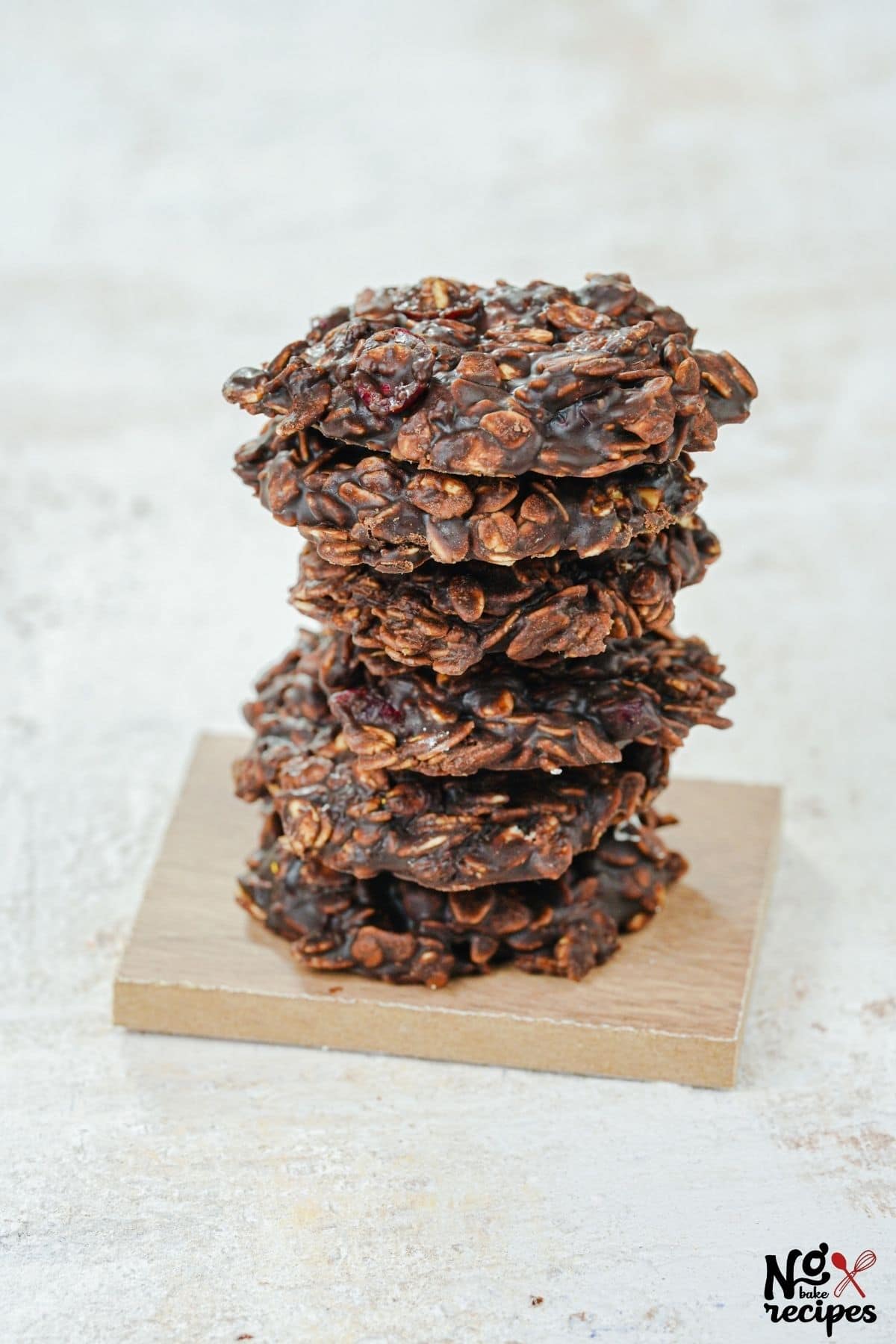 Peanut butter candy bars may not look like what you think a candy bar ought to, but believe me, they taste like some of the most popular candy bars ever.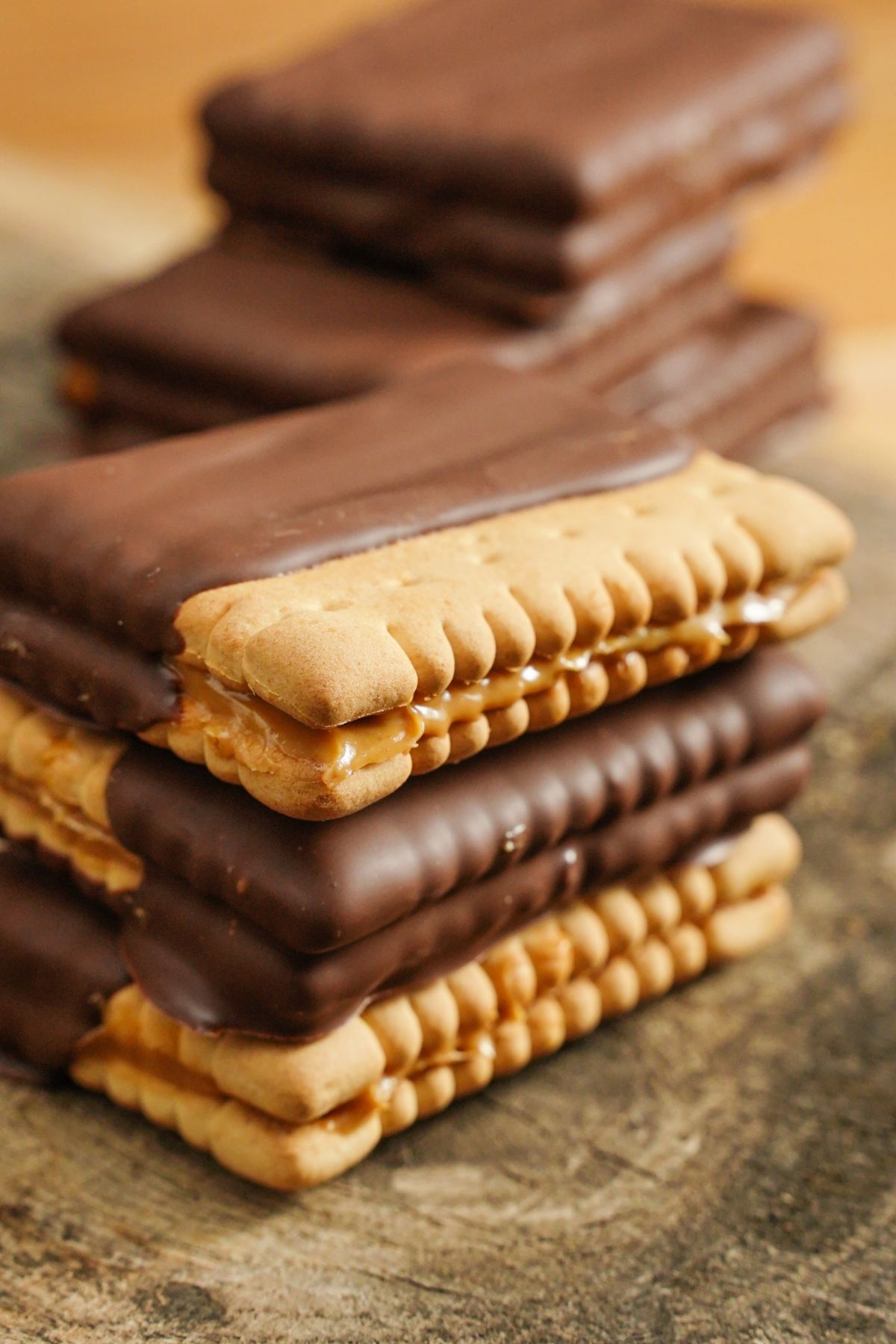 Simple, simple, simple. They're fast and easy, with just the right amount of sweet and sour flavors to really be fun. And no one else is going to bring chocolate covered oranges to the potluck, I know it.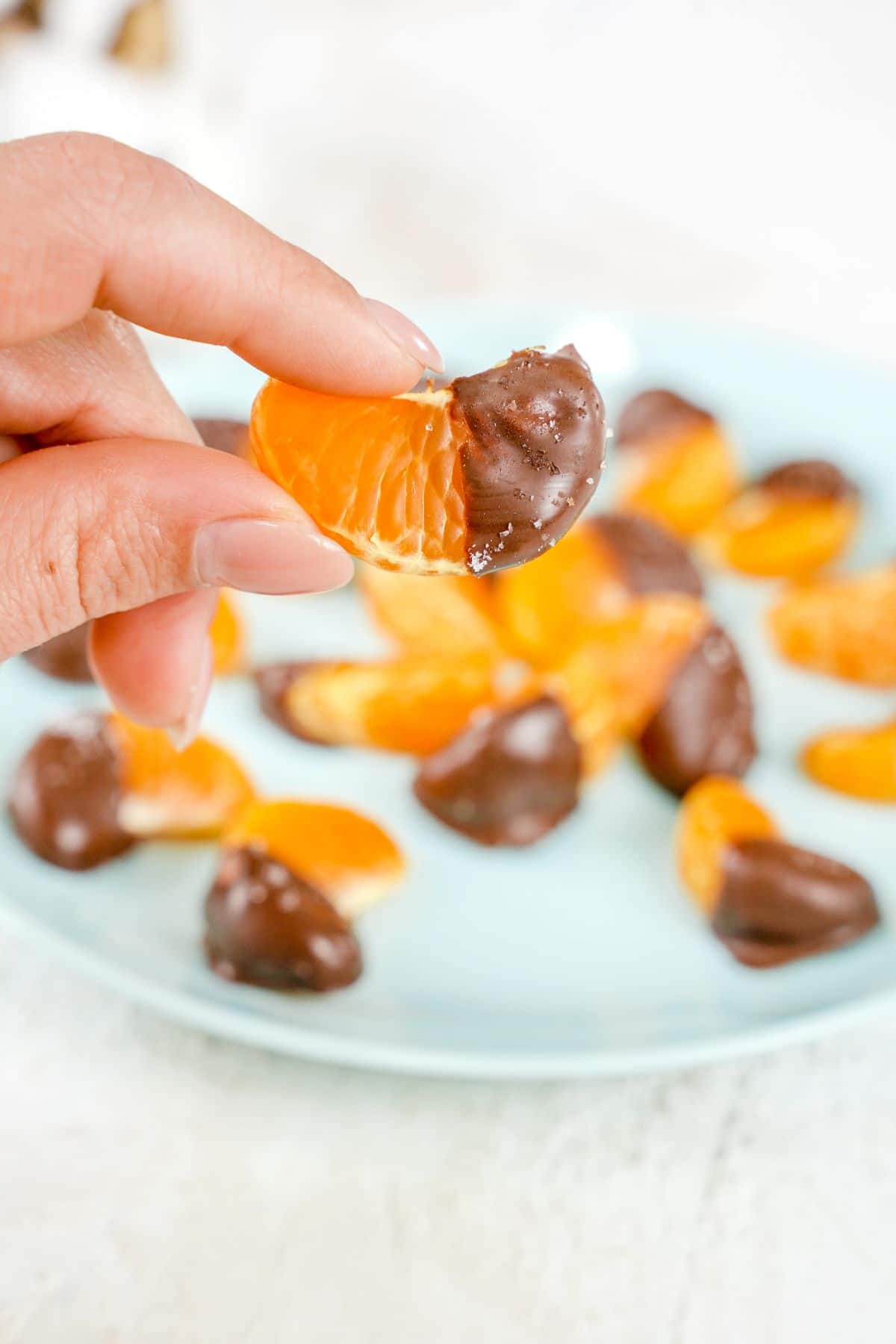 You'll be astounded at how impressive these tasty pecan stuffed dates are. And they're such simple treats to make, like a candy bar bite that you can have done in minutes!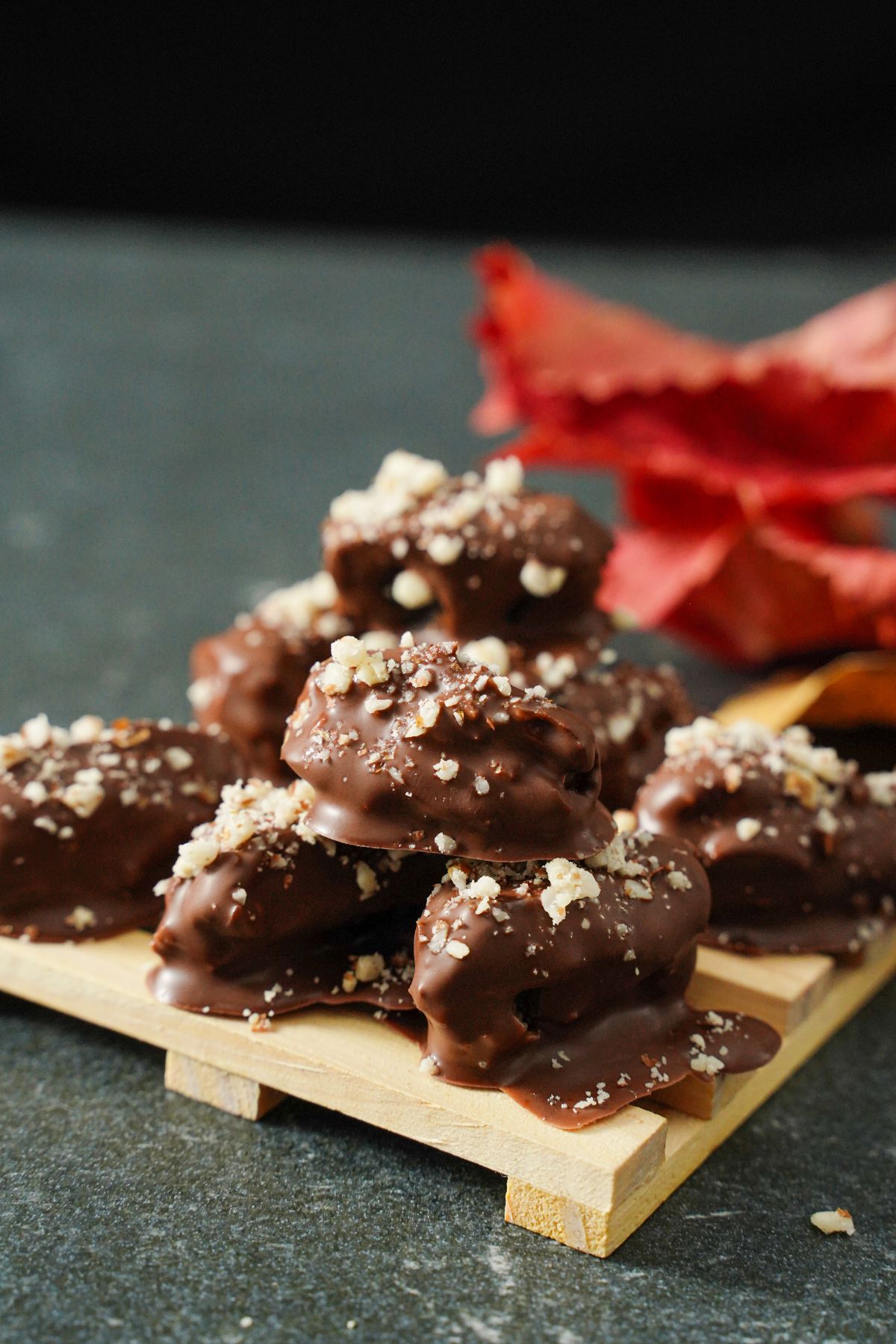 Super traditional holiday candy that literally everyone loves to receive as a gift or snack on if it's provided, 2-ingredient peppermint bark is literally the easiest recipe on this list.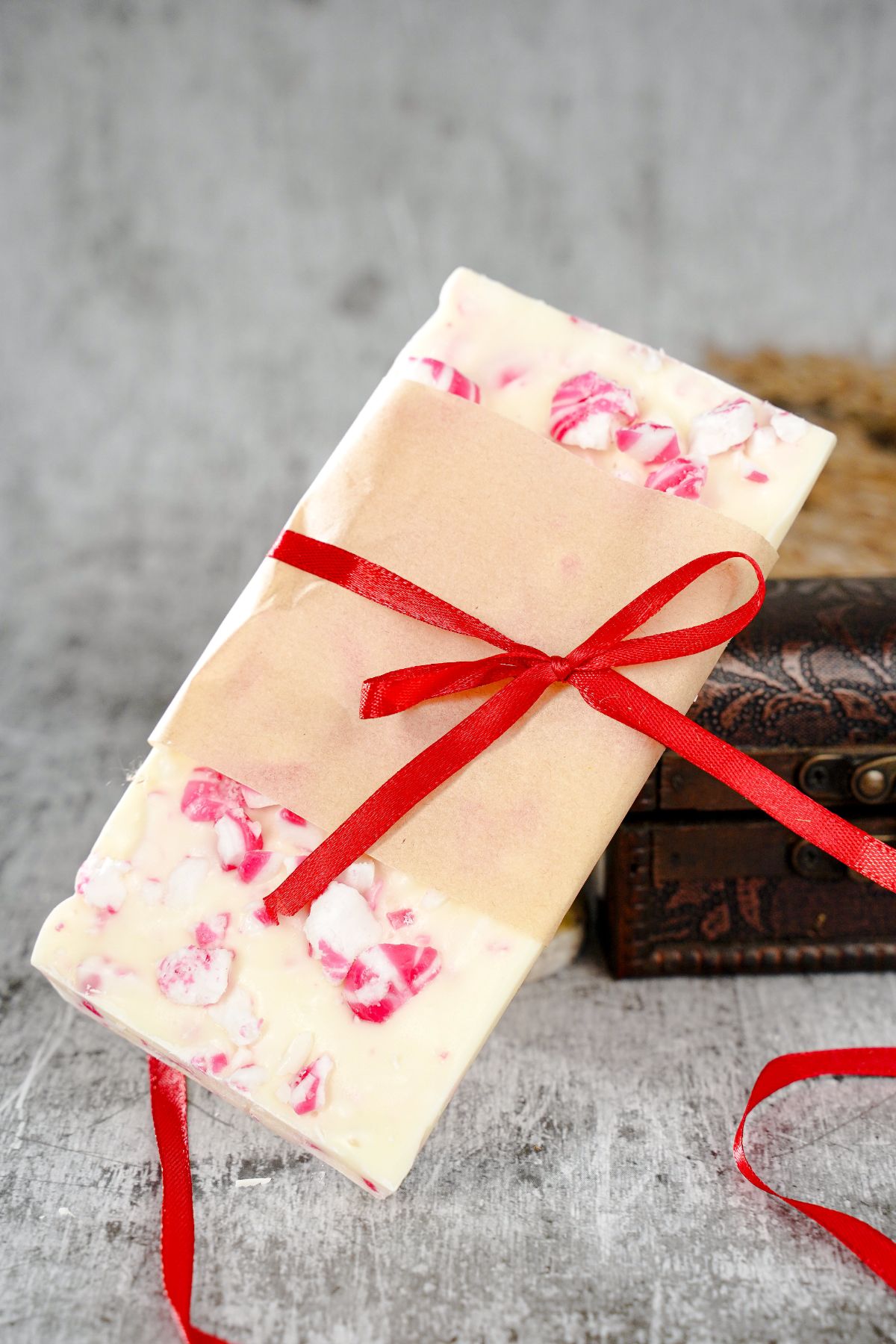 Want to make fudge, but don't know quite where to start? This is the easiest fudge recipe ever with only 4 ingredients required. Plus, none of those ingredients is condensed milk, so nothing special required at all!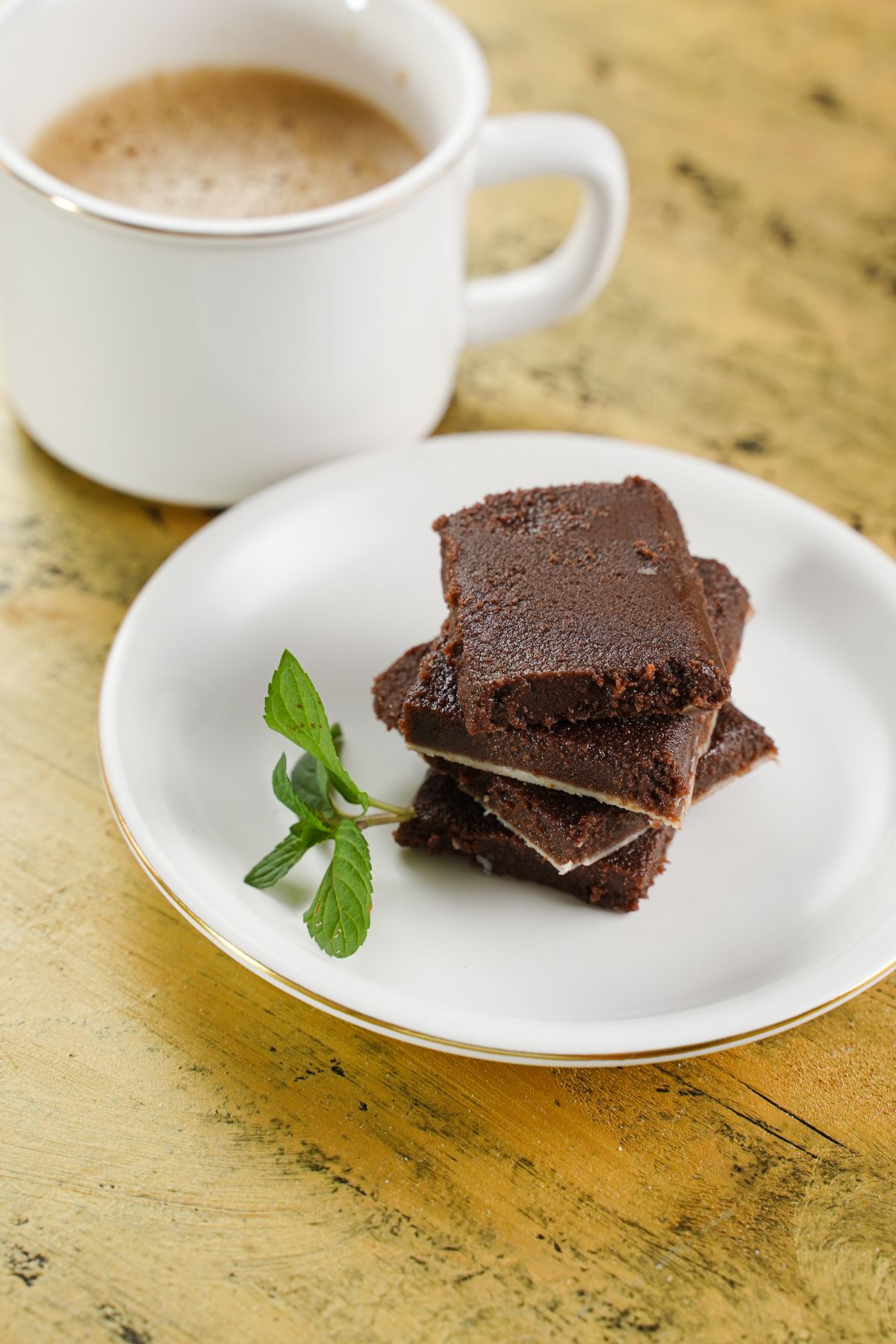 A classic little tidbit with a twist that is definitely a crowd-pleaser, you can make these chocolate covered raspberry yogurt bon bons in just a few minutes. But the best part is that they kind of melt in your mouth in a way that is really satisfying.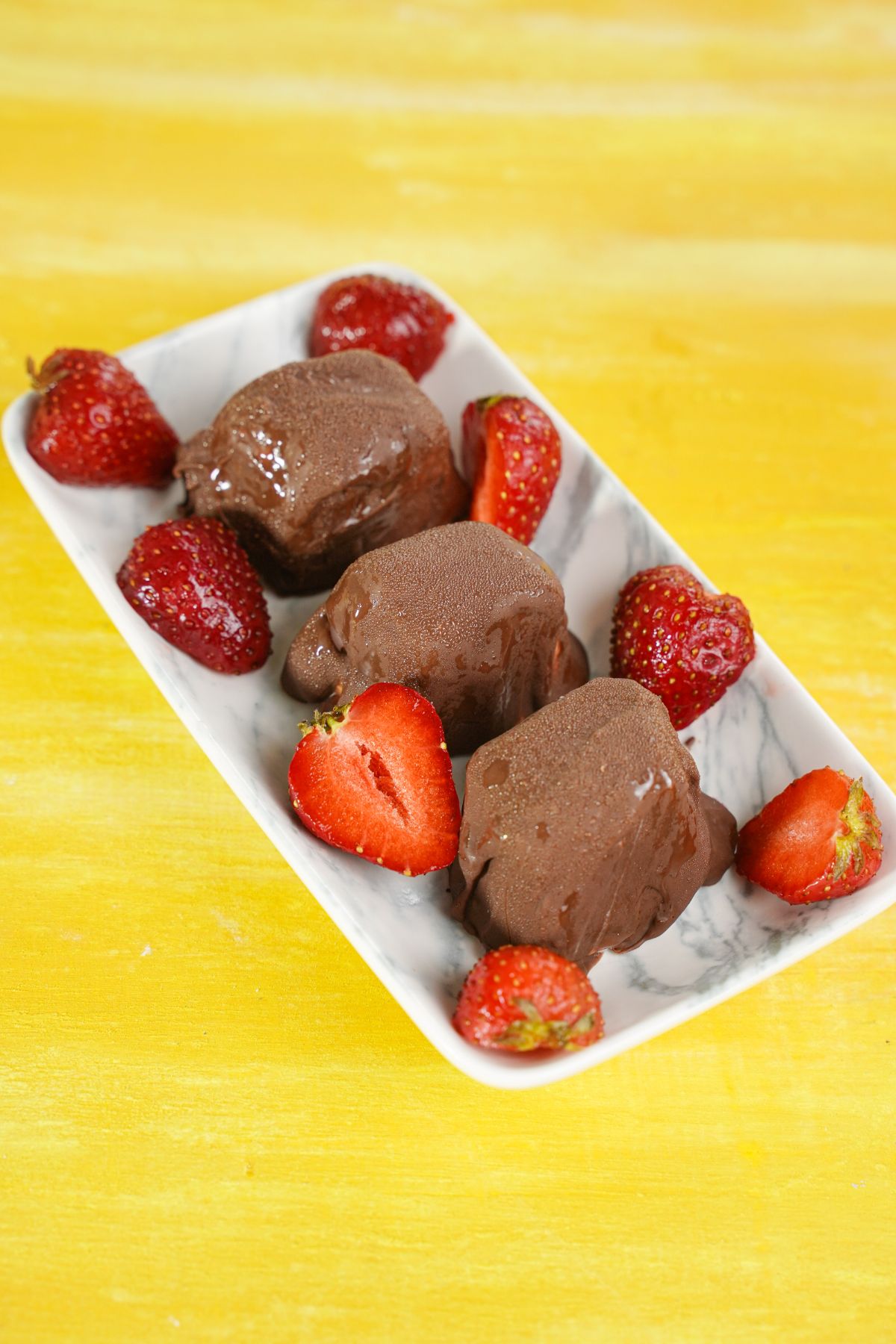 Turn some random fruits into the most beautiful rainbow dessert with this impossibly simple rainbow fruit salad with honey dressing. The honey is really the only added sweetener, making this a super healthy choice for a dessert, too!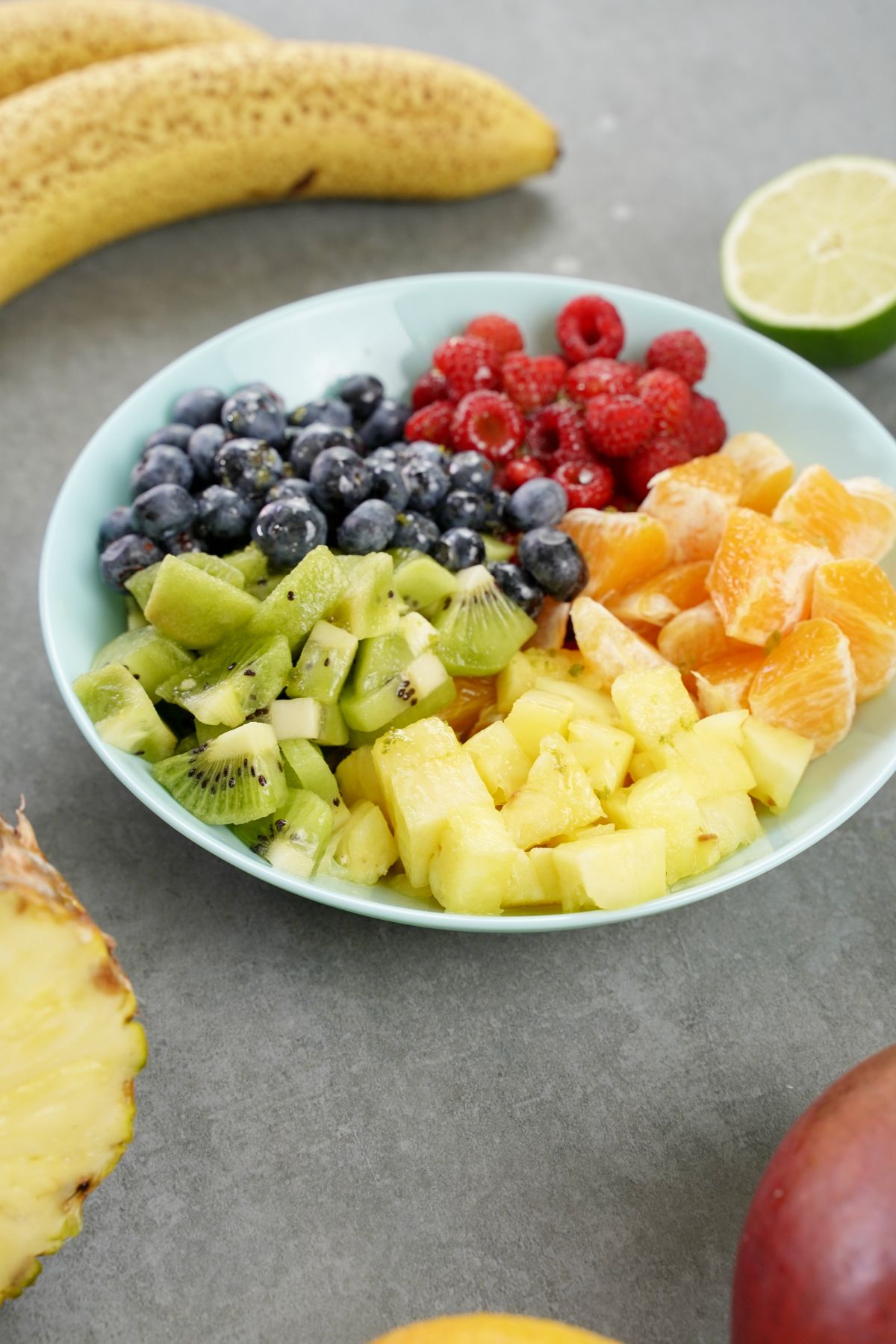 Turn bananas into a decadent treat that's so much like ice cream, you'll love it. Just a little while in the freezer and you've got chocolate dipped frozen bananas that the kids are just going to vacuum up!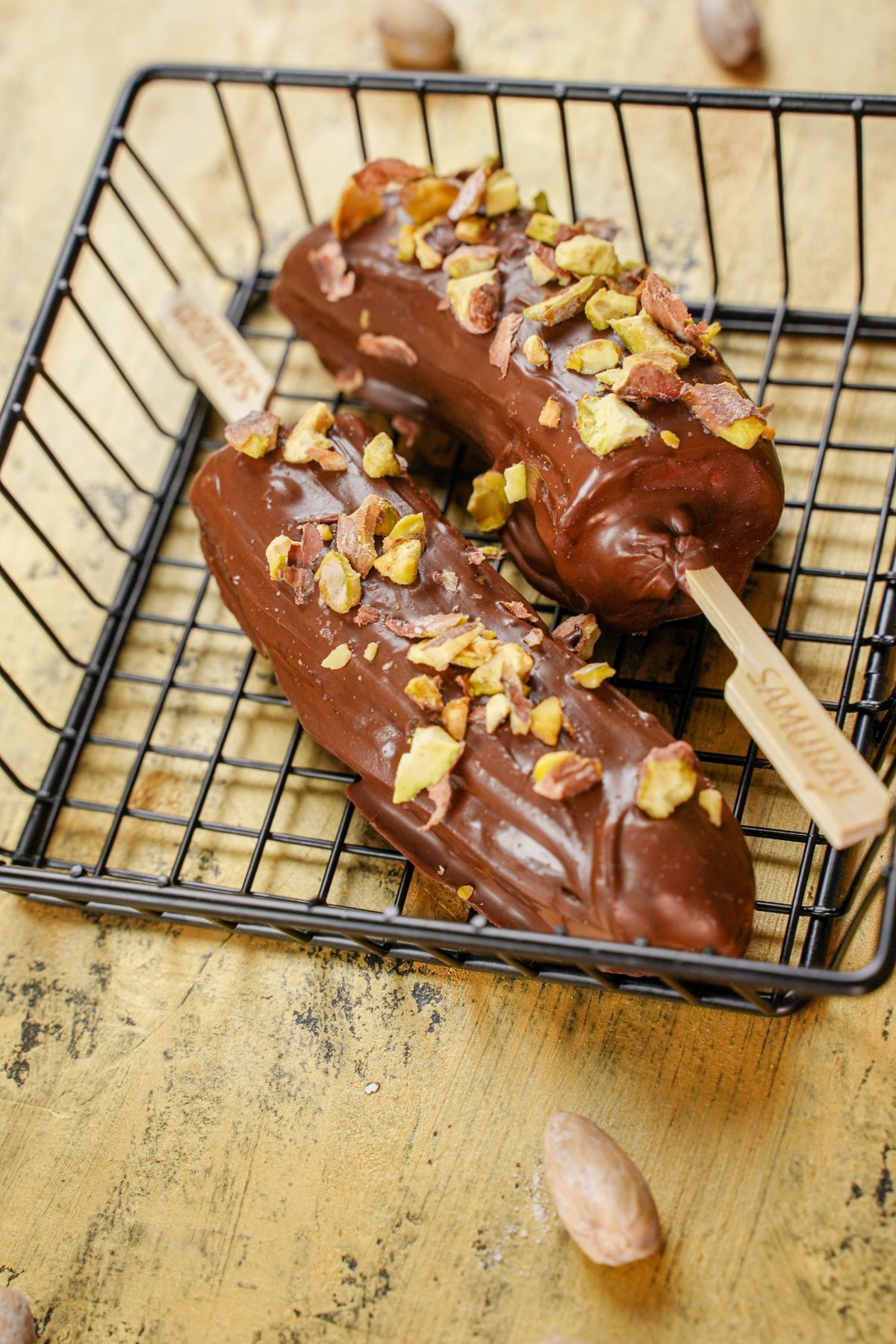 A definite classic fall treat, these easy no-bake pumpkin bites are a simple way to make people think you worked REALLY hard on a dessert for that party. Plus, they're just absolutely delicious with a pumpkin spice latte.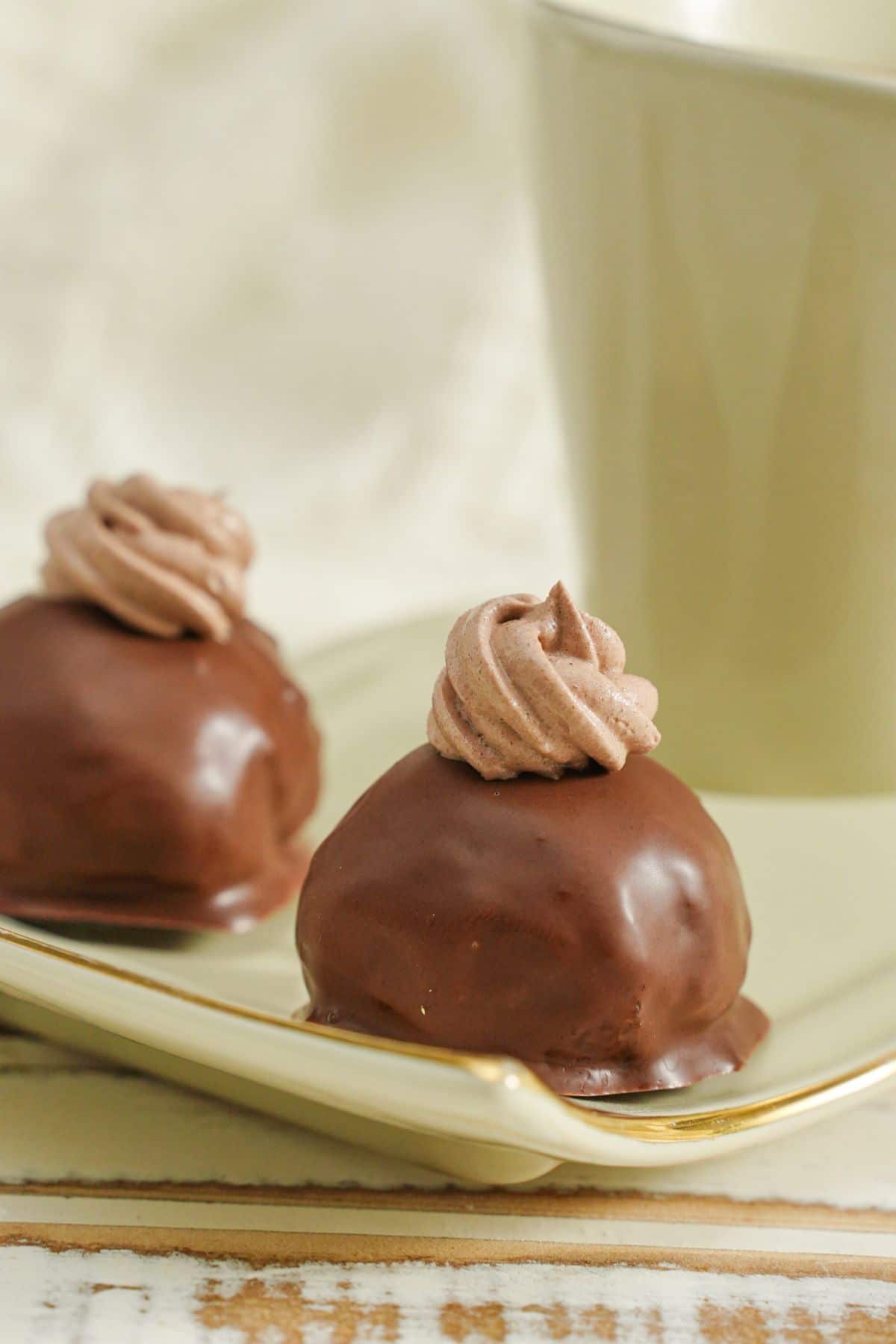 So much more than just a plain raspberry, these chocolate dipped raspberries are double dipped and bursting with flavor in every way! Definitely one of my favorites on the list.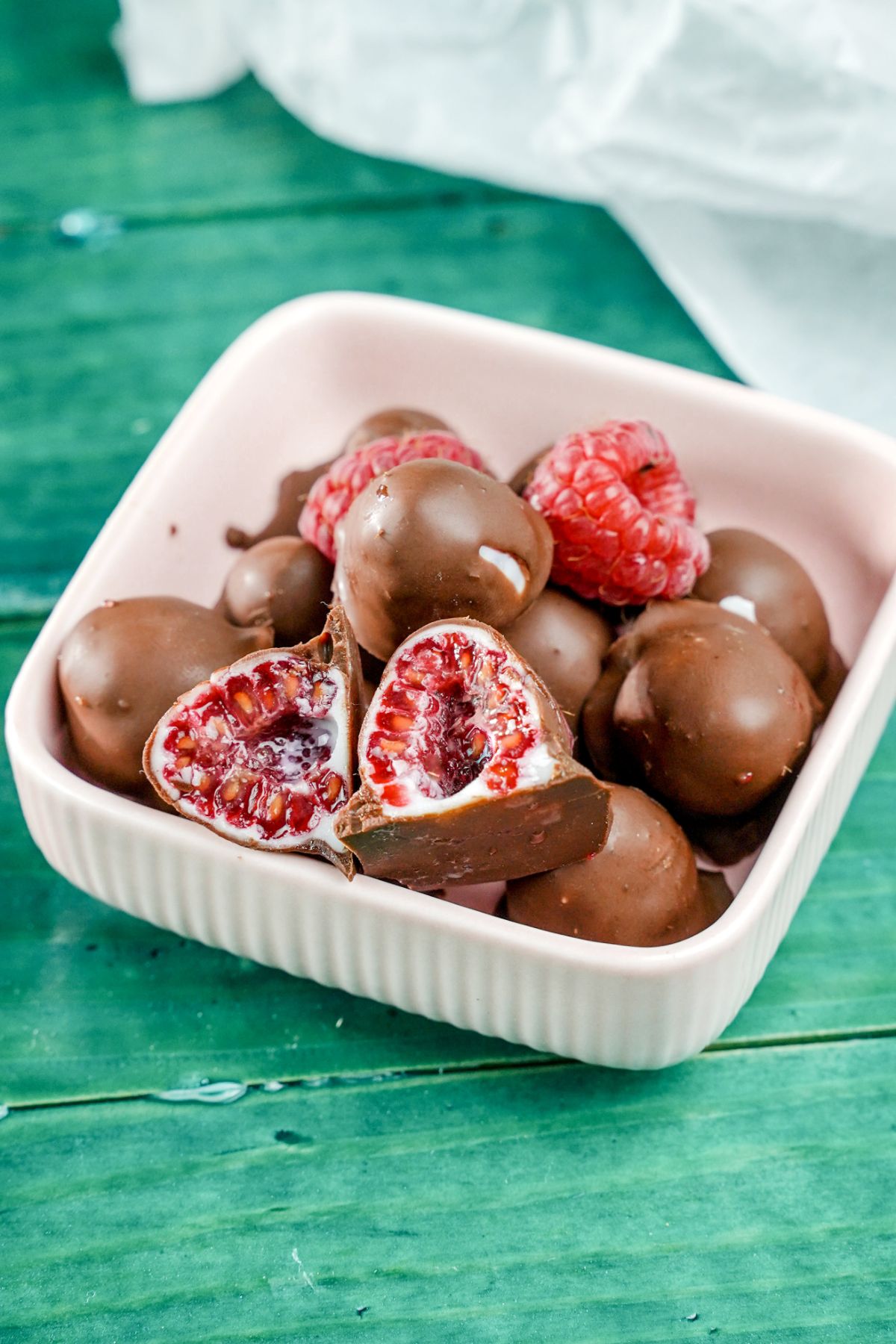 If you really want to impress a crowd, this no-bake pavlova is the way to do it. Like a fluffy kiss of a cloud in dessert form, this is the wow-worthy treat your friends will swoon over.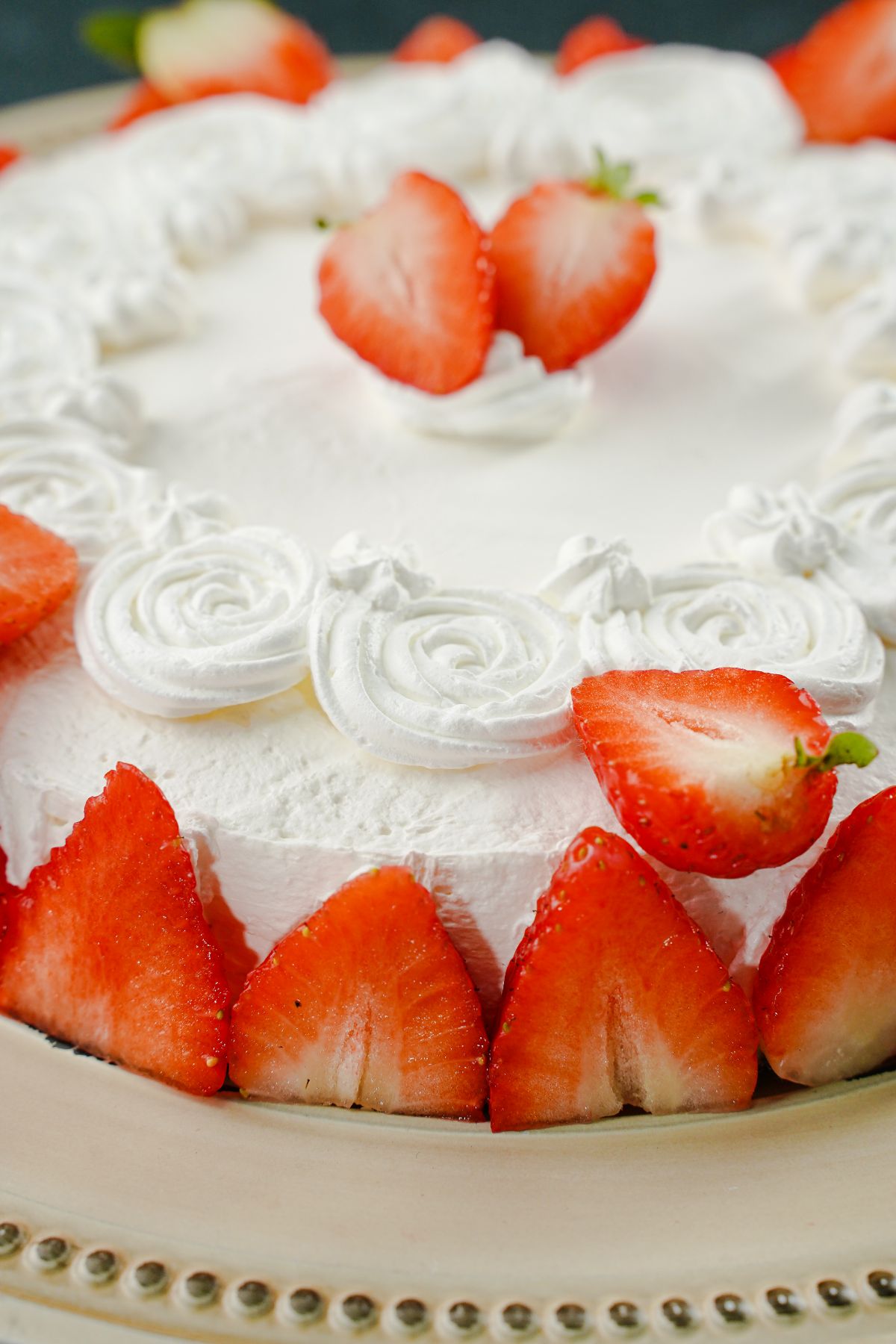 Layers of tasty creamy yogurt and all that tart grapefruit, this grapefruit lime mint yogurt parfait is a fun combination of flavors that just really should come together more often.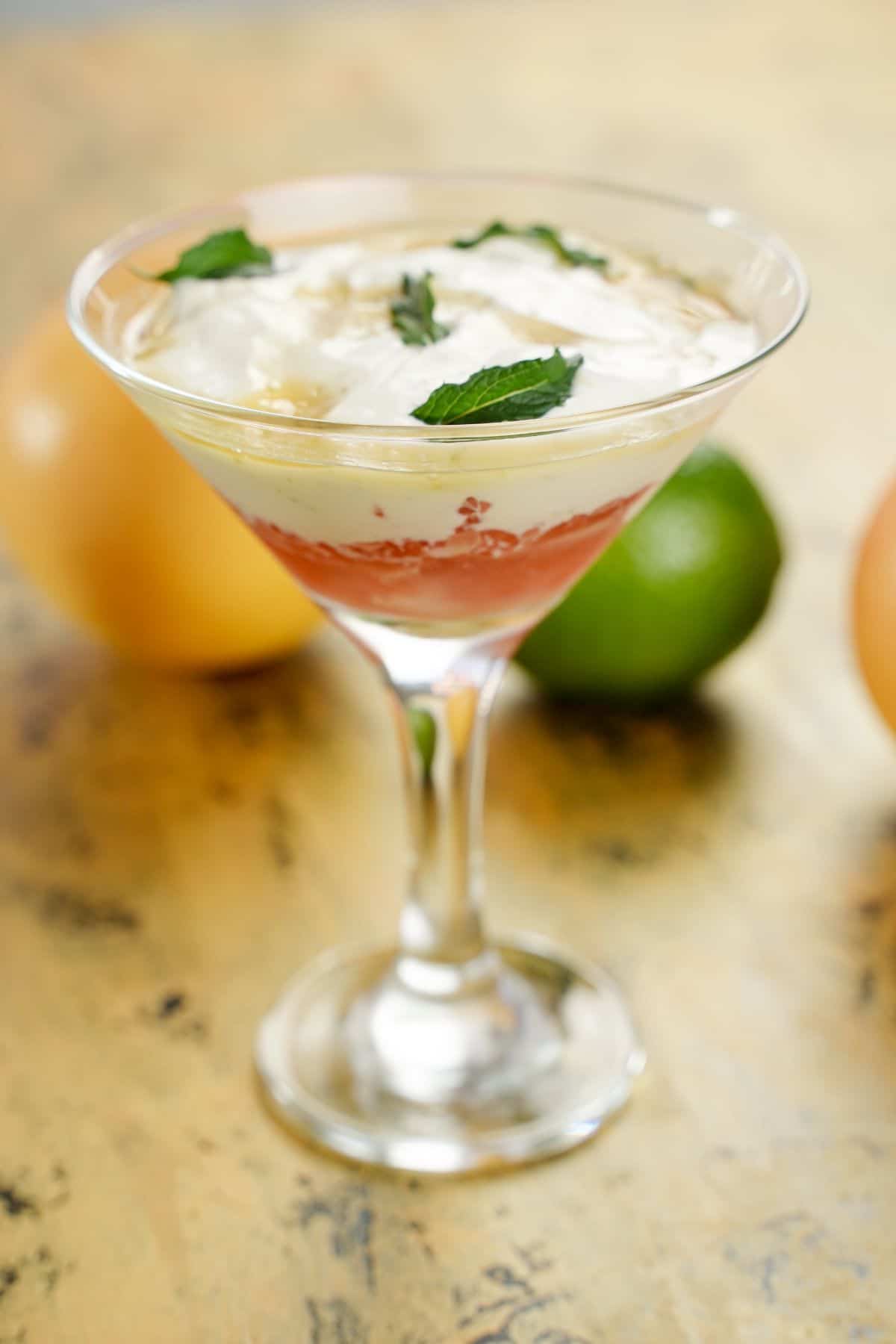 For breakfast or a snack, this pumpkin pie overnight oats recipe is so simple. It's a great way to start your fall morning off with a yummy treat!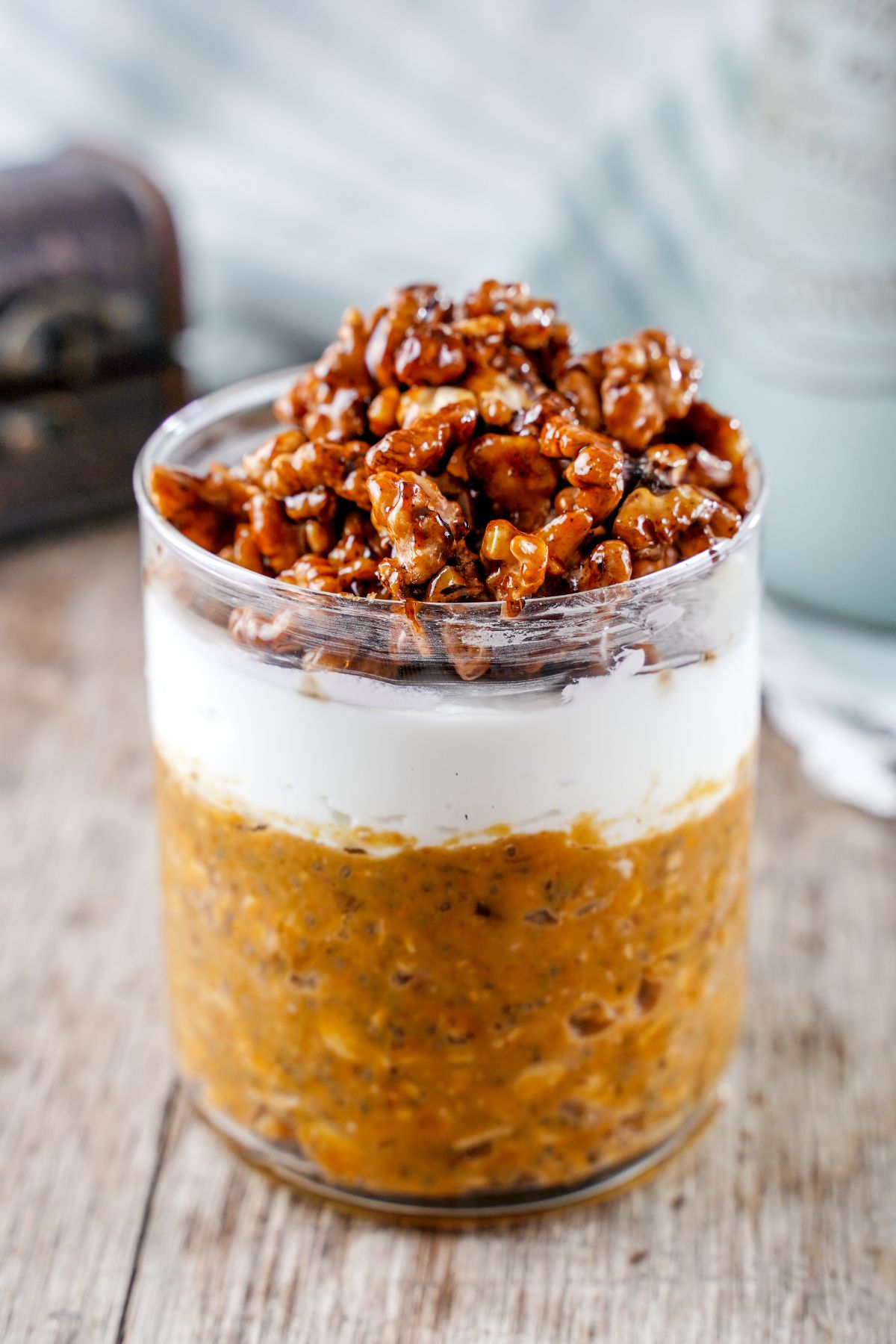 For a large group dessert or even breakfast, this layered yogurt fruit parfait makes a great (and fast) option. It's so simple, but it looks like you did a ton of work, so it's perfect if you're trying to make an impression. LOL!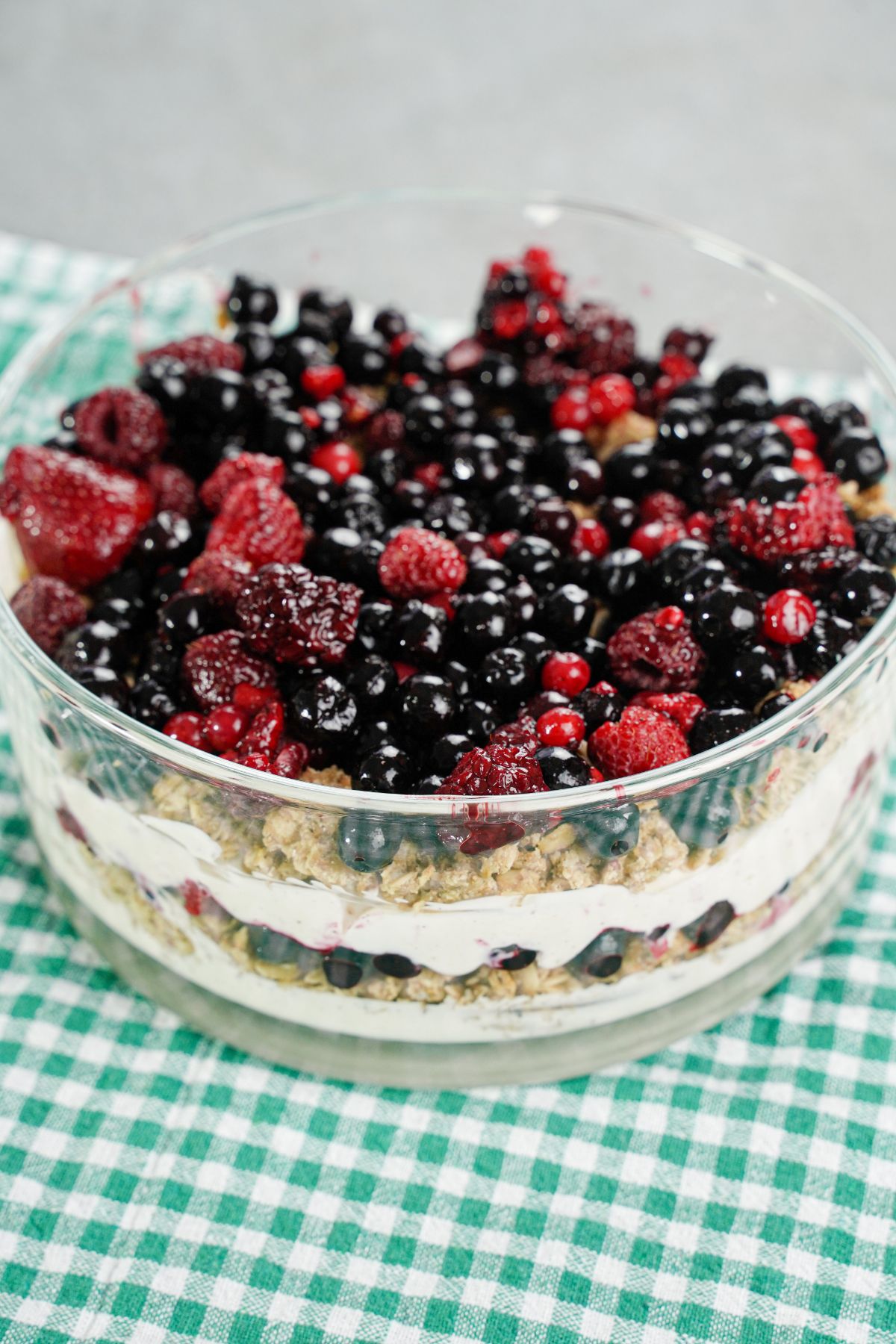 Absolutely fantastic for an afternoon snack or a decadent after-dinner treat with coffee, these cinnamon spiced bananas are fast to make. But they're so delicious, it's like a high-end restaurant made it!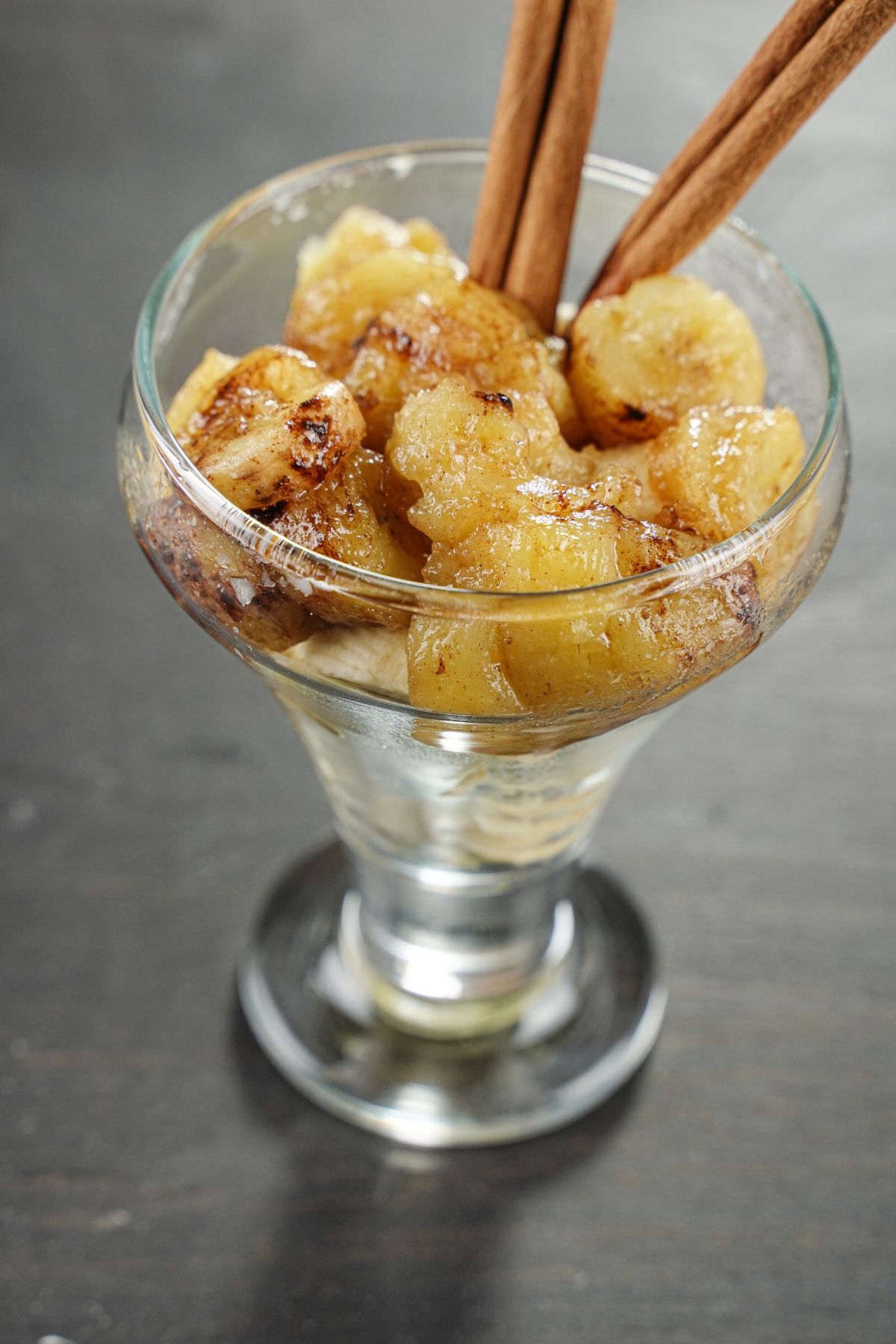 This may seem like a no-brainer, but if you make these fruit skewers, by themselves or when paired with one of the other treats, this is going to make a wow-worthy presentation!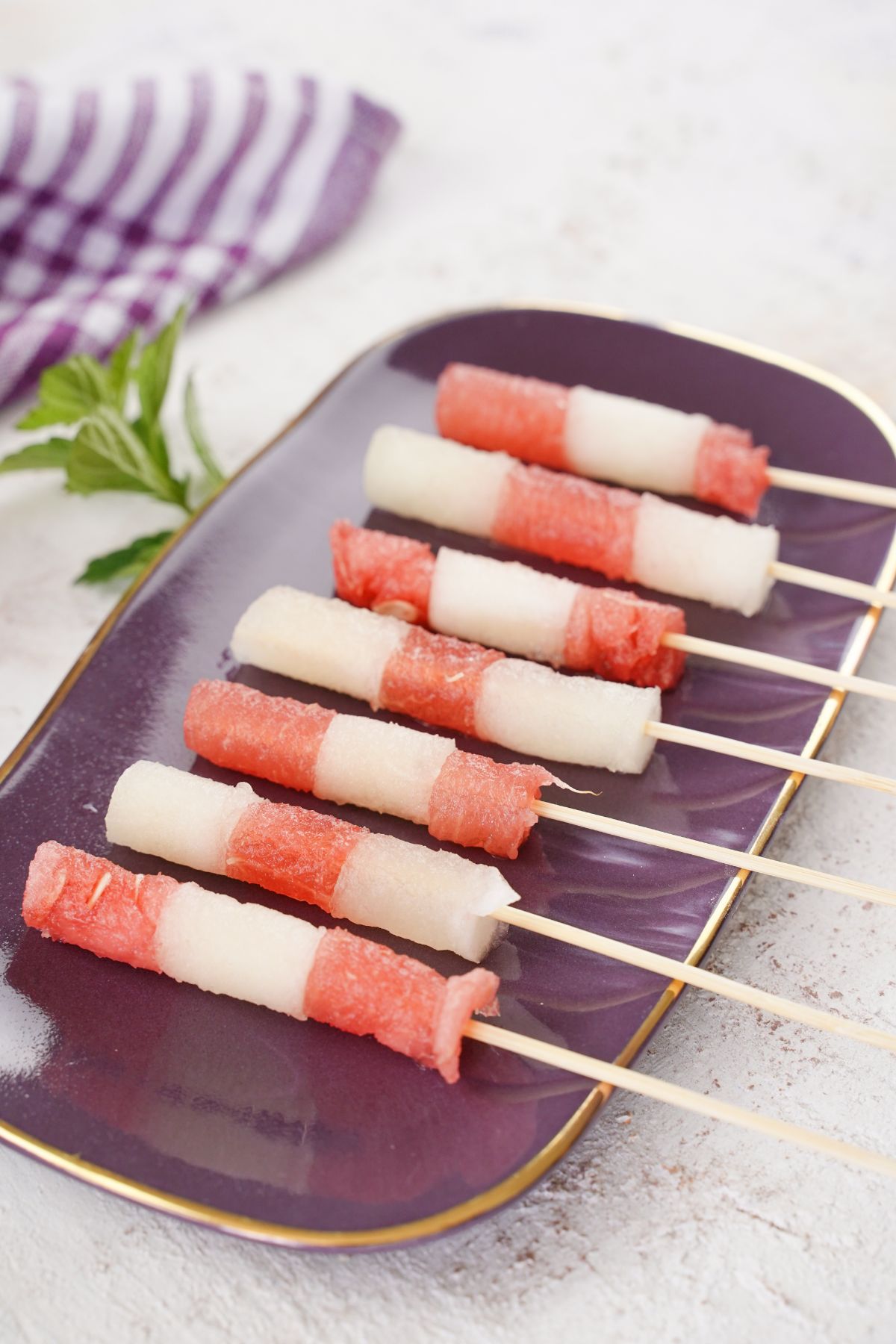 I'll be honest, I love having no-bake chai pudding for breakfast or an afternoon snack. It's so creamy and light, it's perfect for when you just want a little something to enjoy.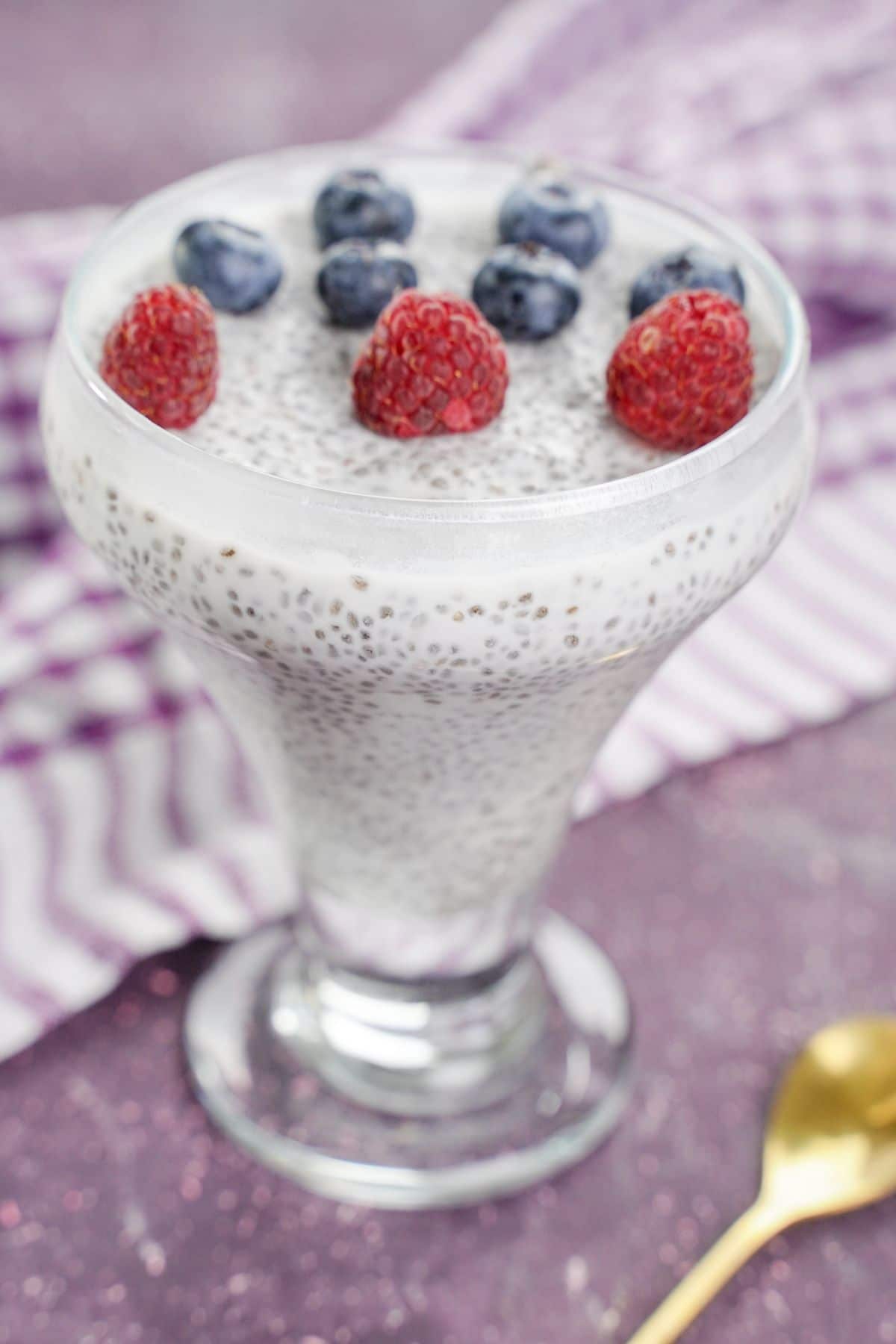 A little bit of cereal and chocolate come together in a wonderful symphony of chewy deliciousness to make these chocolate cereal bars. And they're so satisfying to bite into, I can't recommend them enough.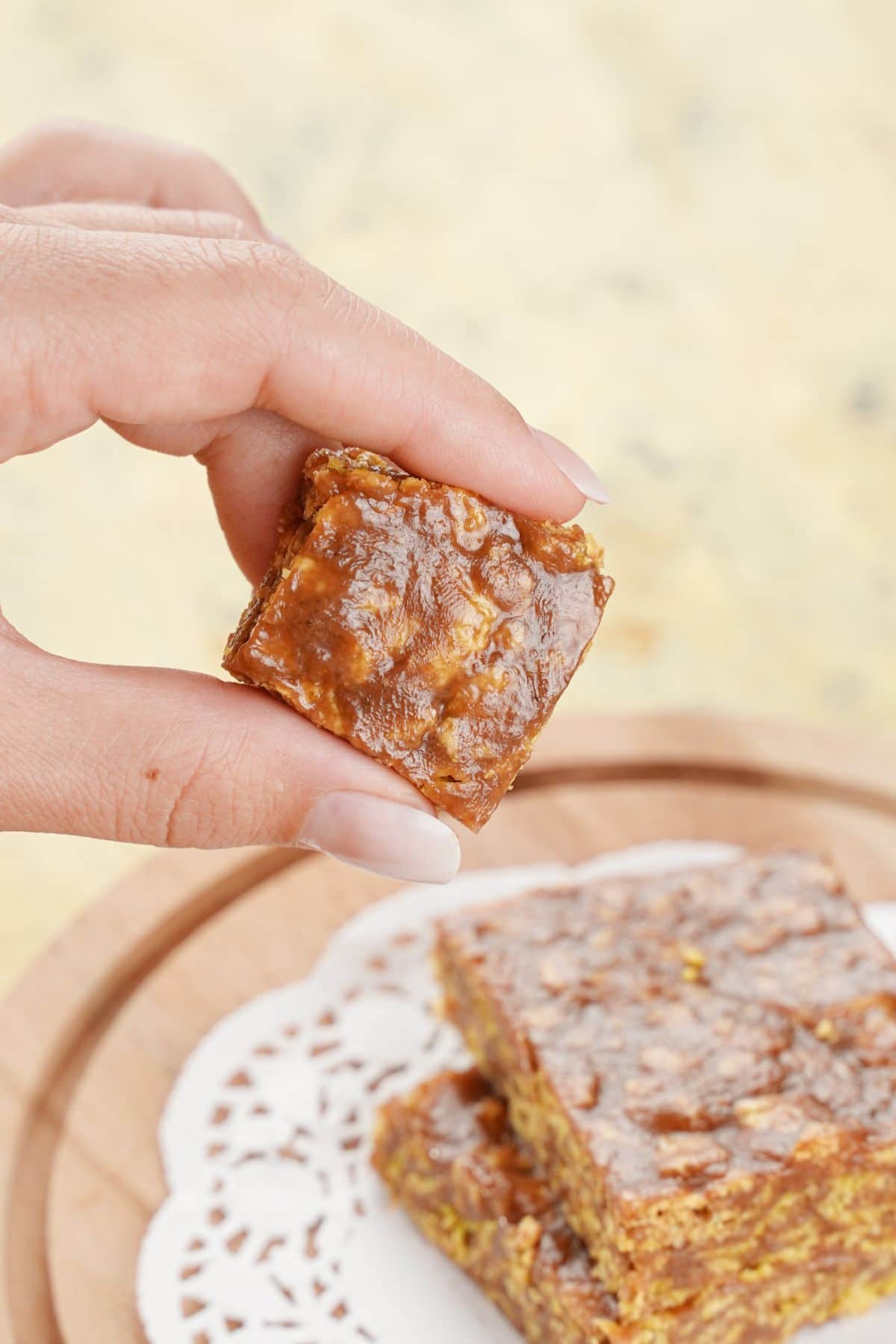 So very very simple, you're going to love making these pineapple pops. So delicious, you're going to be sorry for your yesterday self that didn't get to enjoy these treats! LOL!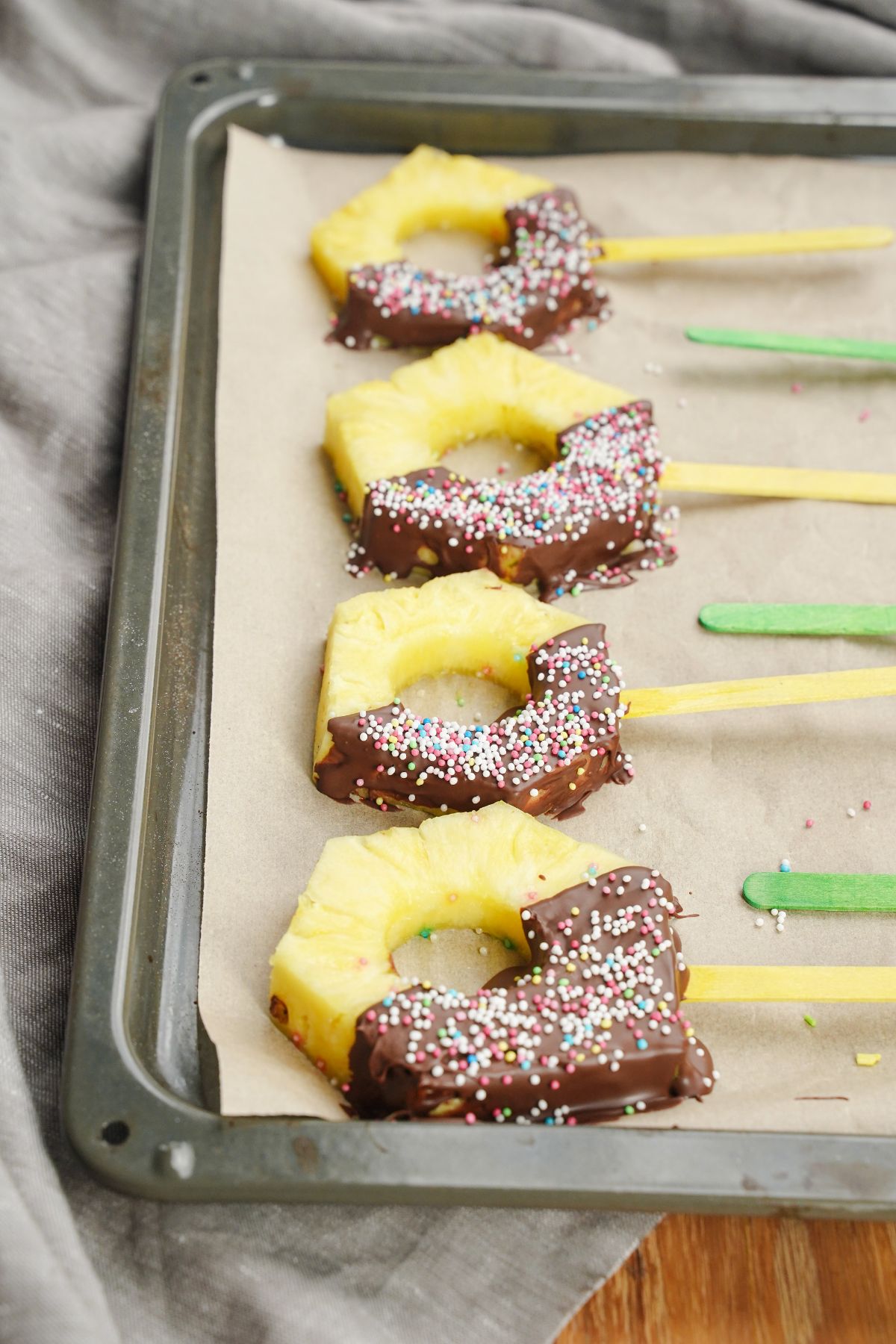 You're not going to believe how delicious these are, given that they're made of rice cakes and chocolate. Literally so simple, but the resulting chocolate rice cake bars, they're just mouthwatering.
One mug, with a little peanut butter and some magic, then you're enjoying the tastiest little treat that you're going to wish there was more of! This peanut butter cookie in a mug is so fun, crunchy, and just a little treat just for you.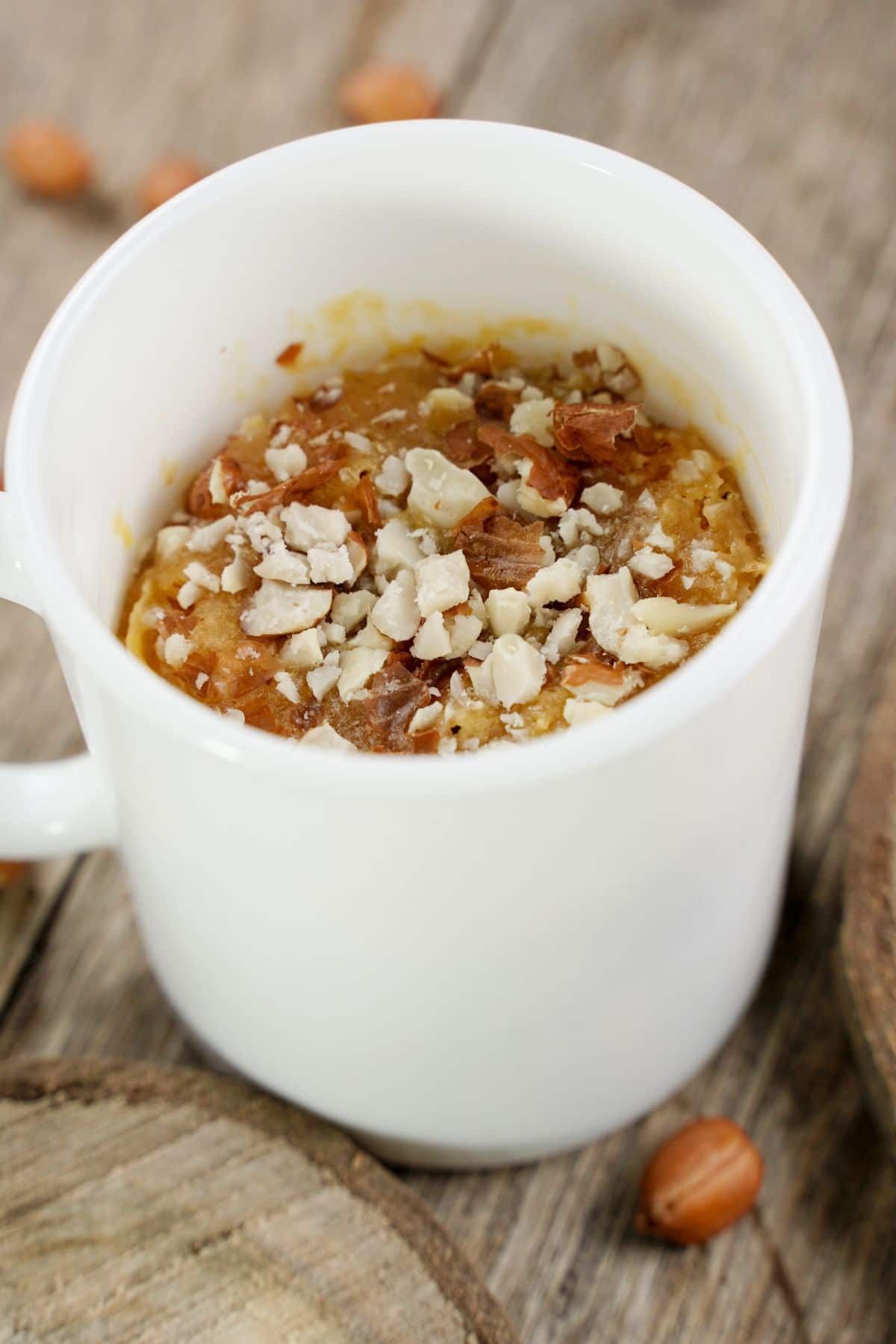 So simple and fast to put together, these raspberry frozen yogurt bites are a great meal-planning option for breakfasts because they're just ready to go when you are. Plus, they're packed full of different yummy flavors that really just melt in your mouth!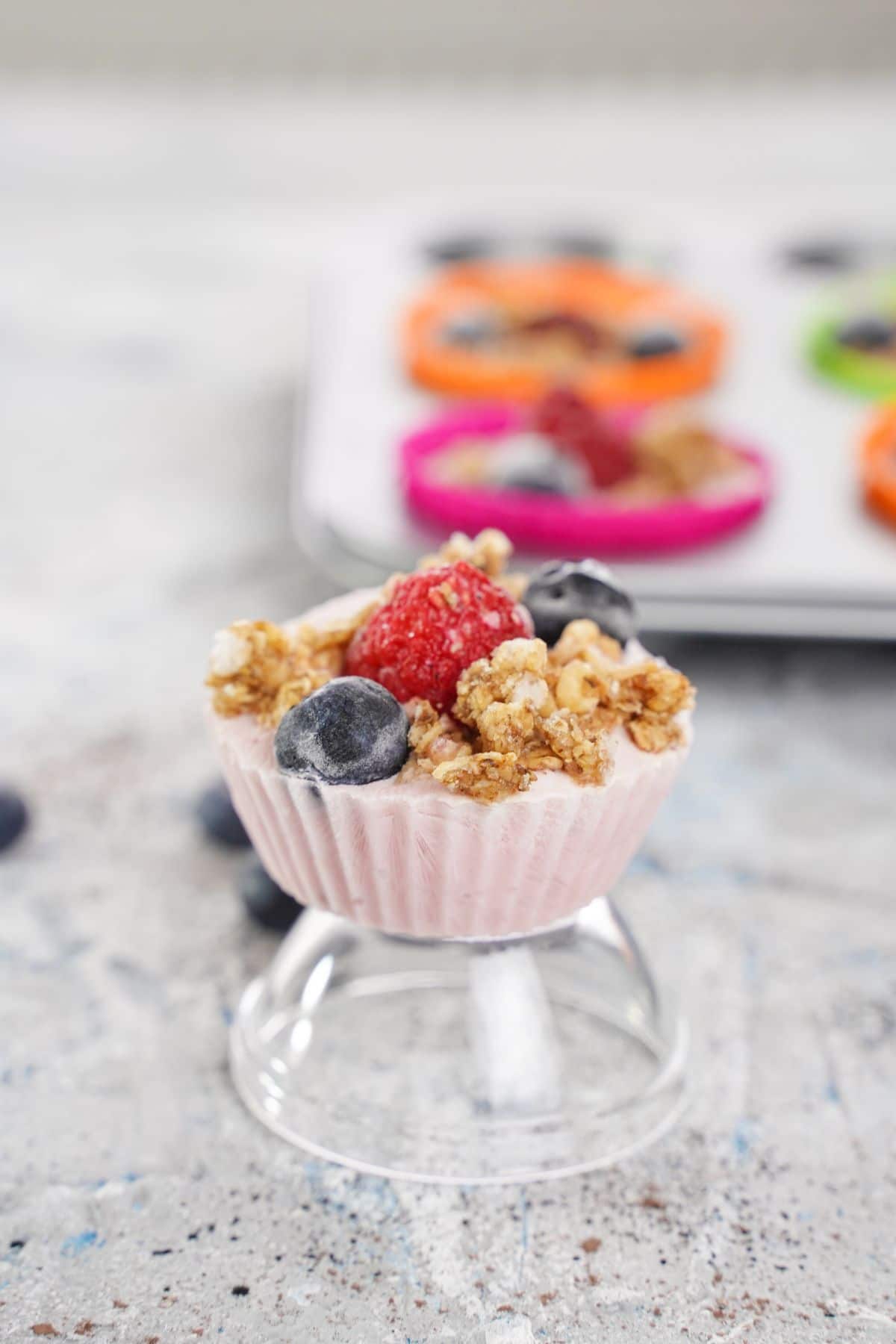 Have you decided which of these fantastic and easy no-bake recipes for beginners that you're going to try first? So simple, you could probably make one a day for the next month and never break a sweat!
So you can keep up with all these recipes and find them again when the mood strikes, be sure to pin this to your favorite desserts board on Pinterest or share it on Facebook.