Hey there, I'm happy you want to learn more about me! 🙂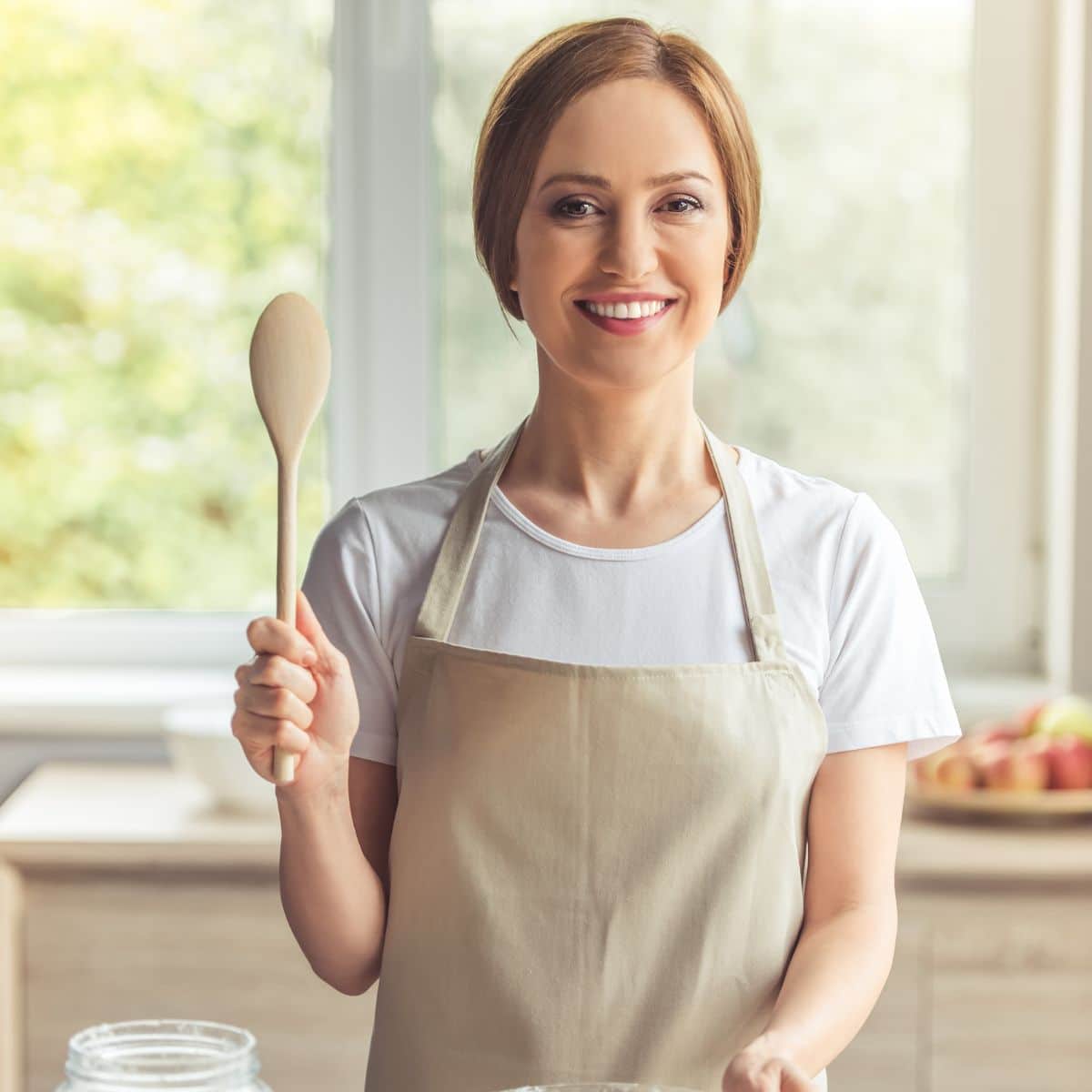 I'm Erika McAllen and I adore easy no-bake dessert recipes so decided to create a blog that has hundreds of them with printable recipe cards and videos showcasing the steps to avoid any confusion a new baker might have.
I'm passionate about finding ways to make the most delicious desserts without even a moment in the oven - so you'll never see me baking. But that doesn't reduce the decadence or the impressiveness of my recipes. And they'll turn out right every time.
To visit all the categories and my latest creations visit the Recipe index here:
To suggest recipe ideas or if you have questions just email erika @ nobakerecipes.com or leave a comment under this page.
Social profiles:
See my latest pins and follow me on Pinterest here:
Or join my 19000 Facebook followers here
I hope you create some memorable moments with these easy-to-do desserts.
Erika