There's no better way to impress your guests or your taste buds than by making one of these easy no-bake cake recipes. To make a cake without the oven is just such a treat - and to be able to serve up a treat that you really enjoy, well, that's even better!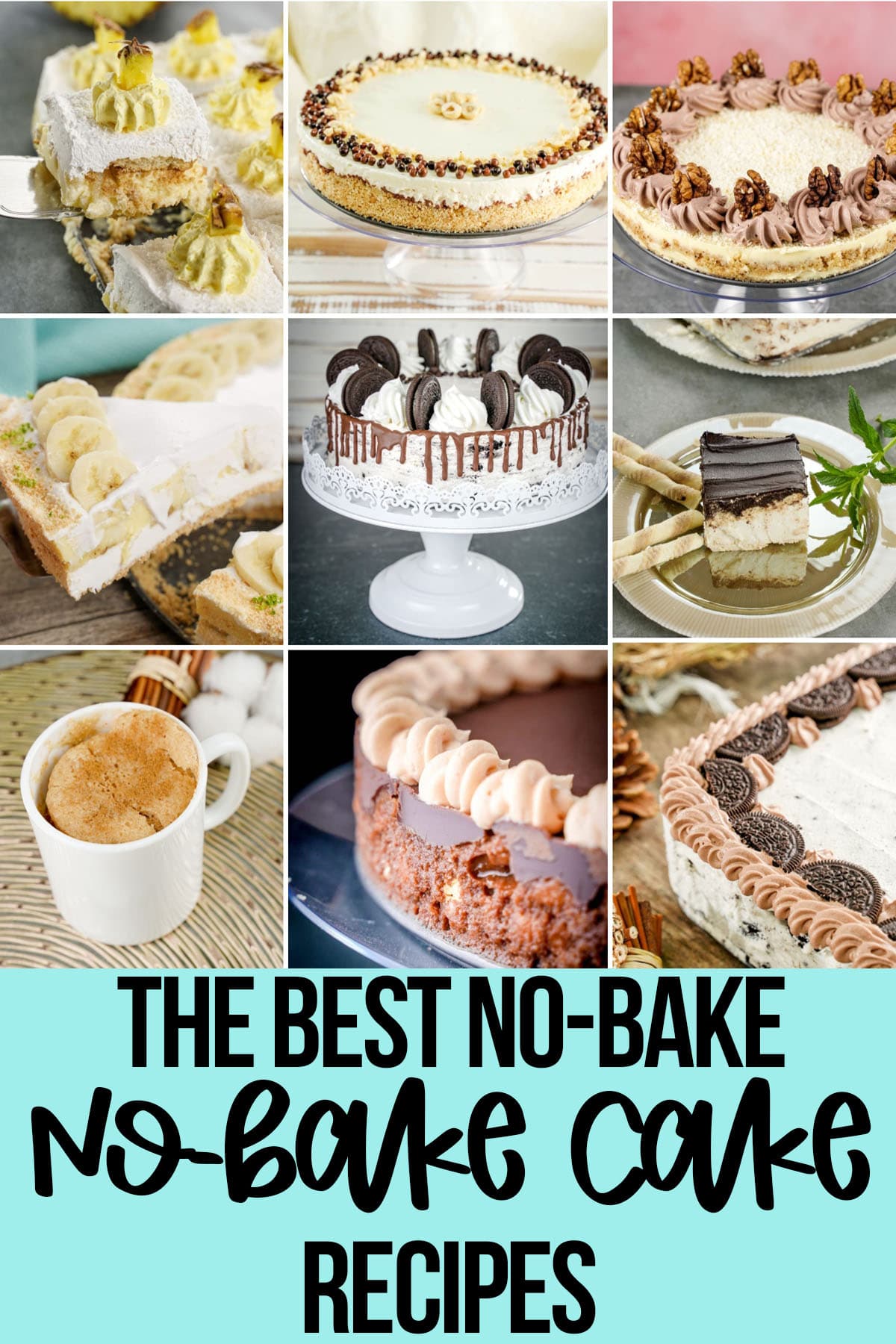 But it's also more about the accomplishment. I mean, it's not easy to bake a cake, but when you find the perfect cake and it doesn't require any oven-action?! That's like hitting the lottery.
The cake lottery. Like a cake walk. LOL!
So, grab that awesome whisk you've got in your kitchen drawer and let's get making a yummy cake!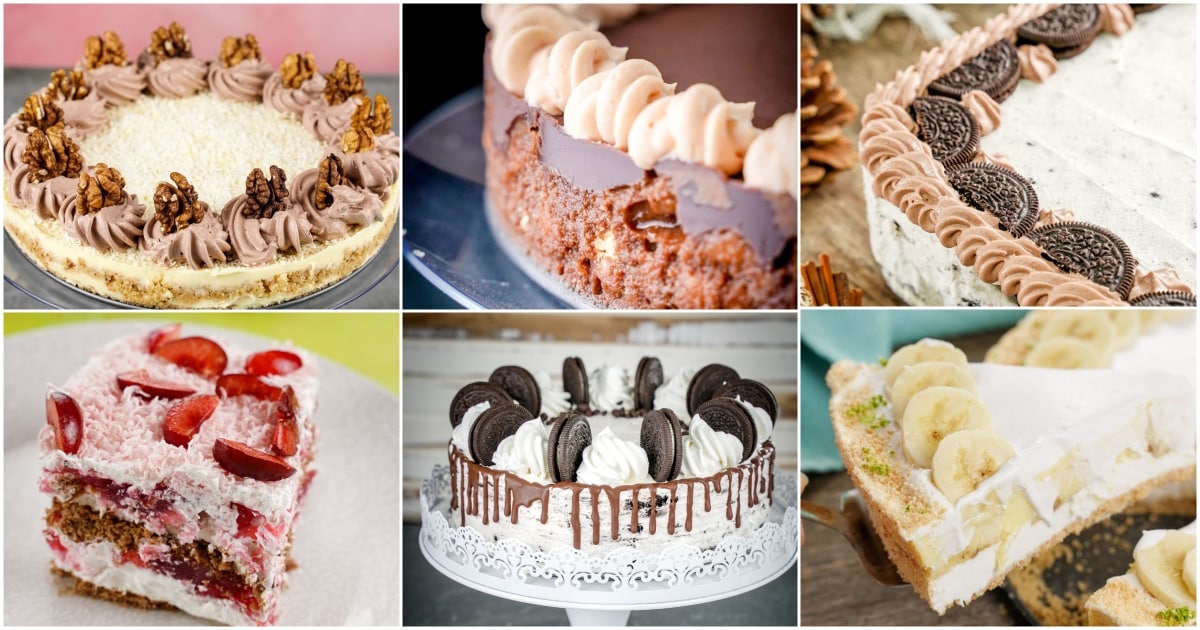 12 Easy No-Bake Cake Recipes
Imagine an eclair donut, but in cake form. That's what you get with this magnificent delight. Plus, the chocolate eclair cake is super easy to make, which is even better. And it's super impressive - no one is going to know that you didn't work super hard to make this. LOL!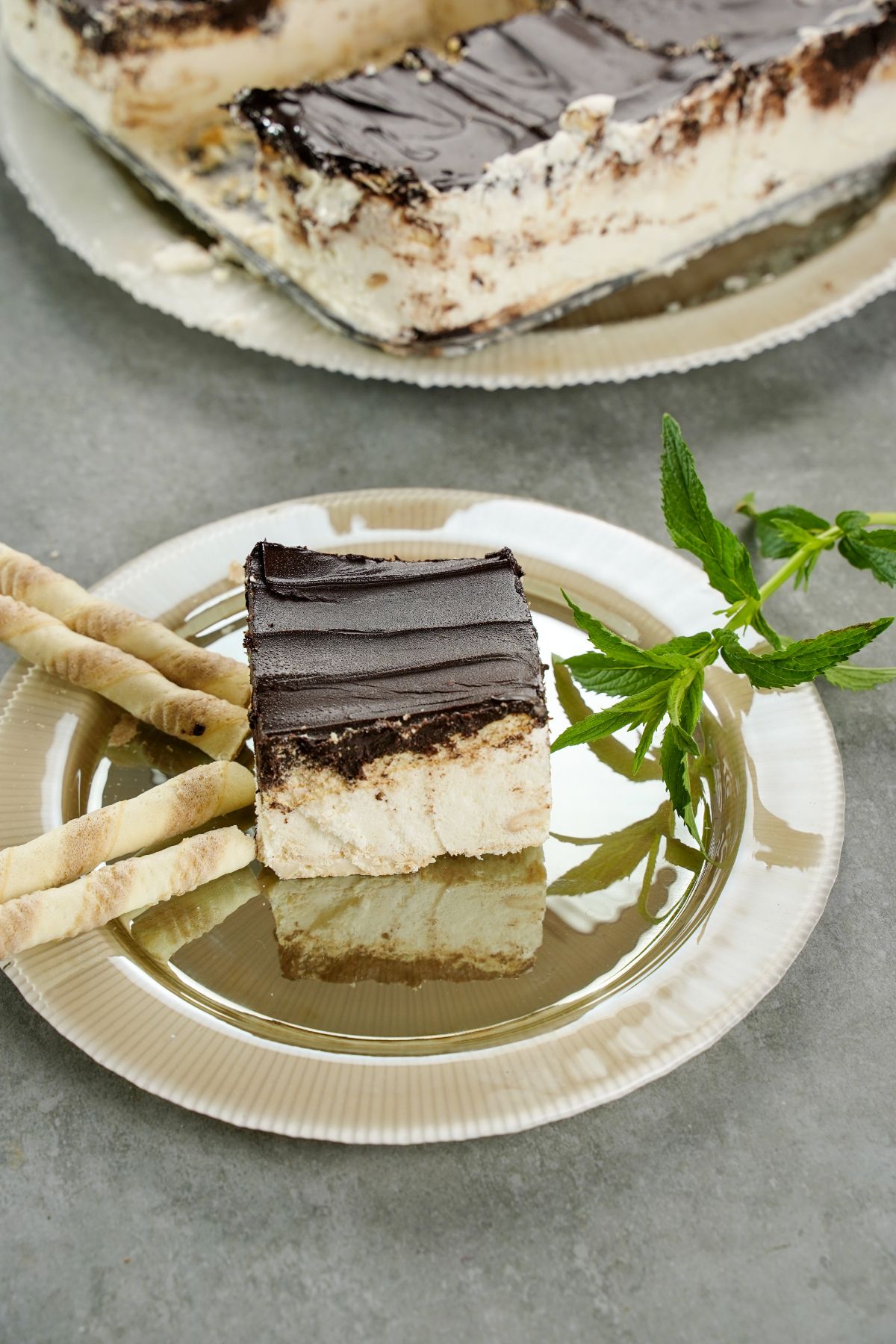 Anyone who loves light and creamy cakes will tell you that the Italian cream cake is one of the classic cakes, perfect for any large party or gathering. The fruity tones with all the light cream just makes for a delicious combination that is a serious crowd pleaser.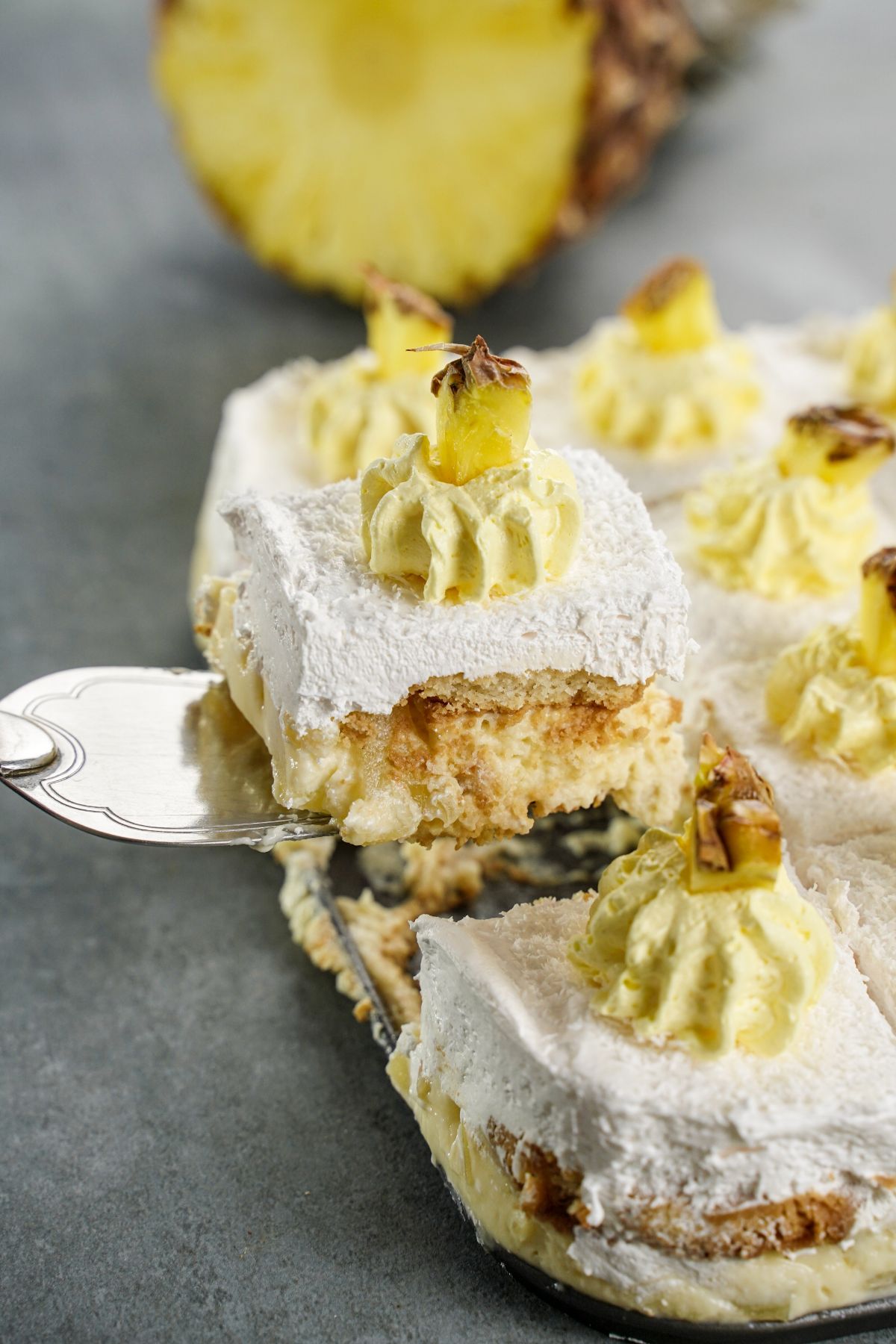 A favorite dessert among many of my friends, I like to make this black forest icebox cake anytime I make a birthday cake with no direction given. Nothing is easier and faster than simple layers of cream, cookies and cream. And everyone is always so happy!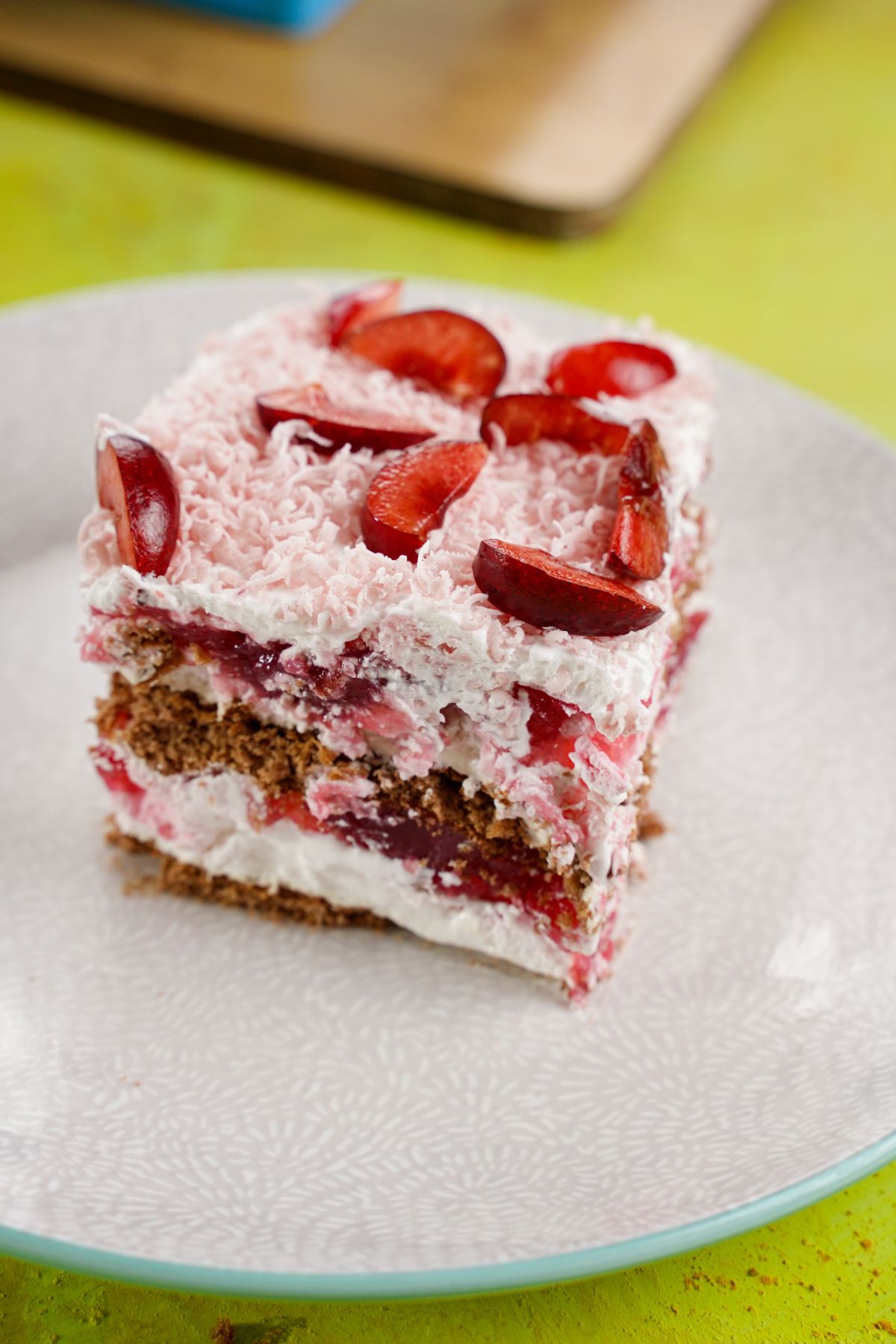 Anyone who loves white chocolate will really be into this white chocolate no bake layer cake. Topped with anything you want, the smooth, creamy tones of white chocolate are going to combine with them and really make any topping the star!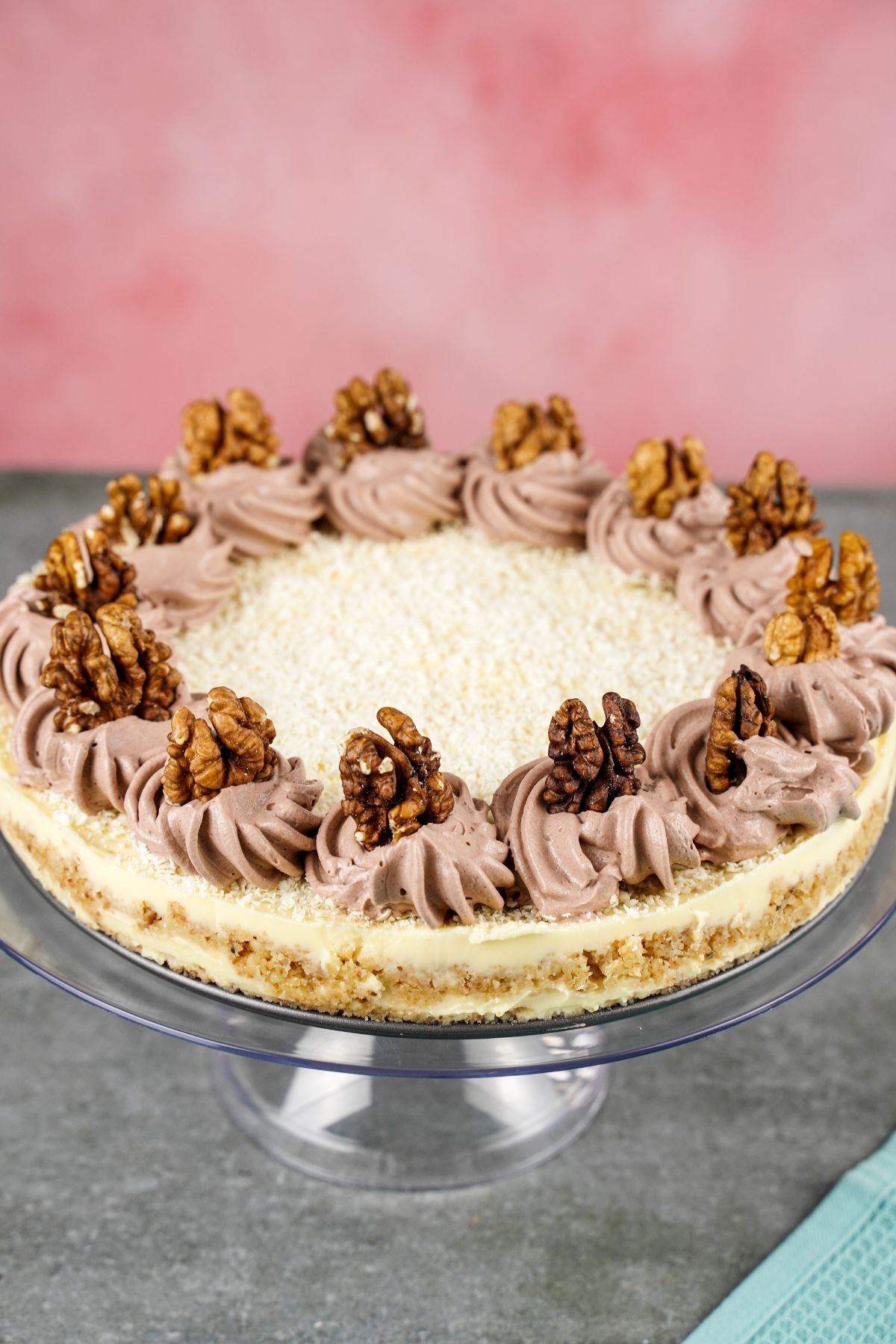 If there were any other combination made in heaven, I don't know what it is. This Oreo Nutella layered cake is the perfect pairing. And balanced so well, you'll be putting this cake at the top of your list of go-to desserts.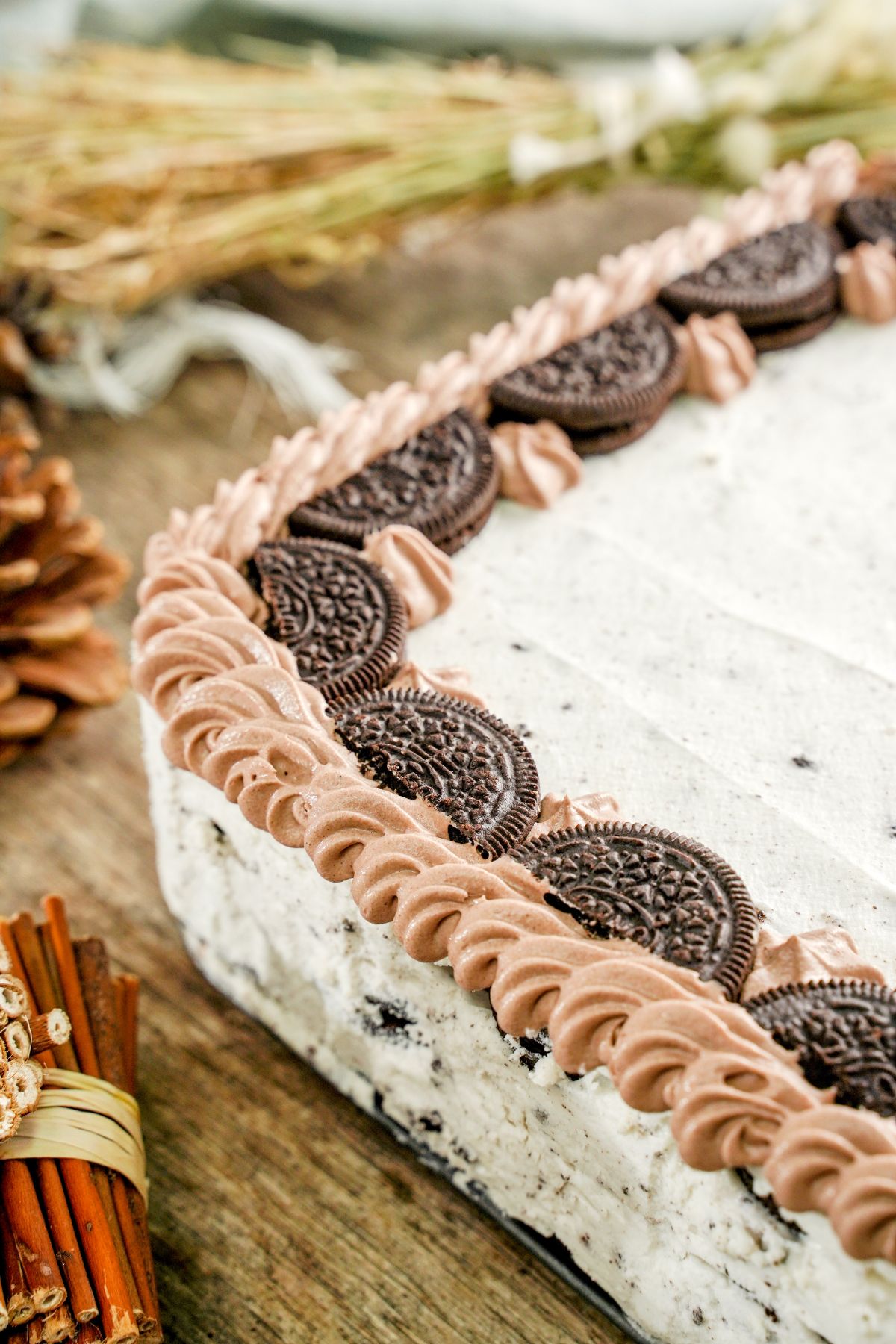 If you love a cookie cake, but have no desire to do all that baking, then you've got to try this epic no-bake cookie cake. You can make this in just a few minutes and the recipe is a no-fail experience that you will want to make again and again!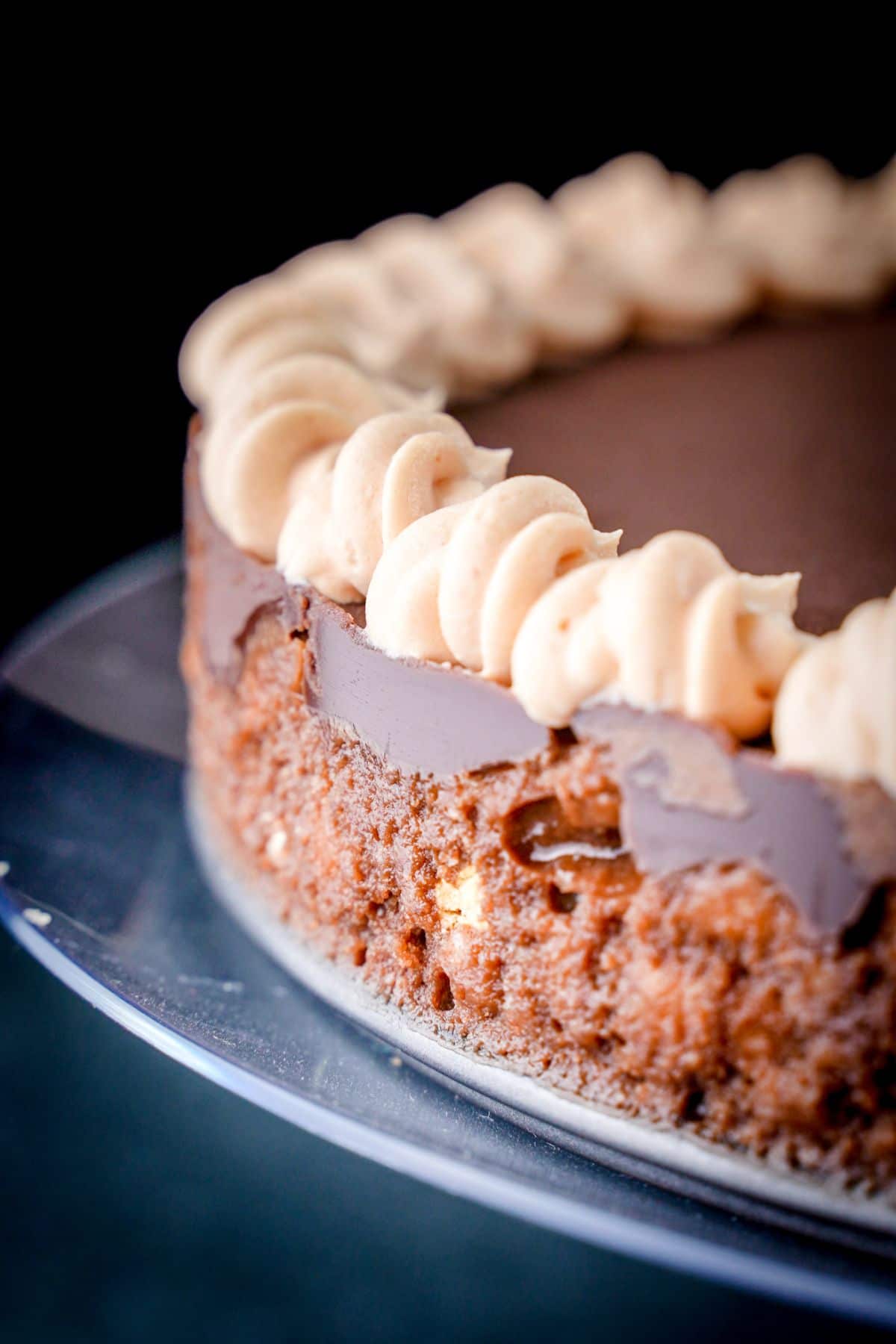 So rich and decadent, this fun cookie dough lasagna is an easy way to make a dessert that will definitely have everyone saying "wow". Biggest positive: not nearly as hard to make as a real lasagna, but definitely a fantastic pairing for it! LOL!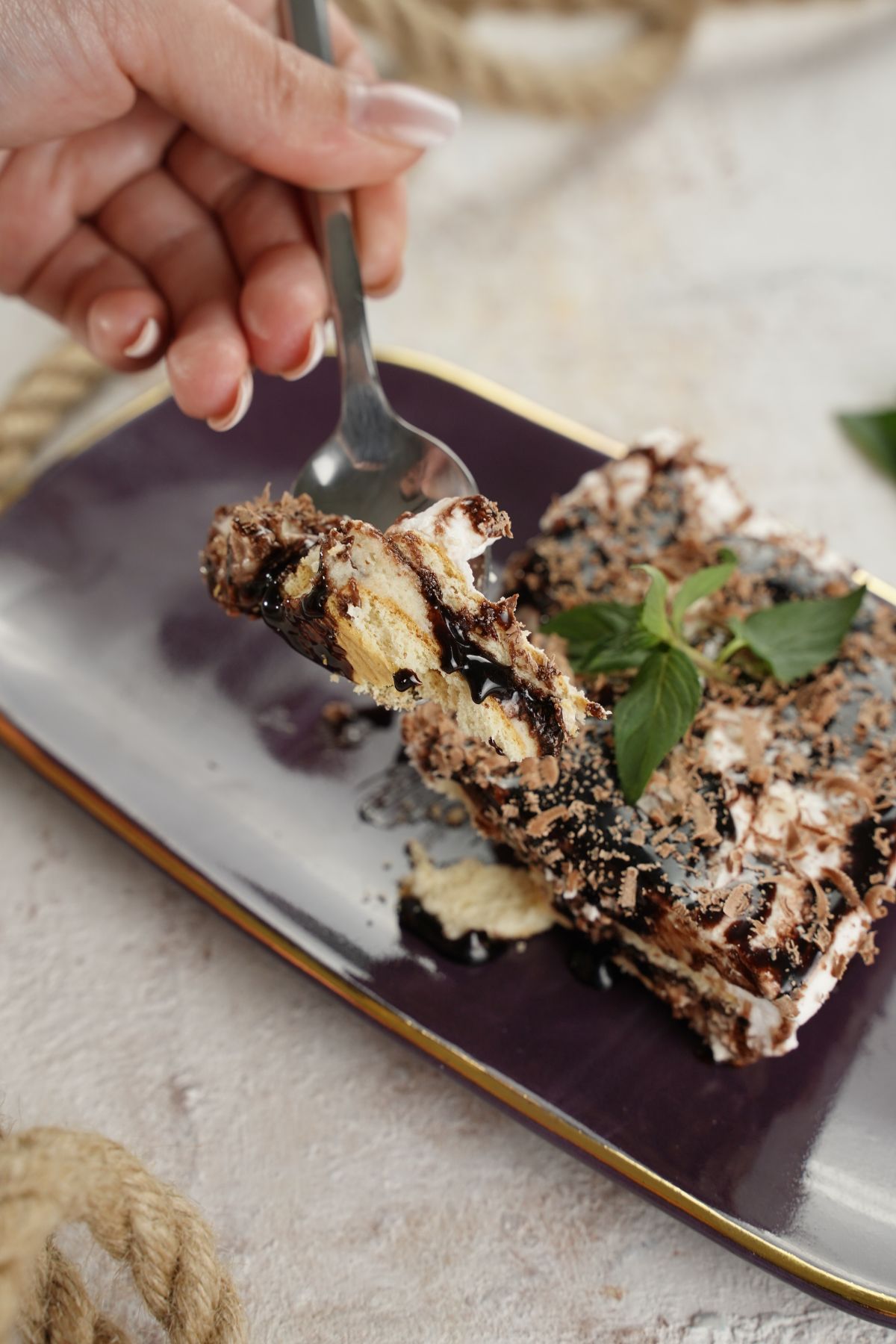 One of the most classic desserts that you can make, but in cake form! Banana pudding cake has all of the flavors that you love in a traditional banana pudding, but it serves up so much easier and plates so much more elegantly.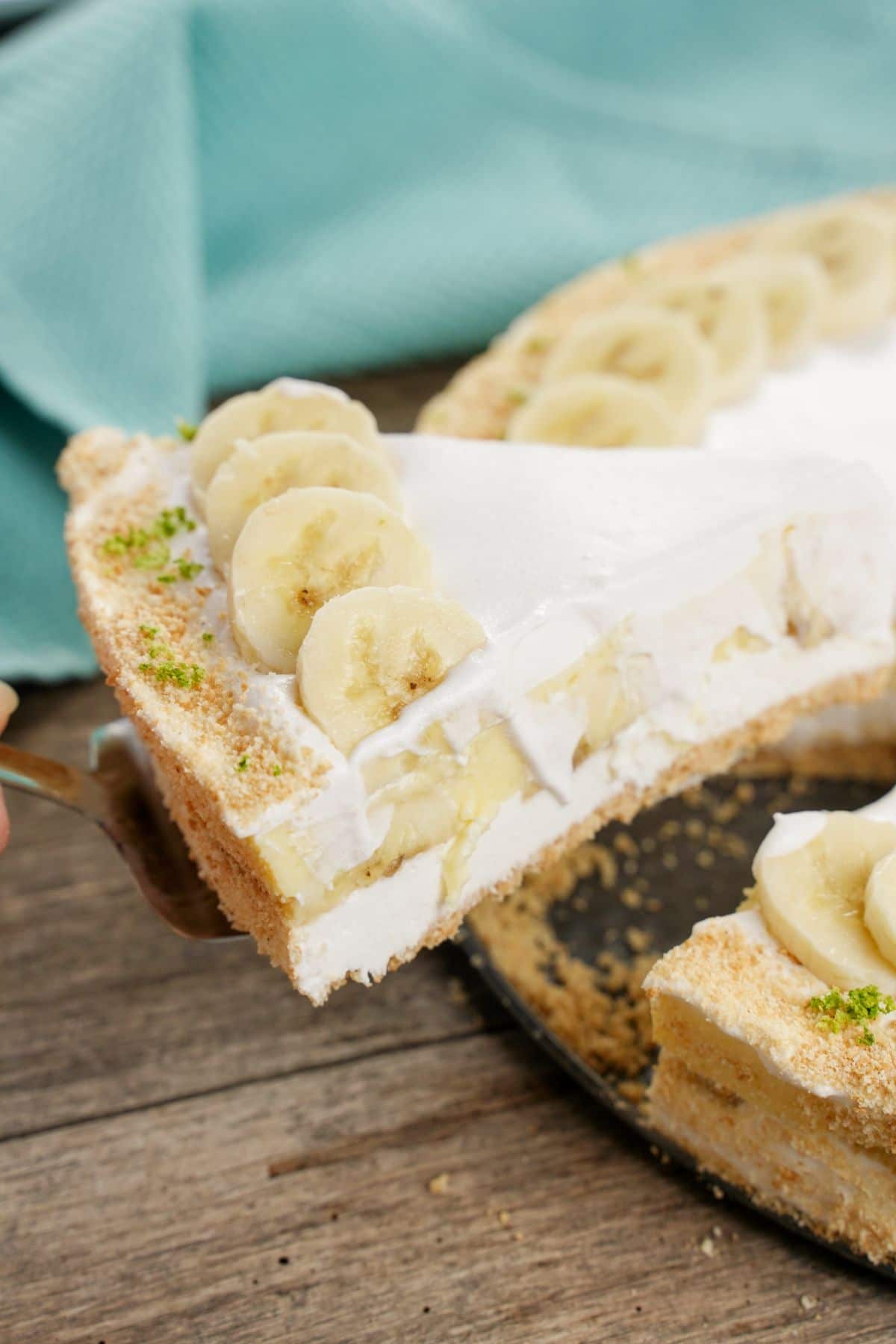 It's ok! It's ok, I haven't lost my mind. And you did read that right. Sour cream cake is a thing and it's so good, you really do want to try it. The fun twang you get from the sour cream is such a compliment to the sugars and cookie crust. It's really a delight to the taste buds.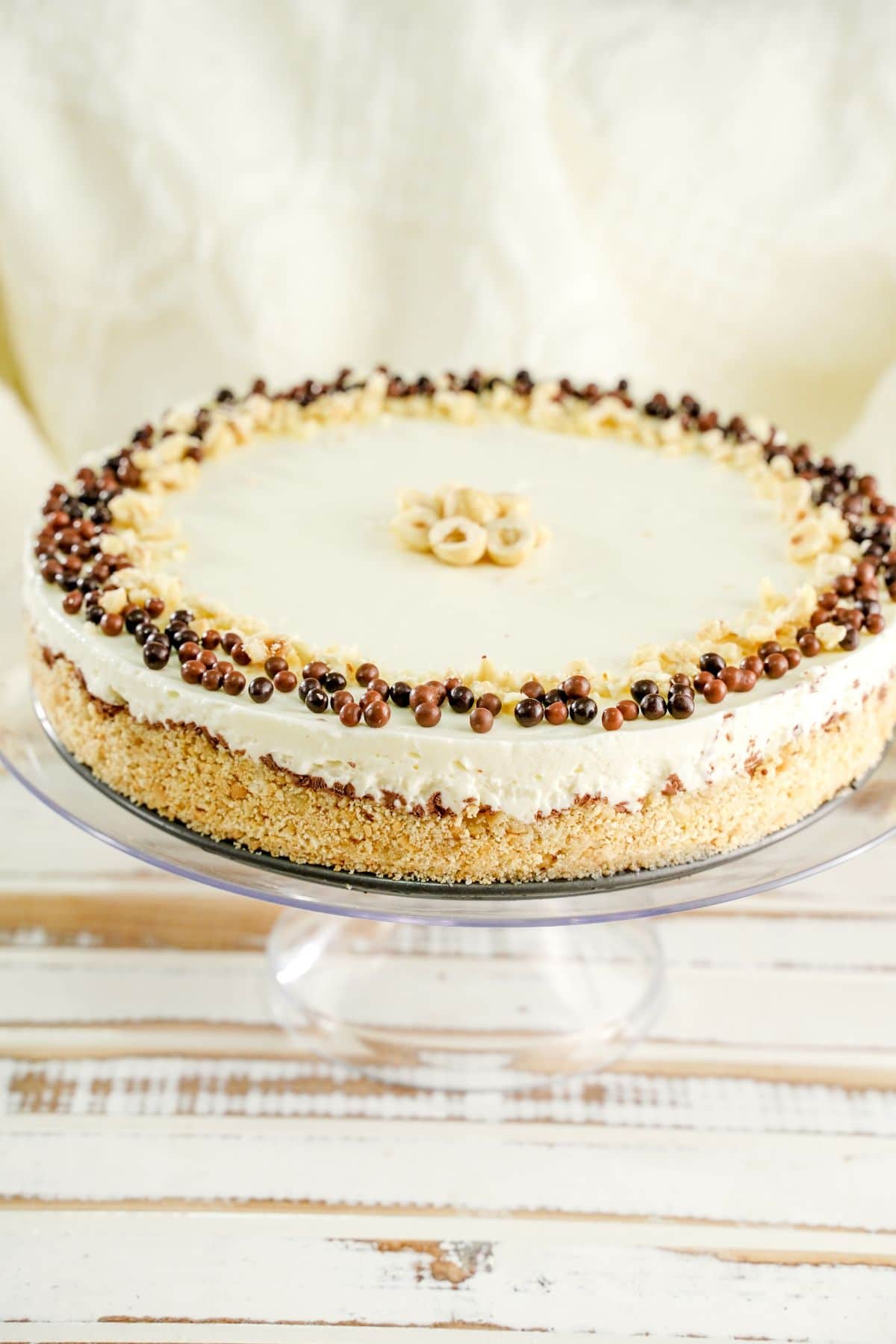 Bringing together the classic Oreo cookie flavors with smooth cream is one of my favorite ways to make a "cookies and cream" combo. And, of course, this Oreo icebox cake does just that without losing any of the chocolate cookie flavor or overpowering the cream.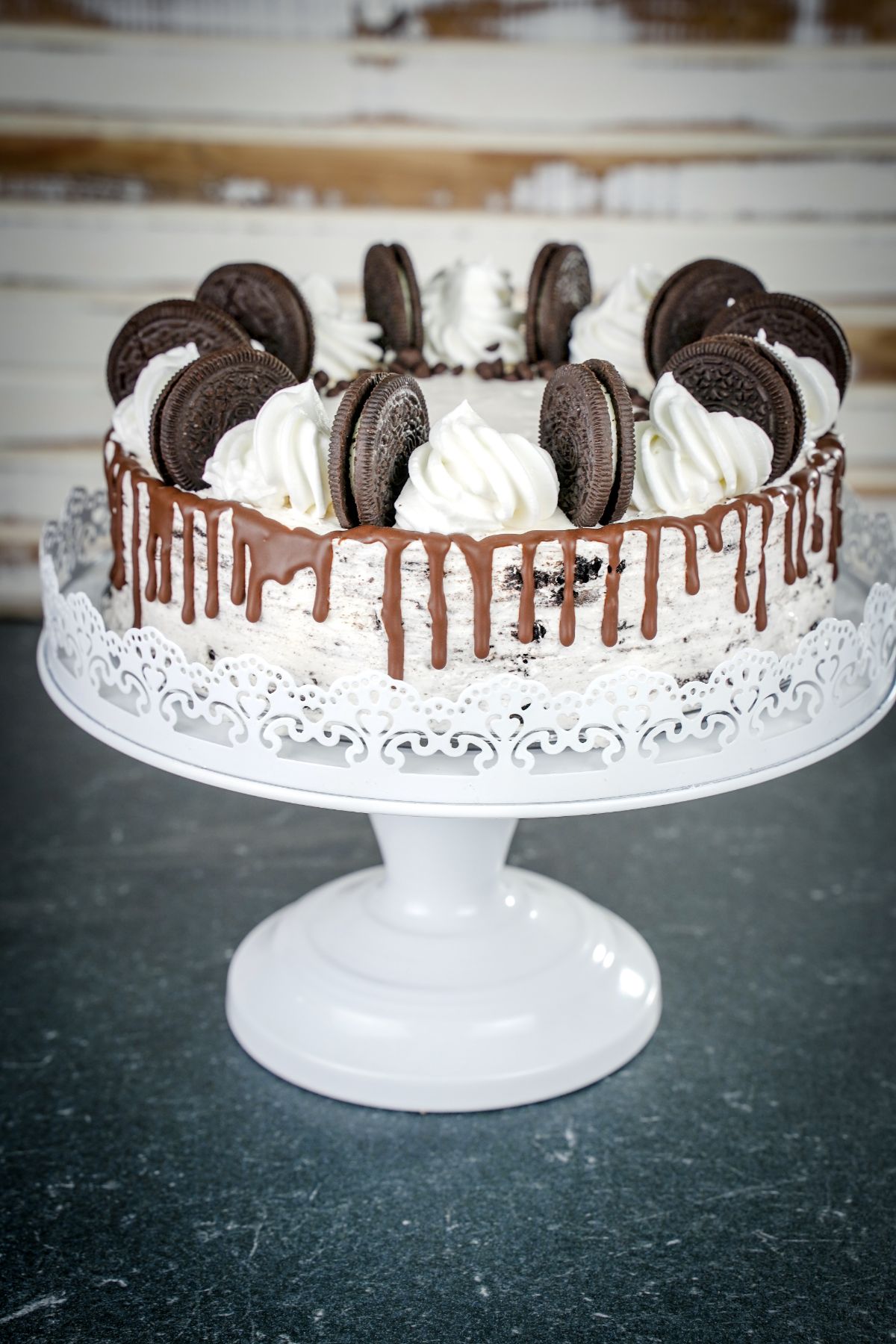 Coconut and cream is one of the best combination that you can make for a summer cake. This coconut layered cake is firmly situated in my mind as a summer cake, perfect for pool parties, late afternoon snacks and just lazy weekends!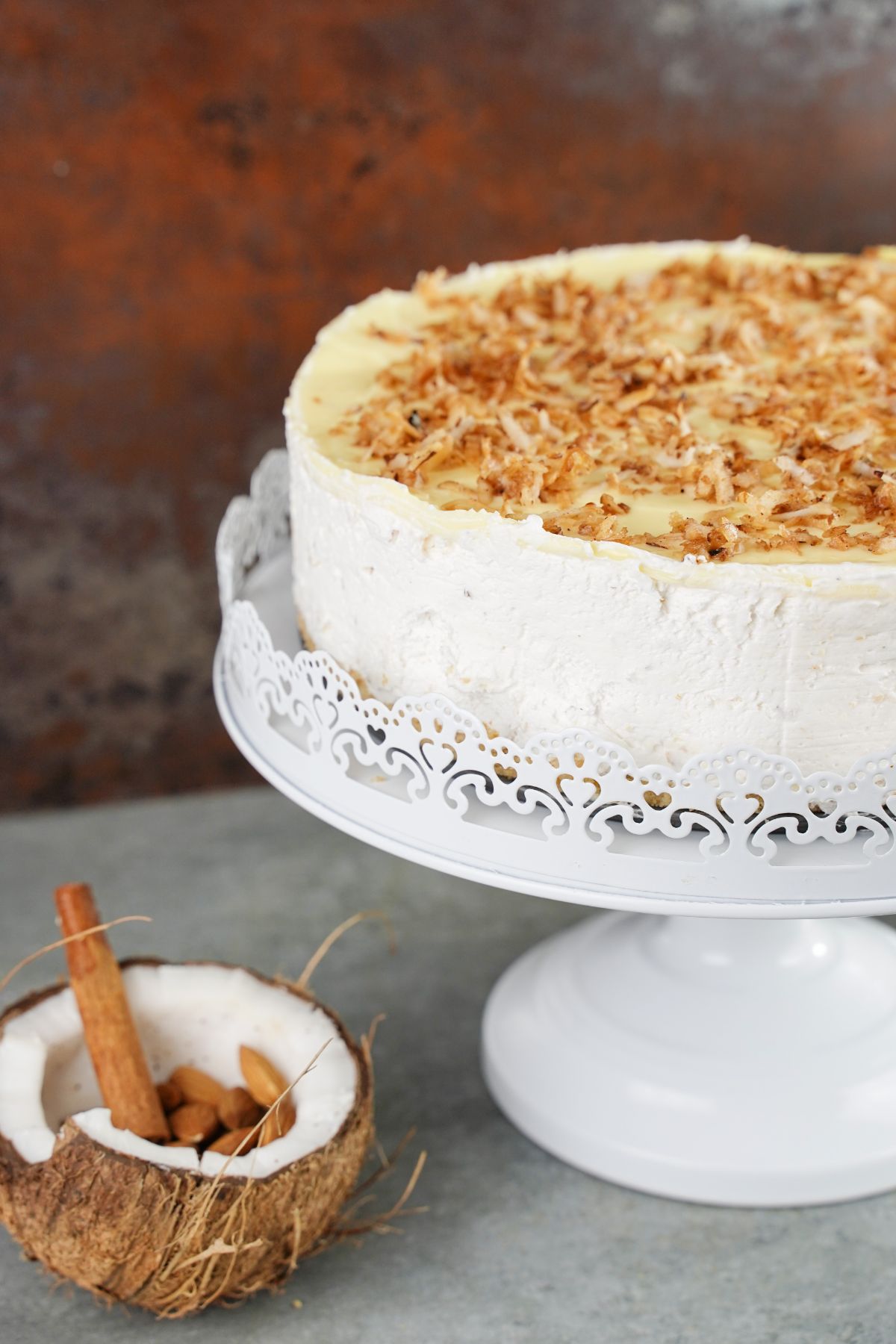 If you're wanting a cake just for one, this snickerdoodle mug cake is perfect. Done super quick in the microwave, you can have this pulled together and putting a forkful into your mouth in just a minute or two!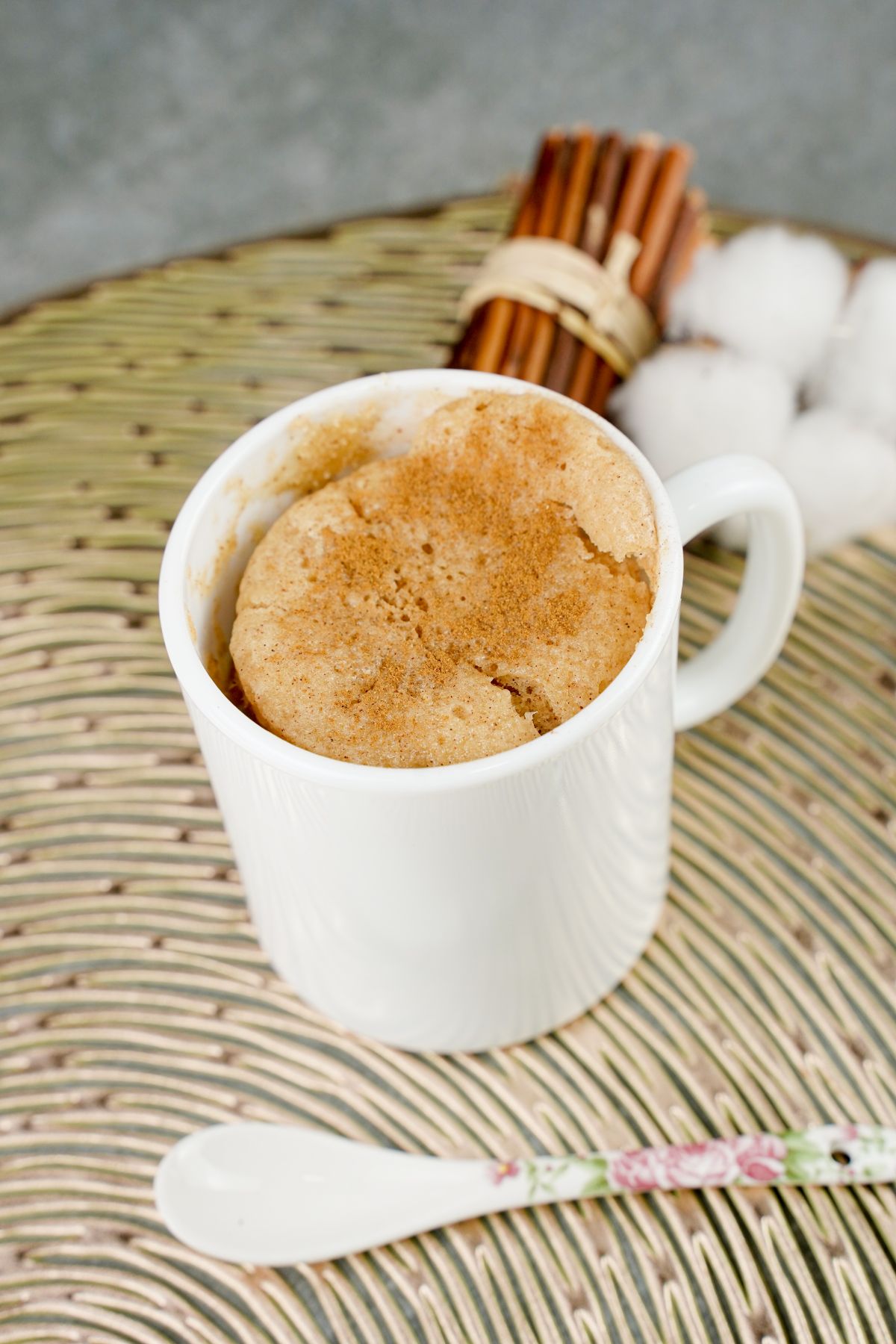 Easy and fast to make, each of these fun no-bake recipes for cakes will definitely be a show-stopper when you bring it to the pot luck or serve it up to the kids.
So, did you find one of these easy no-bake cake recipes that really got your mouth watering? If so, be sure to pin this to your favorite dessert recipes board on Pinterest so you can find it again quick when you're ready to try a new no-bake treat!