If there's one no-bake staple that I really love, it's easy no-bake cheesecake recipes. There are so many different and unique ways to make a no-bake cheesecake, and these are just the beginning!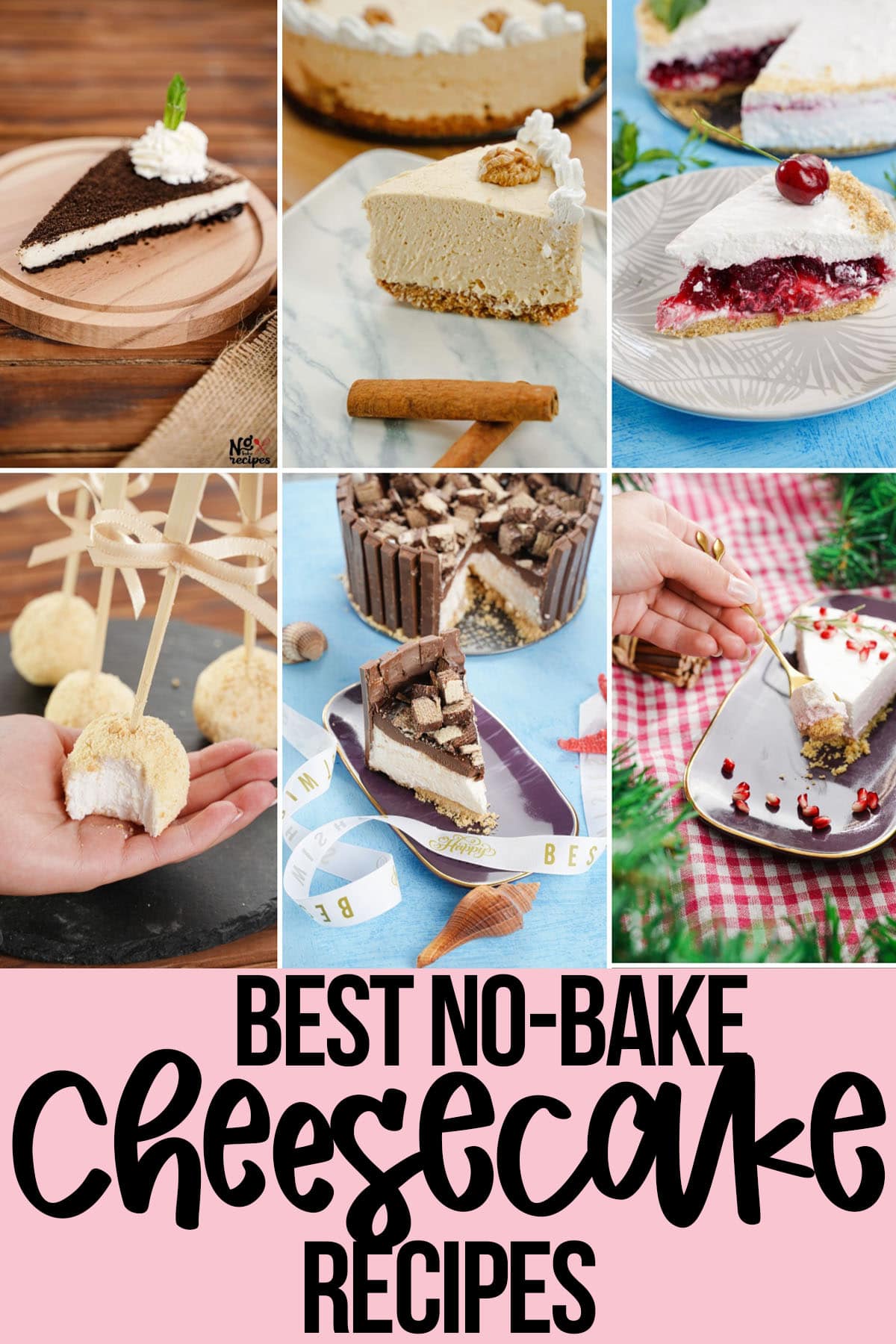 The best part about making cheesecakes without baking is that they're pretty much no-fail. The baking part of cheesecakes is always what tripped me up. If I could have just gone from bowl to serving, I would have had a successful cheesecake every time. It's when you include an oven that I fall apart. Literally - my cheesecakes just never set-up right in the oven!
So, grab your favorite mixing bowl and get ready, because you're about to enter a world of cheesecakes that don't require even a second in the oven.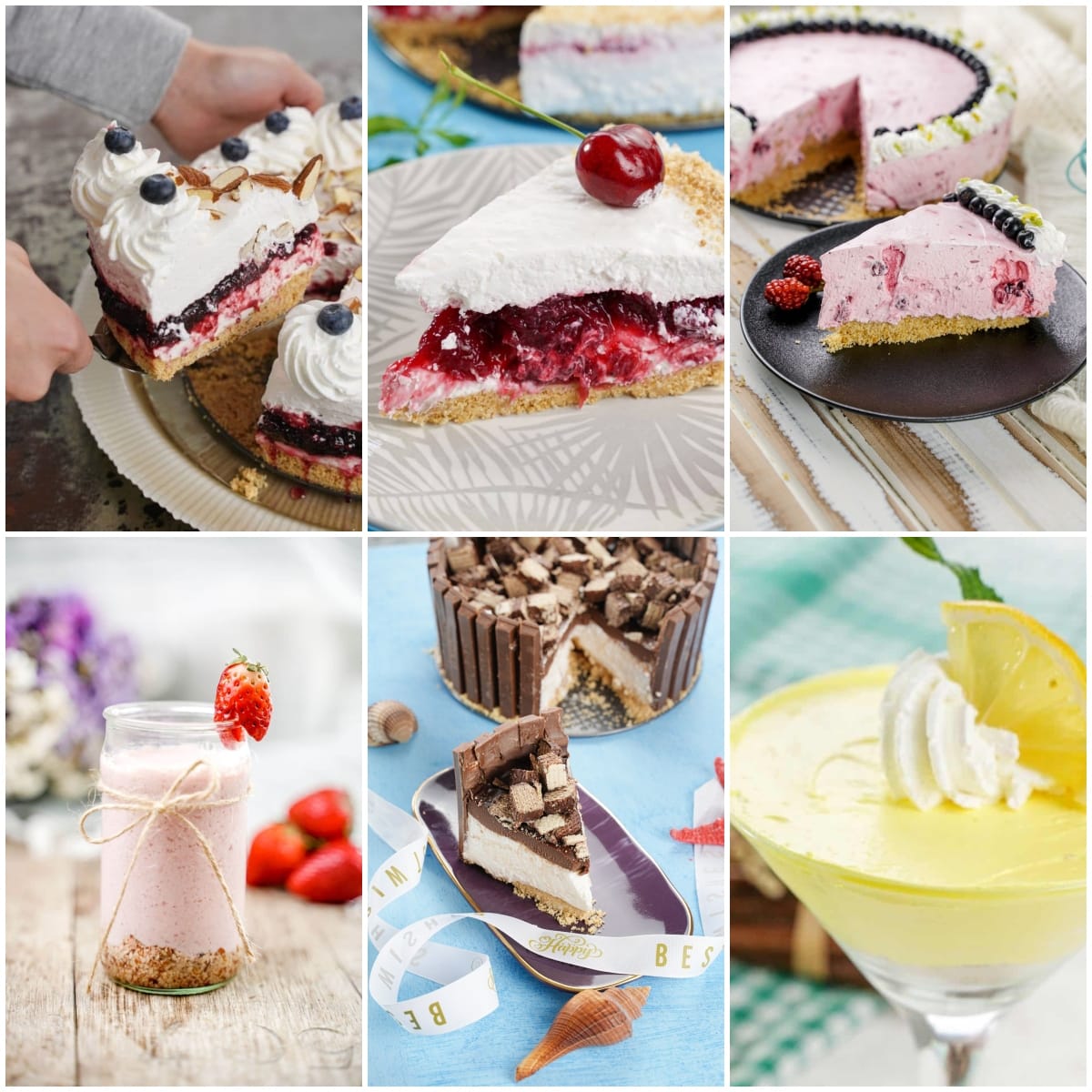 15 Easy No-Bake Cheesecake Recipes Anyone Can Make
Made with everybody's favorite snack cookie, this Oreo Cheesecake is a great first-time no-bake cheesecake recipe because the ingredients are all very simple. You probably even have them in your kitchen already!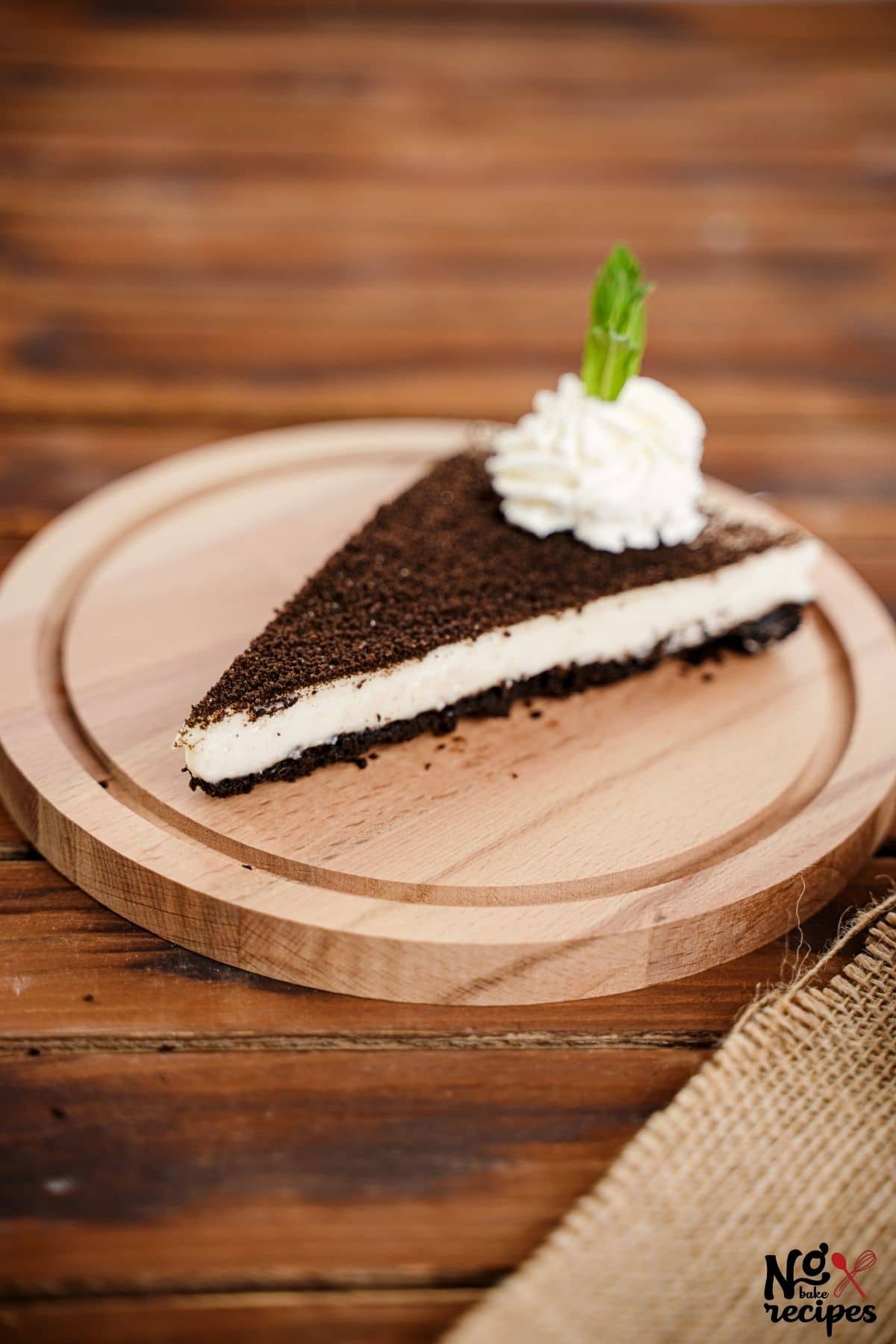 If you're like me, a "normal" cheesecake isn't always going to hit the spot. Like cupcakes are sometimes better than a full-on cake, right?! Save making the whole cheesecake and make these delicious white chocolate cheesecake pops instead!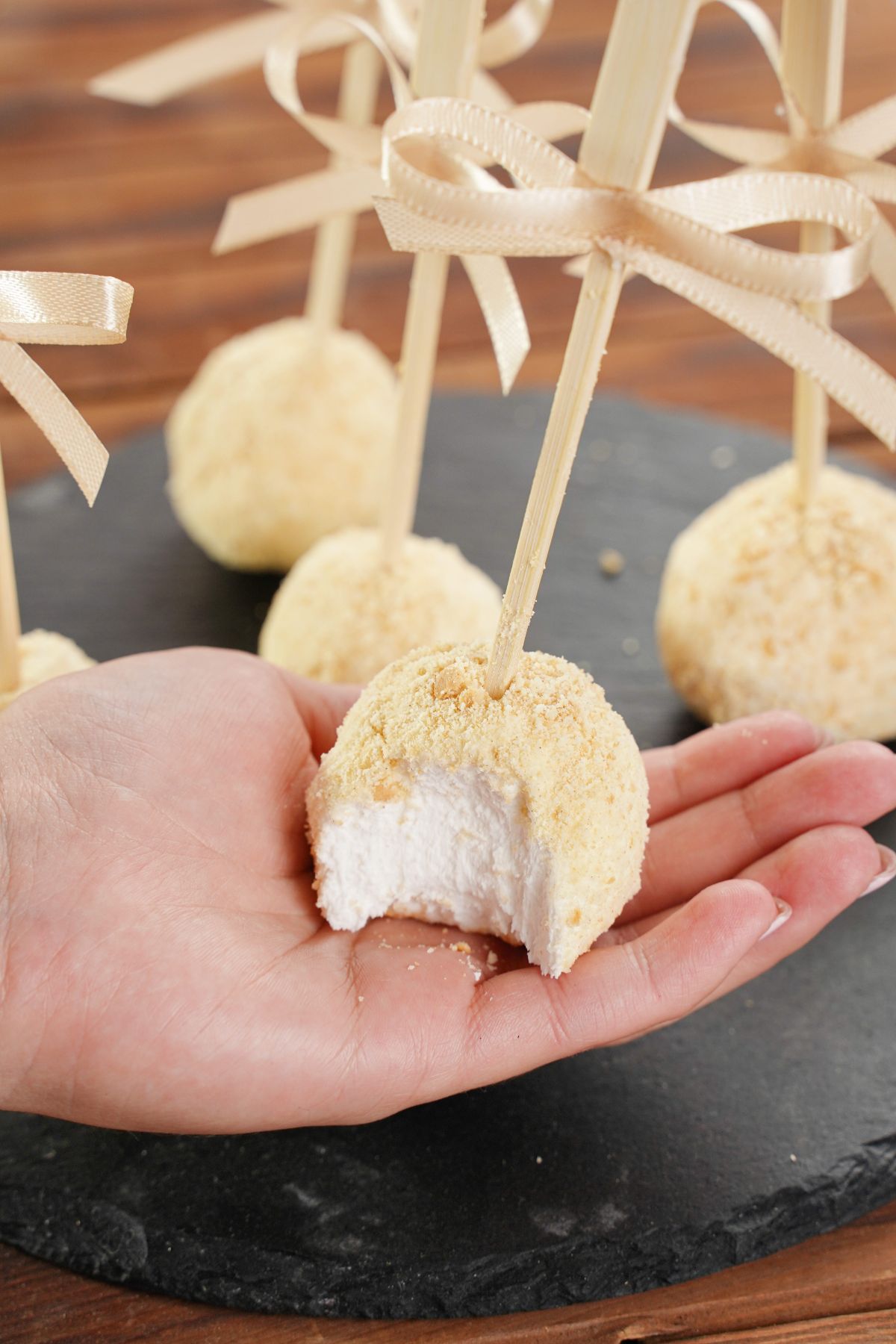 Don't let the opportunity to make a sweet and funtastic lasagna slip through your fingers. Not so unlike a traditional cheesecake, but of course, no baking required, this cherry cheesecake lasagna is a delightful layered dessert - and anyone you decide to share it with will be in love.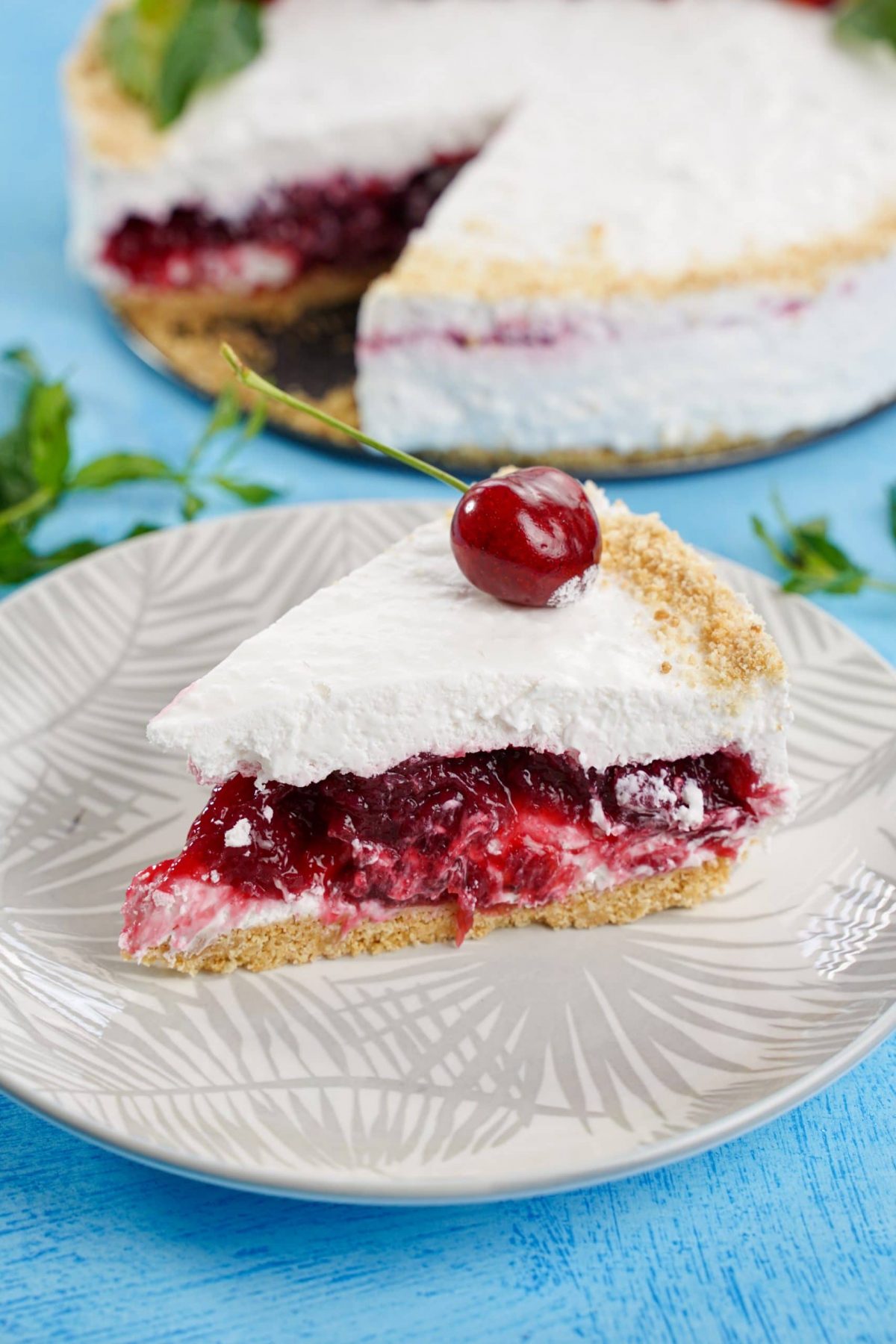 Got a taste for those delicious, sweet blueberries? They're one of my favorite summer treats. So, of course I'd want to incorporate them into a blueberry cheesecake that you'll have to taste to understand how much the flavor just explodes on your tongue!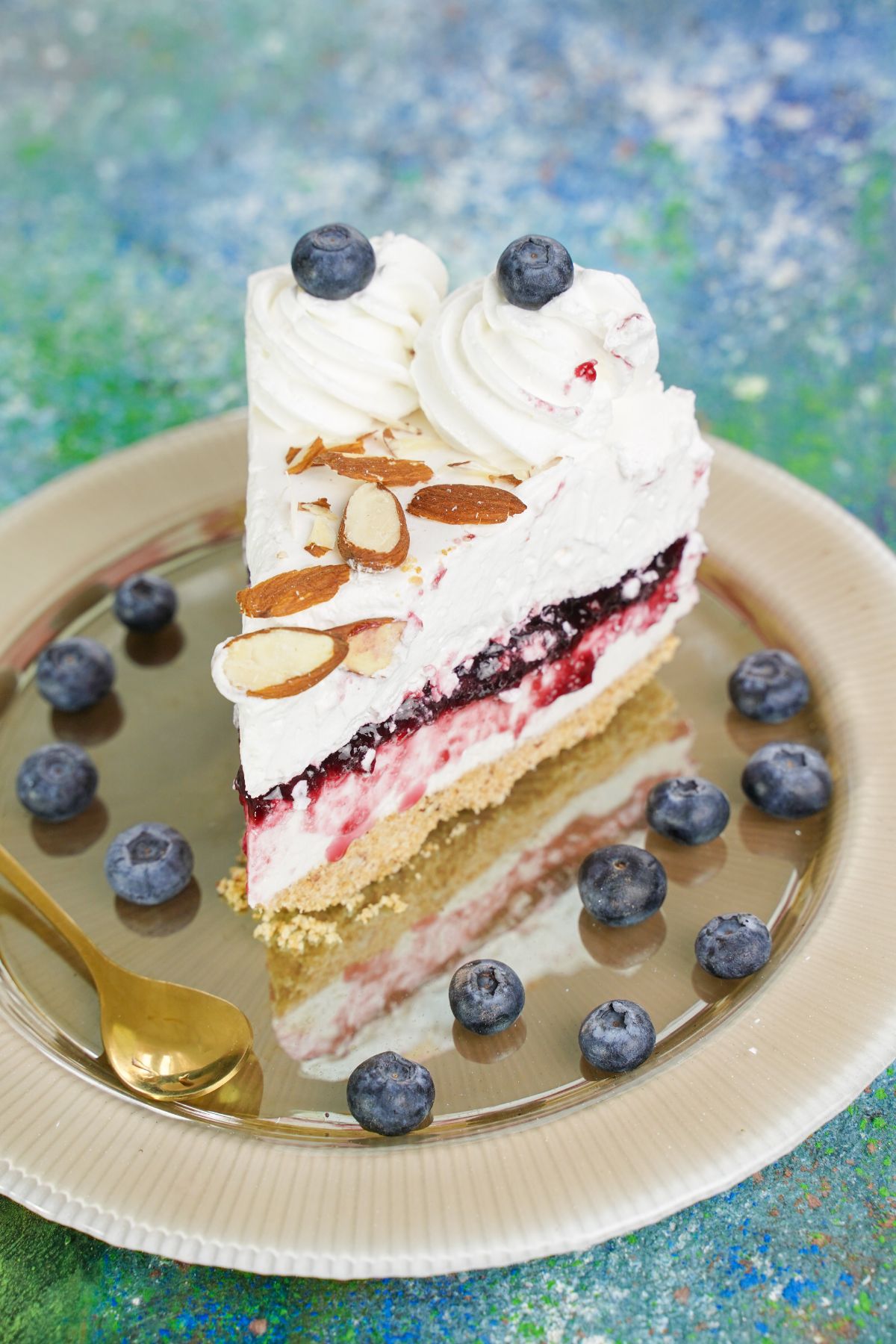 Do you think cheesecake is only for desserts? Or maybe you can go for a bit of breakfast cheesecake? You're definitely in the right place, if that's within you "I'll try that" bucket. And this recipe will not disappoint.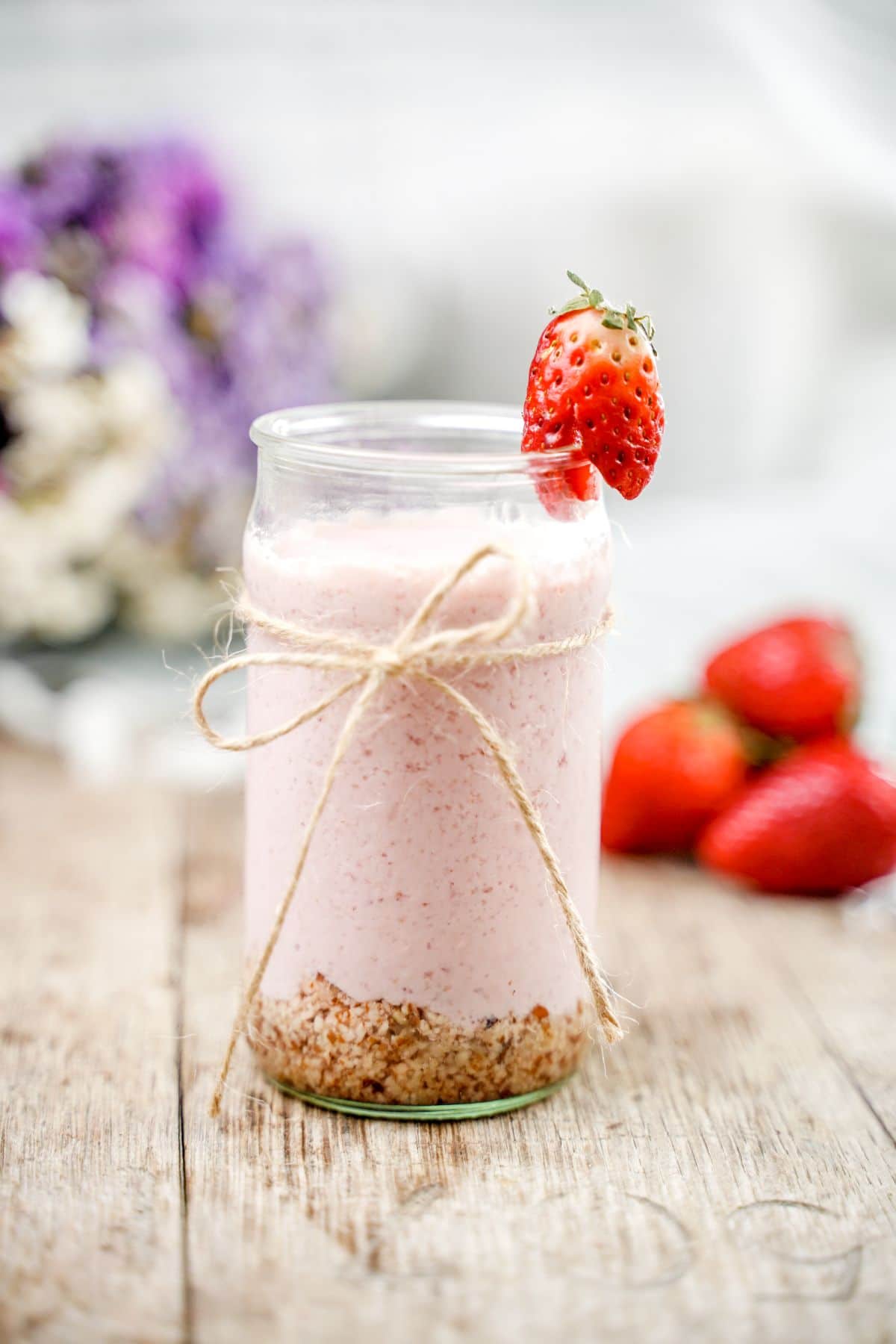 Nothing says "fall" more than the flavors of pumpkin being incorporated into all things delicious. Pumpkin cheesecake is a great representation of just that. Seriously, pumpkin, combined with other fall flavors like gingersnaps and walnuts, brings fall right to your tongue.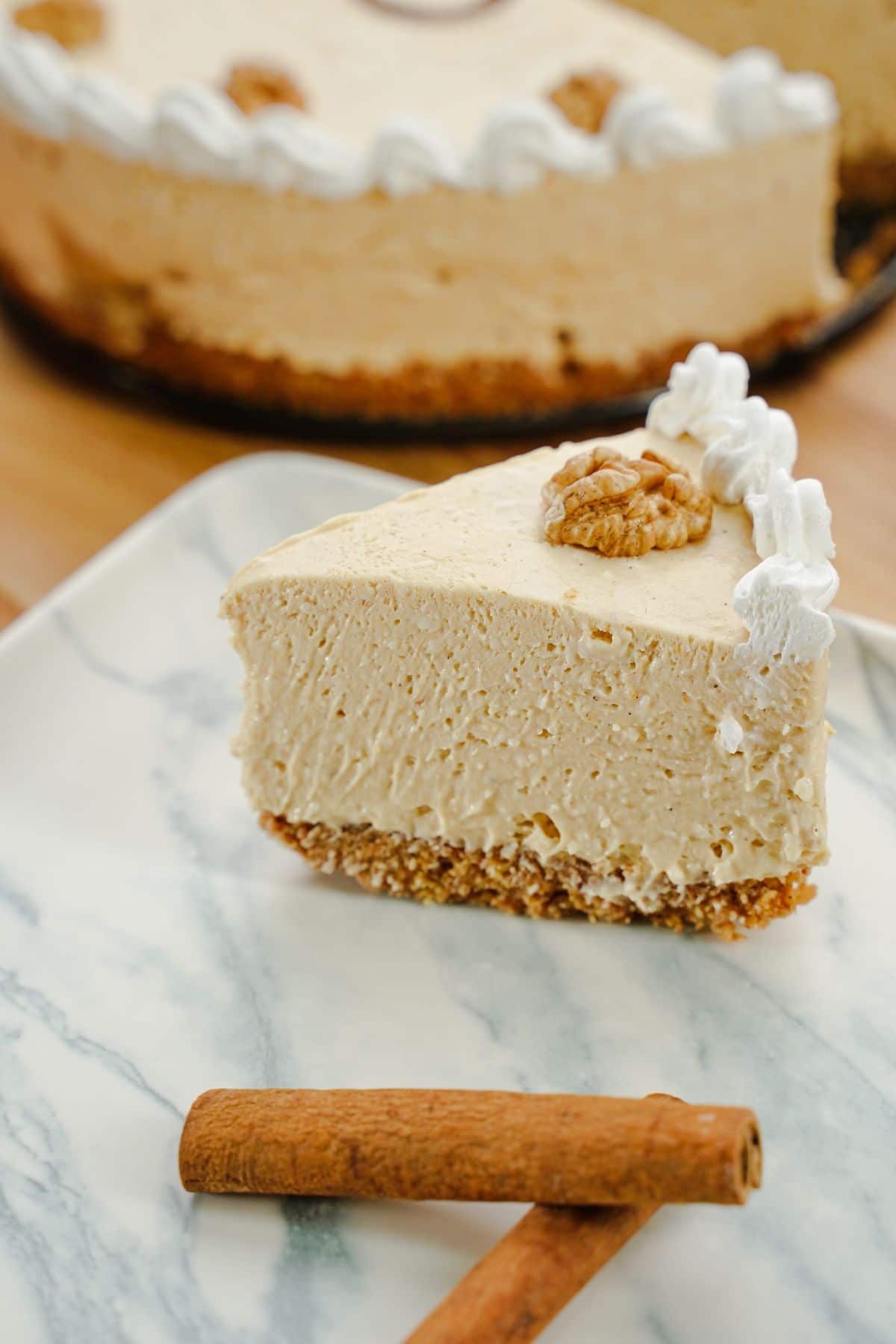 One thing you that no one will turn their nose up to is a cup of biscoff cheesecake. To be honest, I could have this particular treat every day and never blink twice. Cookie butter flavors combined with the cheesecake is just perfection any way you look at it.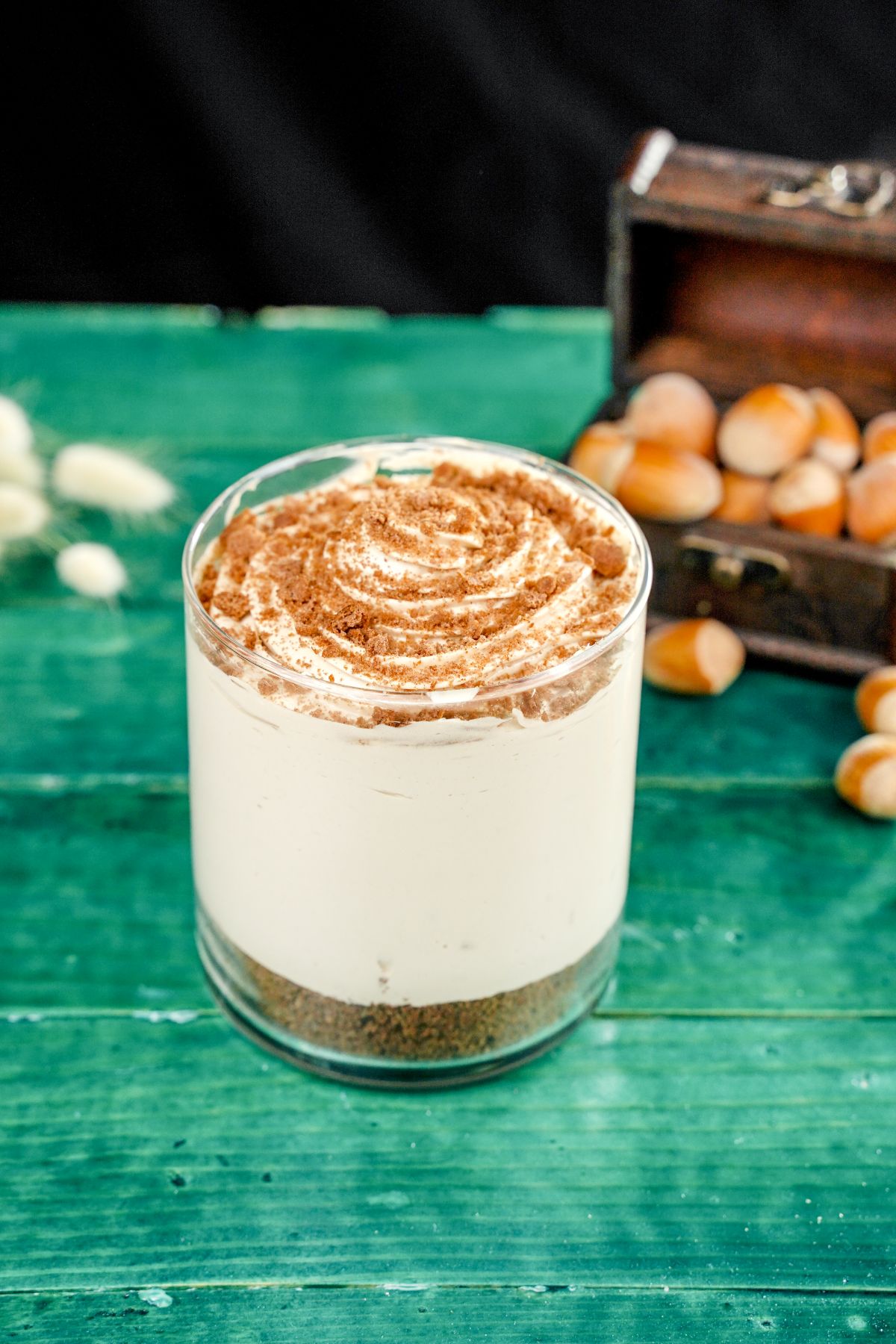 Remember me talking about how I love blueberries? Yeah, well, here's another example. All berries are just way up there in my list of favorite things ever. So, combining all those flavors with a cheesecake? "Wonderful" is the only word to describe this fruit smoothie cheesecake.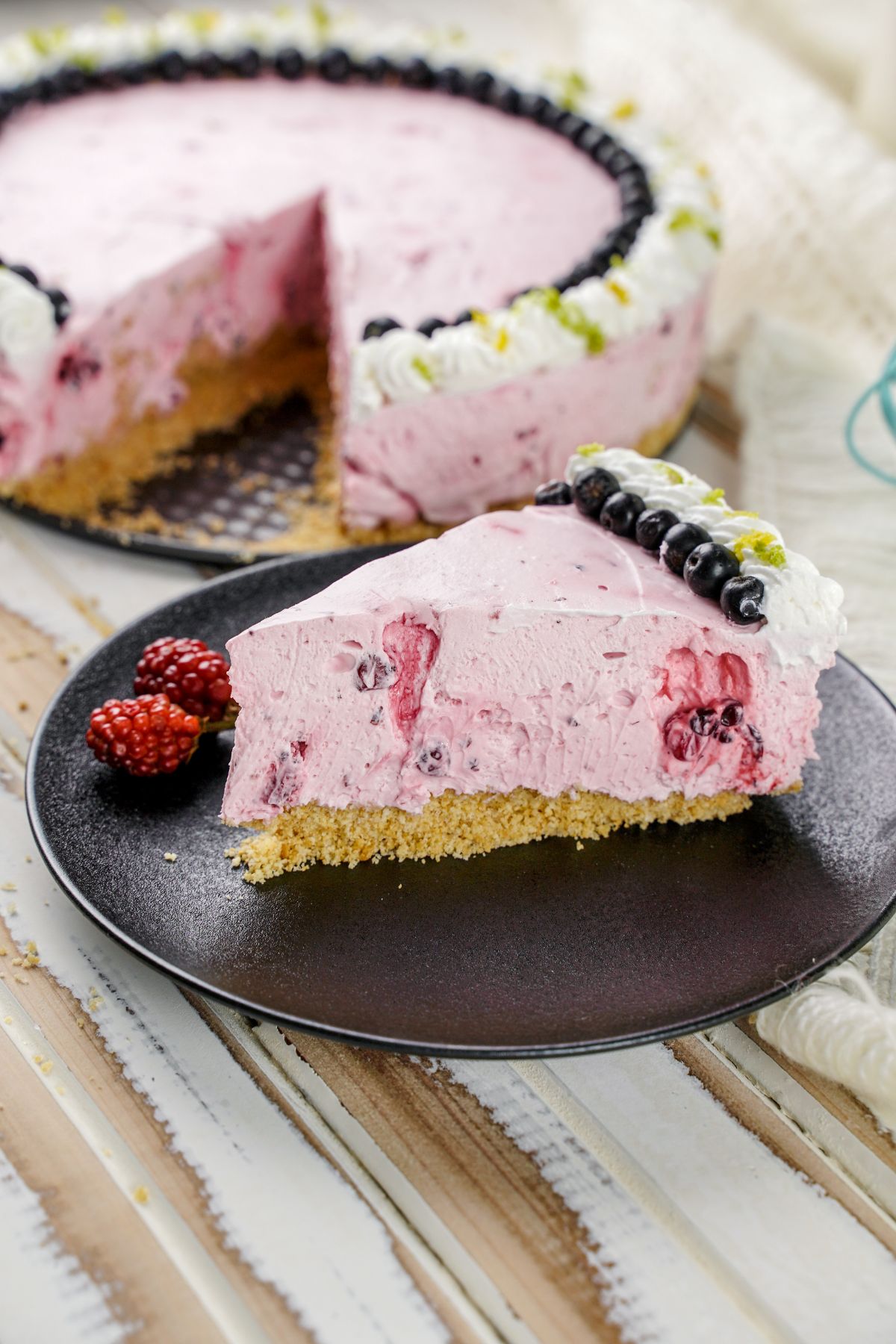 If you want to make a quick mousse with cheesecake undertones and the lovely tart bite of lemon, this lemon cheesecake mousse is definitely right up your alley. Smooth, creamy, and absolutely delightful on the tongue, this is a dessert you'll be proud you made.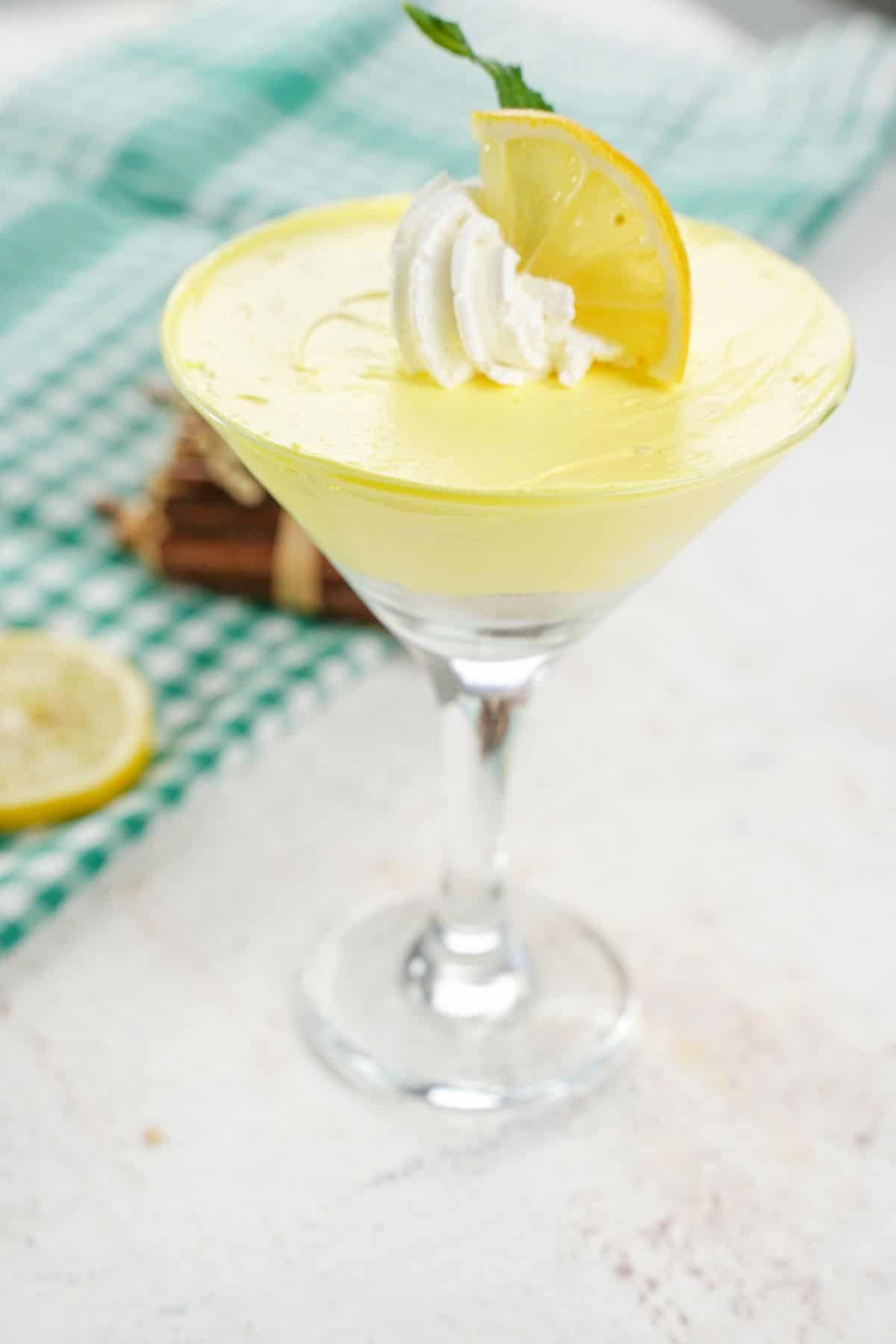 For a holiday cheesecake recipe, you might want to try out this fun peppermint pie recipe. It's light and fluffy with all the minty tones that you expect. But it's not overpowering and would definitely be my pick for bringing to a holiday party.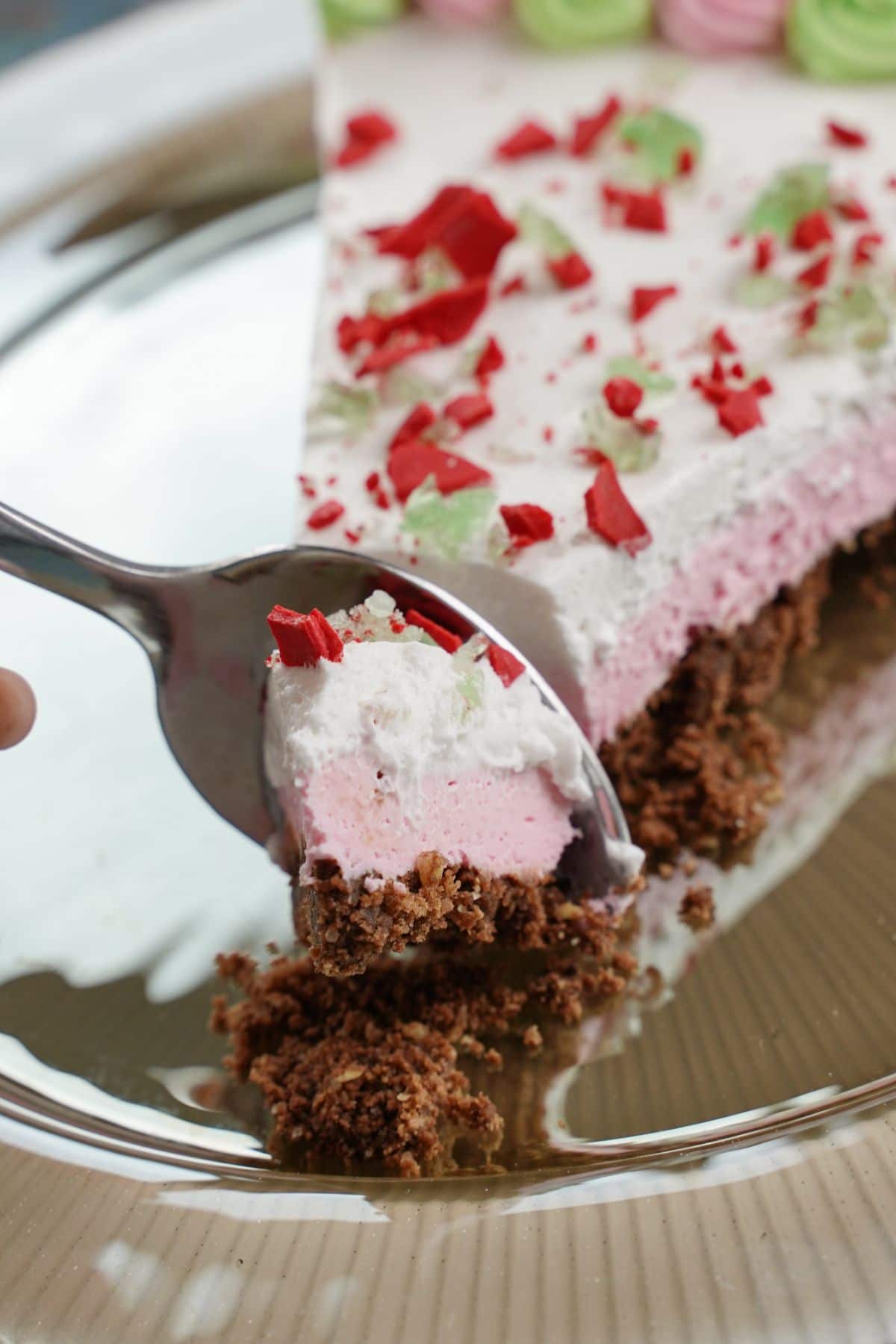 Love these fruity cheesecake options, but looking for a more subtle fruit flavor? (I know, it's hard to find balance sometimes, LOL!) Then this pomegranate cheesecake is worth a try. Light on the fruit-flavor tones, but definitely bringing them to the table, this cheesecake is well-balanced and fun to make!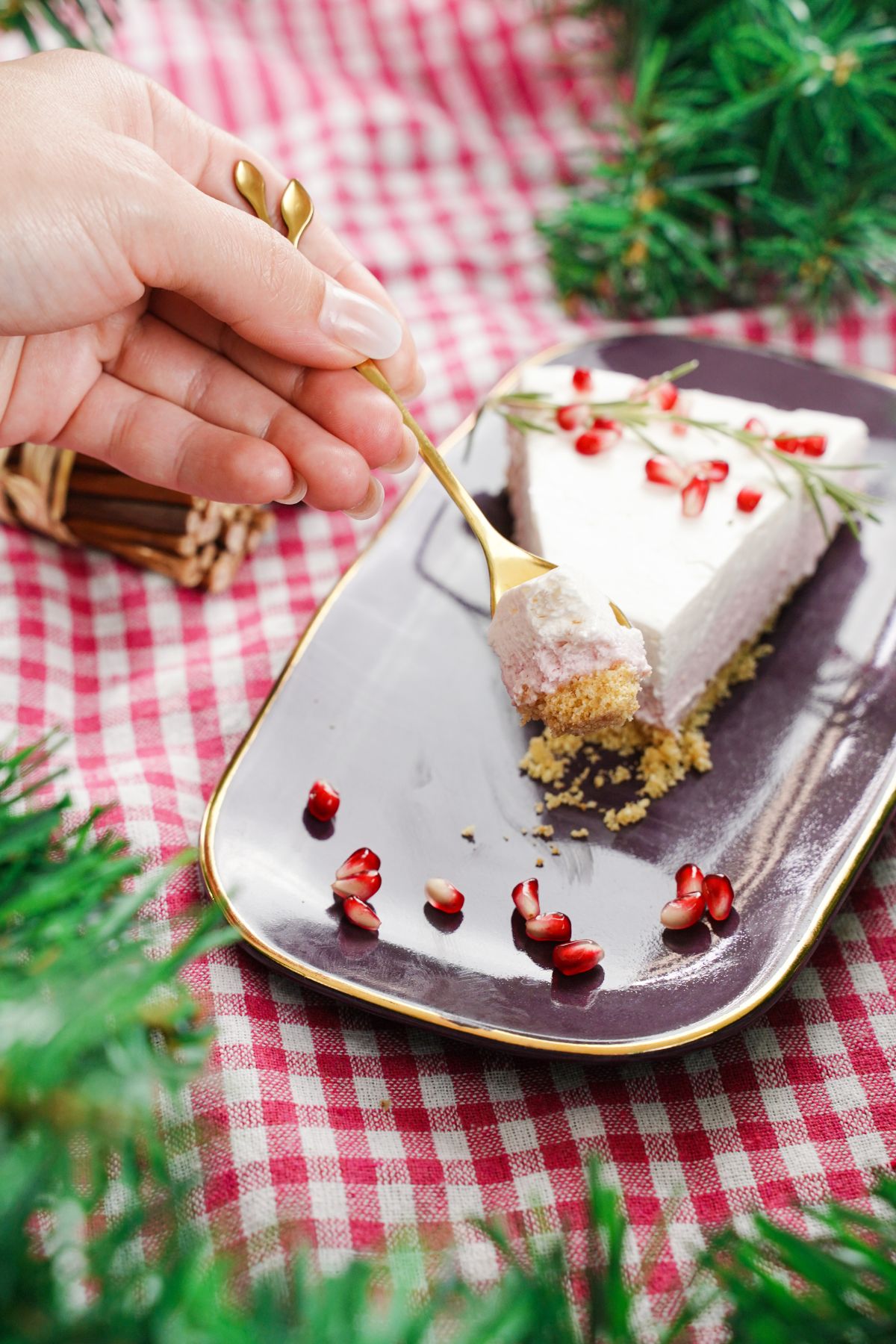 Break me off a piece of that AWESOME KIT KAT CHEESECAKE. No kidding, this one is a little over the top, but it's absolutely perfect if you're trying to make an impression. And I don't know a person alive that wouldn't be holding their plate out for a slice!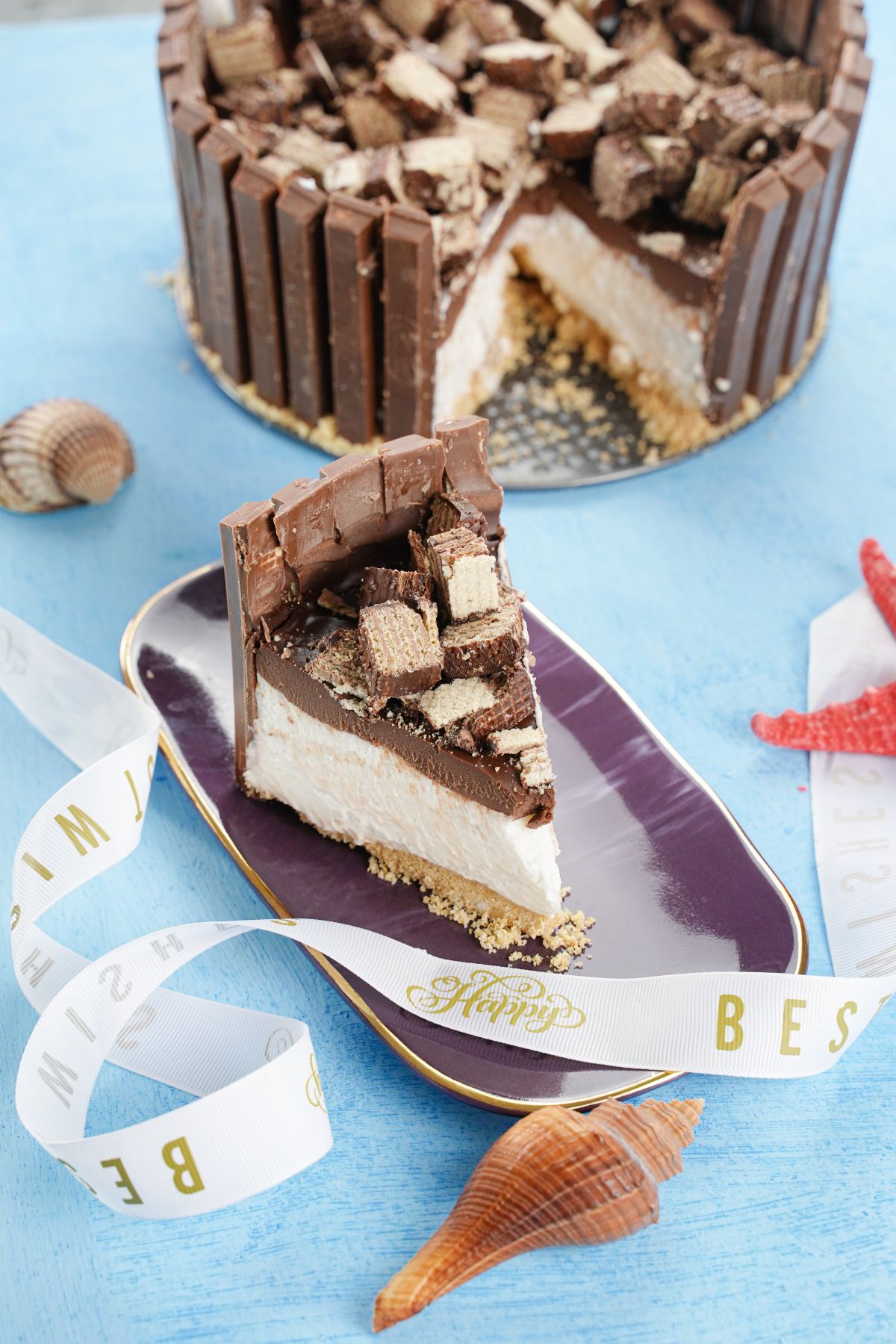 Cheesecake does not have to be served in a cake form. Ice cream is a fantastic way to get your little bite of cheesey twang in your sweet. This blueberry cheesecake ice cream really does it all for me - and it's no-churn, too, so it's exceedingly easy to make!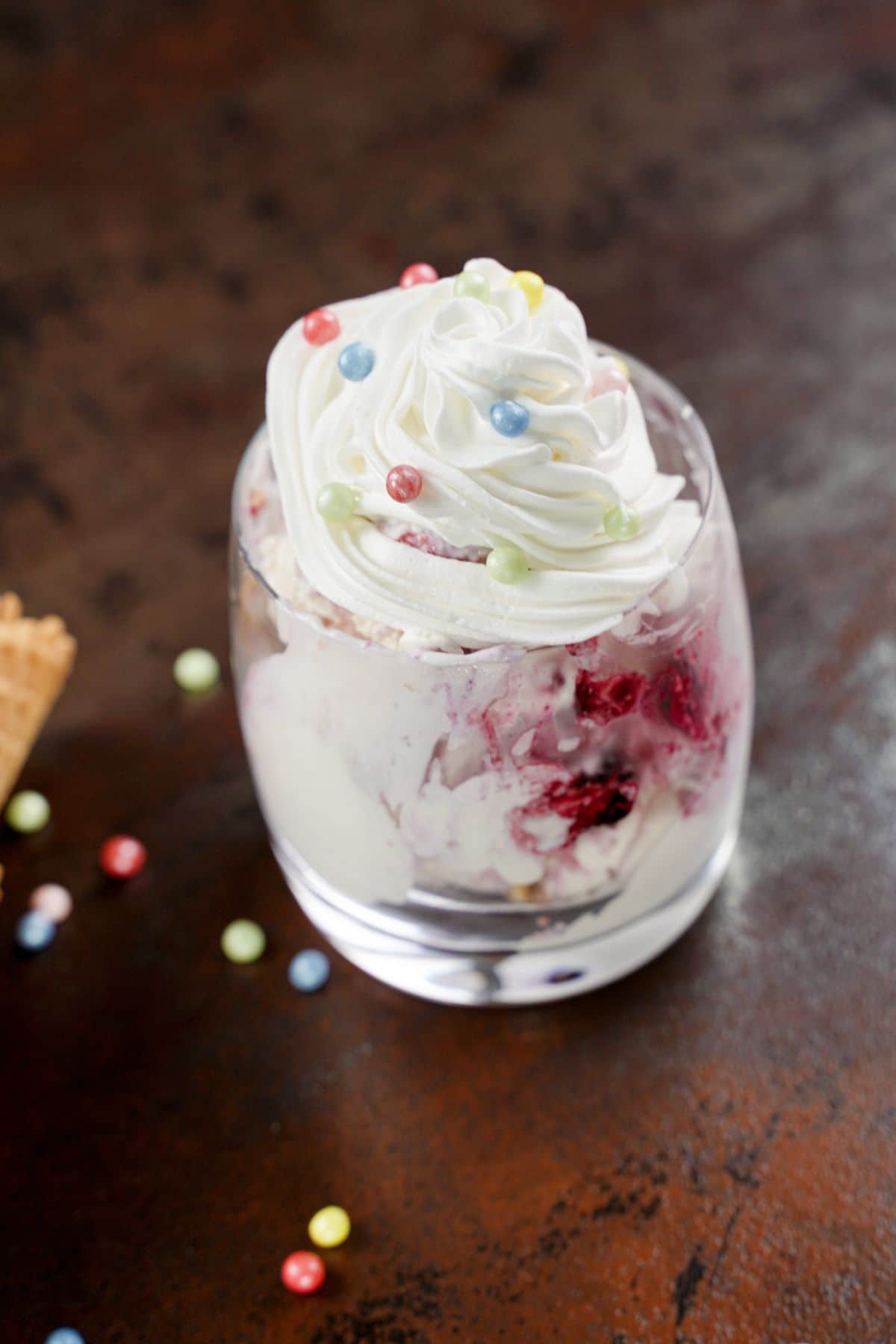 For a little party treat or just a nice afternoon snack, I highly recommend this fun and simple caramel apple cheesecake dip. Just a few apple slices and you'll find yourself at the bottom of the bowl, wishing you'd made a double batch!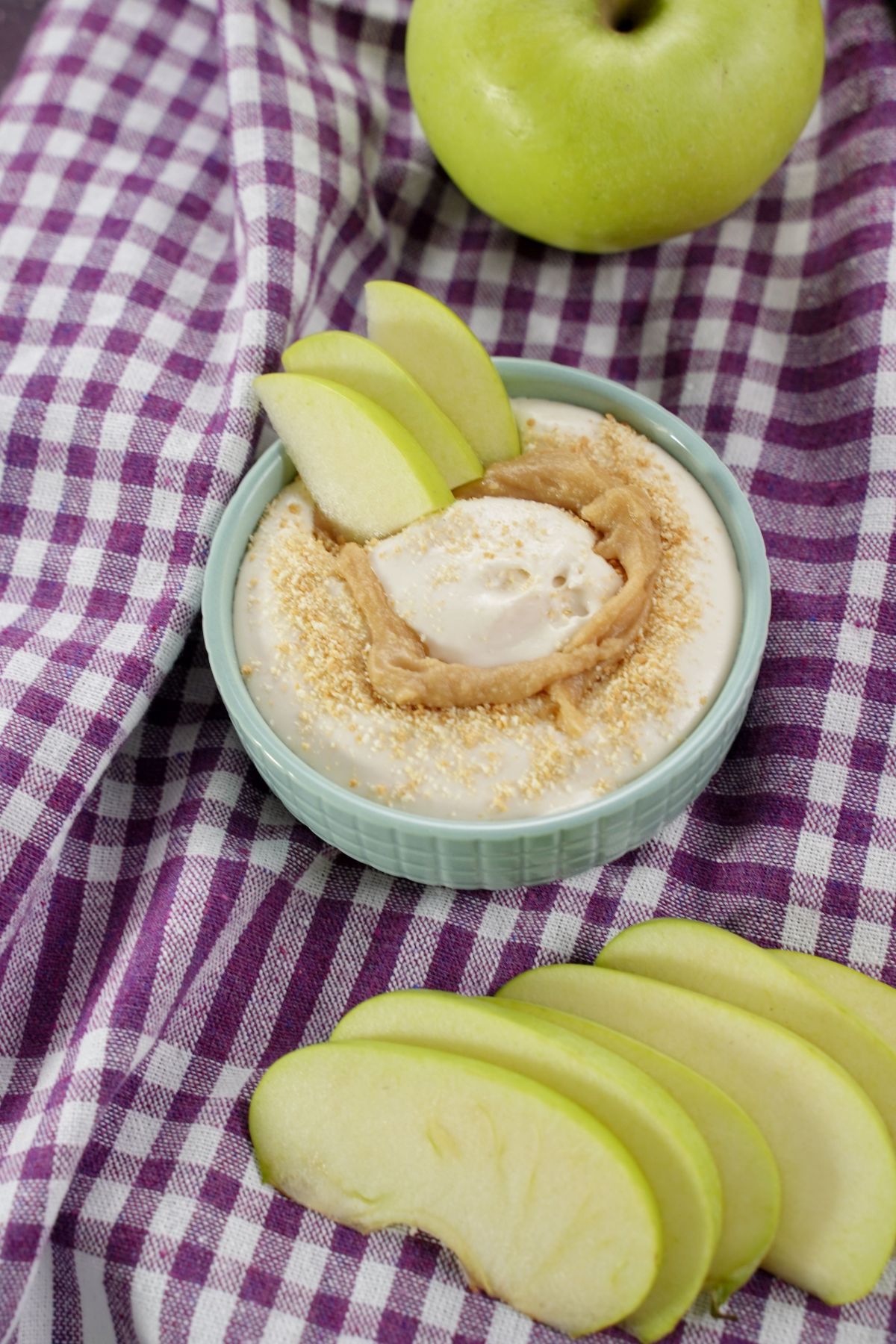 A more traditional topping for cheesecake is cherries. Having that cherry flavor with the bite of cheesecake and ice cream is a fun treat that's perfect for summer. Or fall. Or spring. LOL! In all seriousness, though, this cherry cheesecake ice cream is a fantastic dessert for any time.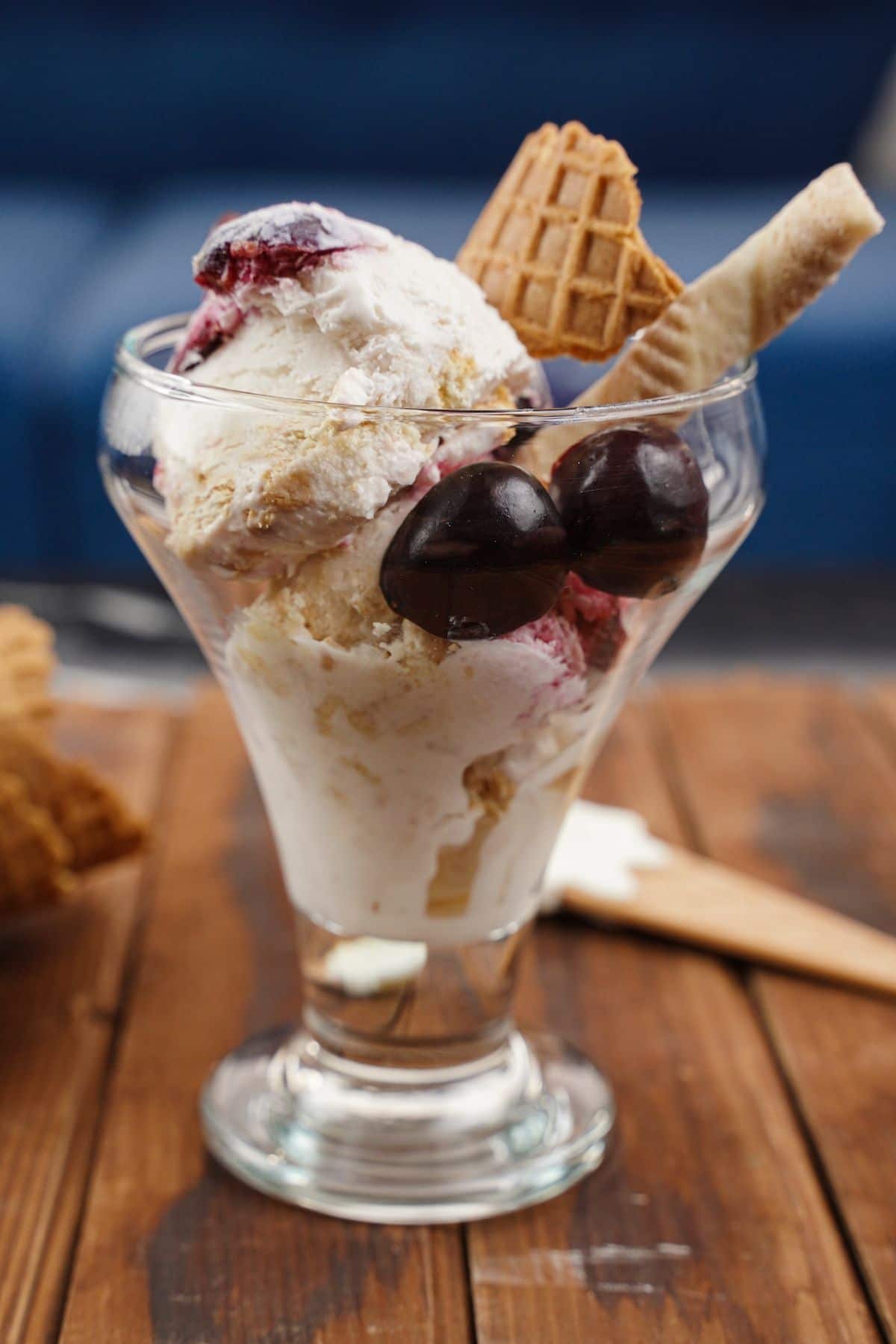 As far as I'm concerned, these are just the absolute best no-bake cheesecake recipes that you can find anywhere. Light and fluffy, creamy and smooth, they're all featuring the traditional aspects of cheesecake that you love, without all the fuss of baking.
So you can keep up with all these recipes and find them again when the mood strikes to break out your favorite mixing bowl again, be sure to pin this to your favorite desserts board on Pinterest or share it on Facebook.